MATTHEW Wright is confident an NBA-caliber import like Alonzo Gee is capable of turning Phoenix Pulse's fortunes around in the PBA Governors' Cup.
The Fuel Masters gambled on replacing longtime import Eugene Phelps with Gee, a former NBA player who saw action most notably with the Cleveland Cavaliers.
The import change, the Fuel Masters hope, can trigger a late run at the playoffs for the 2-5 ballclub.
"Former NBA player, very talented, athletic. I know the news came as a shock. It came as a shock to us, too. We weren't expecting to replace Eugene. But situations happen and we feel and the team feels that Lonzo should come in and give what we need," Wright said.
A product of Alabama, Gee was undrafted in the 2009 draft but still made it to the NBA, where he carved a reputation as a defensive lynchpin while playing alongside LeBron James and Kyrie Irving with the Cavs.
"Whatever we were lacking, I guess Lonzo is going to provide us. He looks good though," said Wright.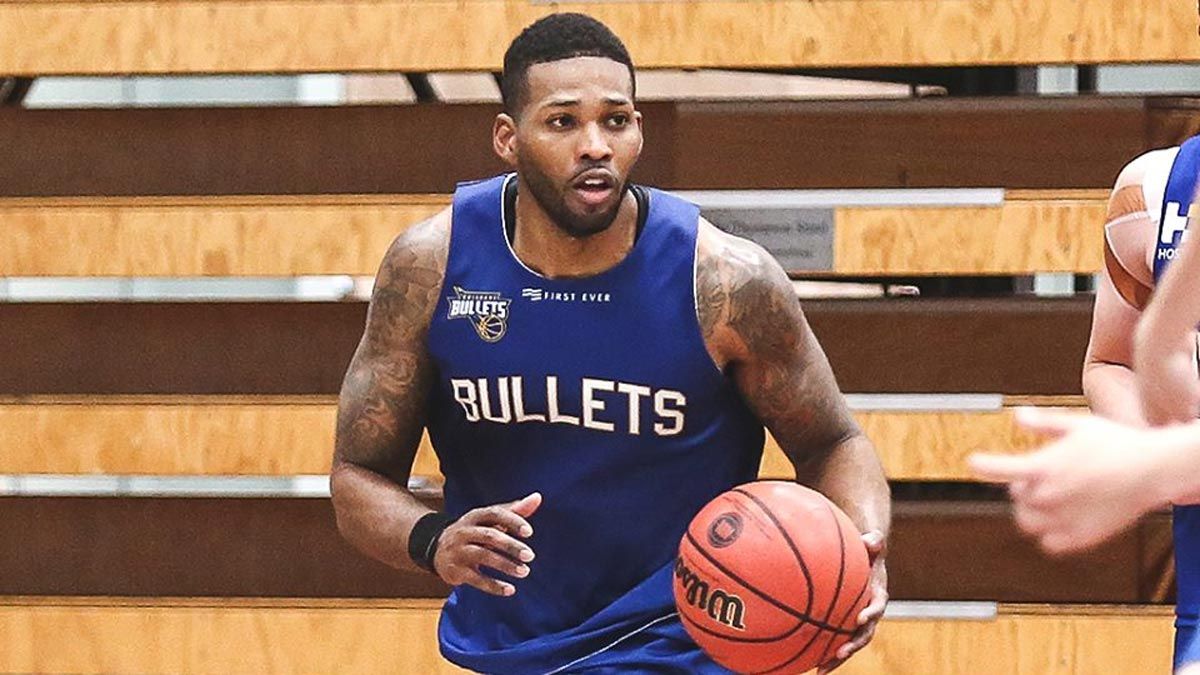 Continue reading below ↓
Recommended Videos
Wright admitted Gee's arrival entails a lot of adjustments since their new import plays the guard position.
"He is more of a guard. Eugene is more of a big man. We are going to make adjustments a little bit on that one," he said. "We are not the biggest team, everyone knows that so it's just going to be a guard approach, more of a wing-dominant offense, I feel like, after this."
Wright said Gee's level of play is evident in practice, having played alongside the best of the best in James and Irving.
"He is really bringing the level of intensity and skill level up. He is telling stories like he played with LeBron and Kyrie. He's seen the best of the best. Hopefully, he can teach me some things, improve my game, so that I can help the guys. We are excited to have him. Should be a good acquisition for us," said Wright.