PRINCE Caperal has been working hard since the pandemic and his effort is paying off in the PBA Philippine Cup.
Barangay Ginebra coach Tim Cone said Caperal was working on his conditioning months before the Philippine Cup with the help of assistant coach Kirk Collier.
Cone said Caperal is actually Collier's neighbor and they were able to work together even well before the resumption of training.
"He had the misfortune of living in the same building with coach Kirk," Cone said with a smile. "It was really a misfortune because coach Kirk made him work out everyday during the pandemic."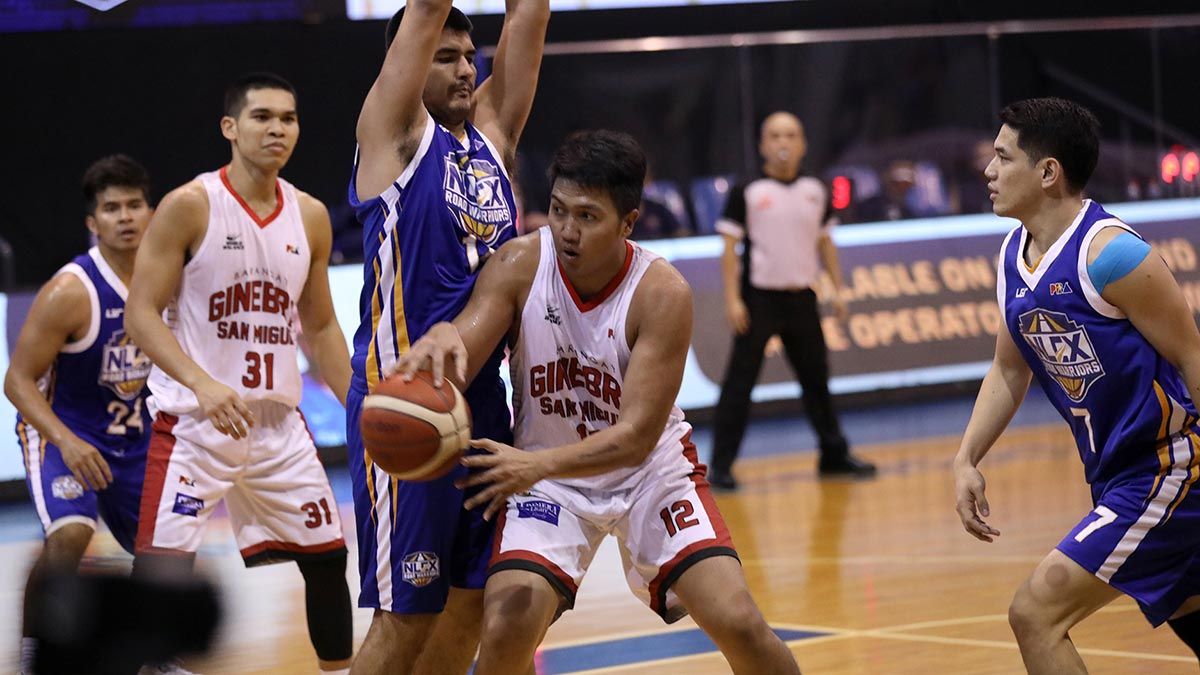 Continue reading below ↓
Recommended Videos
"Poor guy," Cone said in jest. "It was like everyday, 'C'mon Prince, let's go to work.' Really hard on him but it made him better."
On Thursday, Caperal scored 24 points for Barangay Ginebra in its 103-99 victory over Blackwater for its second victory in the bubble.
Caperal also had a solid outing in the Gin Kings' first match, scoring 11 points on a perfect 3-of-3 shooting from threes. They also won that outing, 102-92.
Cone is confident a superbly conditioned Caperal will be an asset for Ginebra in the short season.
"He has a better body. He is stronger and he is also just a great guy. Everybody loves Prince. He is a super guy on the team," said the multi-titled coach.
"We are all happy for our success. We expect it to continue to grow," he added.