CHICAGO - Of the countless imports that have graced the PBA with their illustrious presence over the years, Terrence Jones arguably has the fattest credentials of them all.
He was a McDonald's All-American at Jefferson High in Portland. He ran with the thoroughbred Wildcats at the University of Kentucky for two collegiate seasons. And he was picked in the first round (No. 18 overall) of the 2012 NBA draft.
Unlike some of the gun-for-hire foreigners we've seen in the course of infinite conferences, the 6-foot-9, 252-pound Jones did not wash up on our shores as an aging hooper that is high on age and low on skills.
Terrence, who had previously bankrolled $8.6 million in NBA salaries, has the goods. He is only 27 years young and still at the prime of his athletic life.
Now gainfully-employed by TNT, he remains appreciably under-employed. Because he belongs in the NBA.
So why is he no longer there?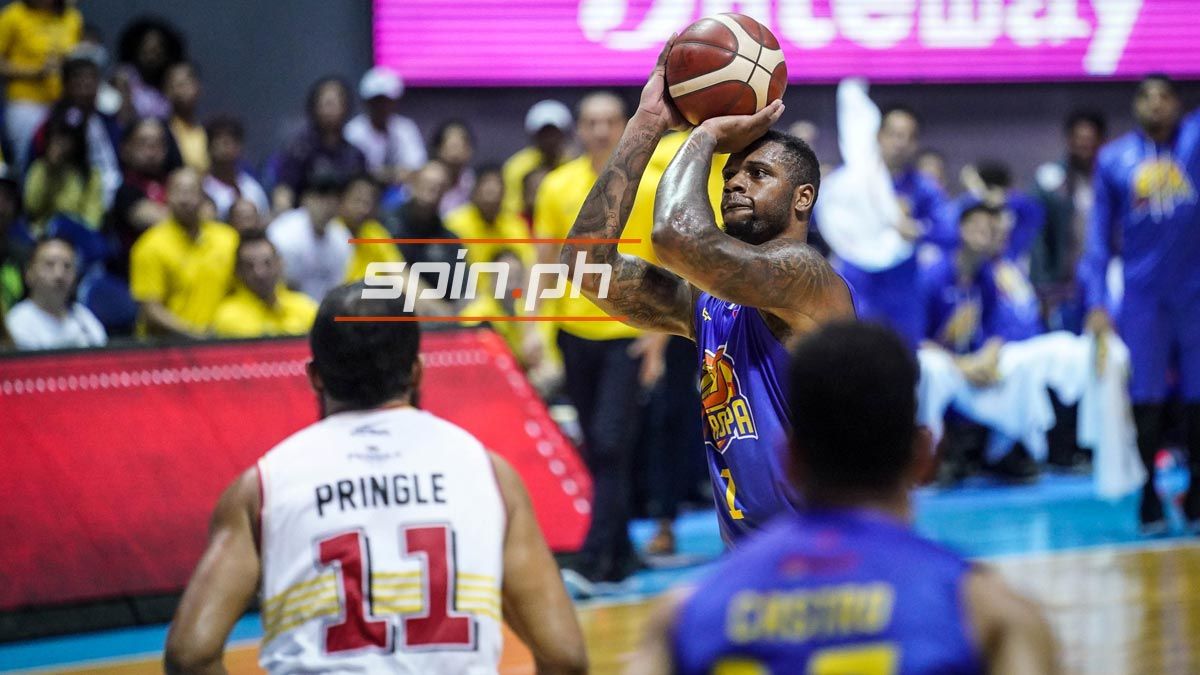 Well, he may be on his way back.
According The Athletic, Houston is eyeing Jones for a yet another stint with the team. He played with the Rockets from 2012 to 2016 before rejoining them with a pair of two 10-day contracts last season. The third time could be the charm.
Jones will reportedly get a minimum contract. Per the NBA's Collective Bargaining Agreement (CBA), a player who has six years of NBA experience is eligible for a one-year deal worth $2,028,594.
Jones' exit from the NBA was in part a byproduct of "the challenges to his durability," said a May 2, 2016 SB Nation report. Among the usual sprains and pains, Jones, in the course of his abbreviated NBA stint, sustained a "freak" nerve injury, a collapsed lung and a "bizarre" case of alacerated eyelids.
NBA salaries skyrocketed exponentially at the start of the 2016-17 season when the league's nine-year $24 billion TV deal kicked in. Jones' medical history is the kind that mortifies accountants and insurance agents.
Right now though, the only people Jones is scaring is the rest of the PBA. Averaging 30.2 points, 15.7 rebounds and 7.5 assists per, Terrence is unstoppable as a typhoon, more dangerous than Chuck Norris.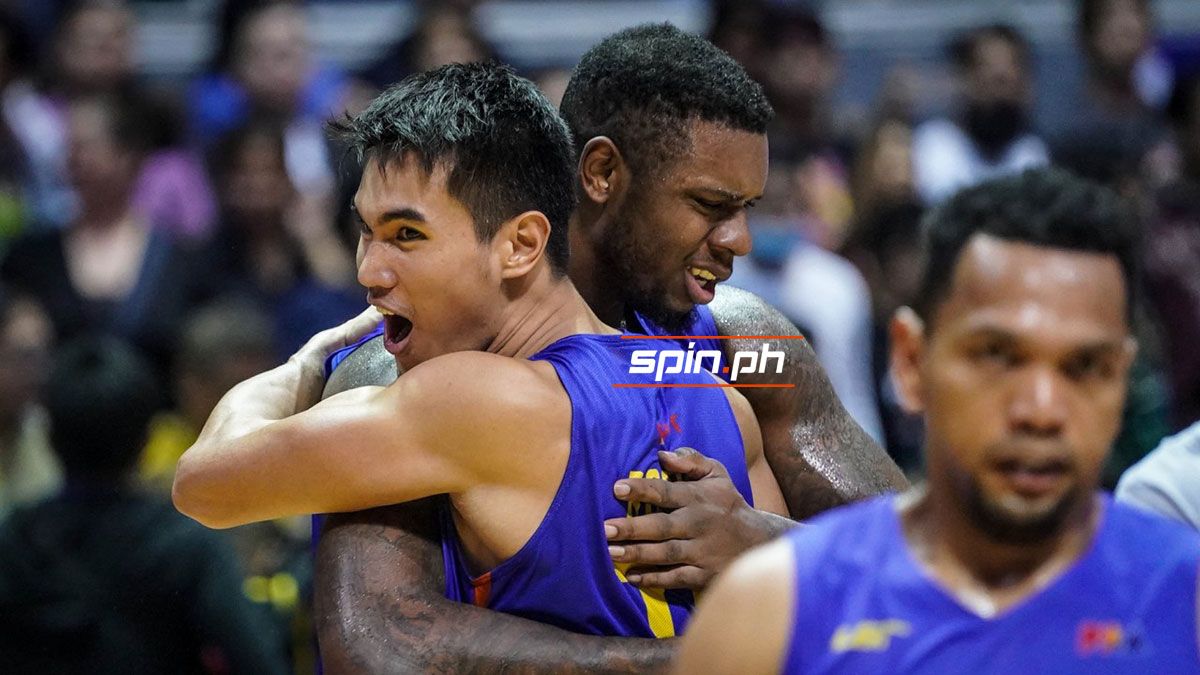 SHOOTING FOR ANOTHER CHANCE. Although Jones' 234 NBA appearances yielded strong averages of 10.4 points and 5.7 rebounds an outing, there was something distinctly lacking in his arsenal, a weapon so desired in the NBA's ongoing evolution.
He can't shoot the 3, making just 93 of 313 tries for a 29.7 percent clip from long distance.
But Jones' production went way north during his time with the Erie Bayhawks of the G-League in the 2017-18 season where he averaged 23.6 points and 9.4 rebounds per in 26 games. Most importantly, he swished 41 percent of his threes.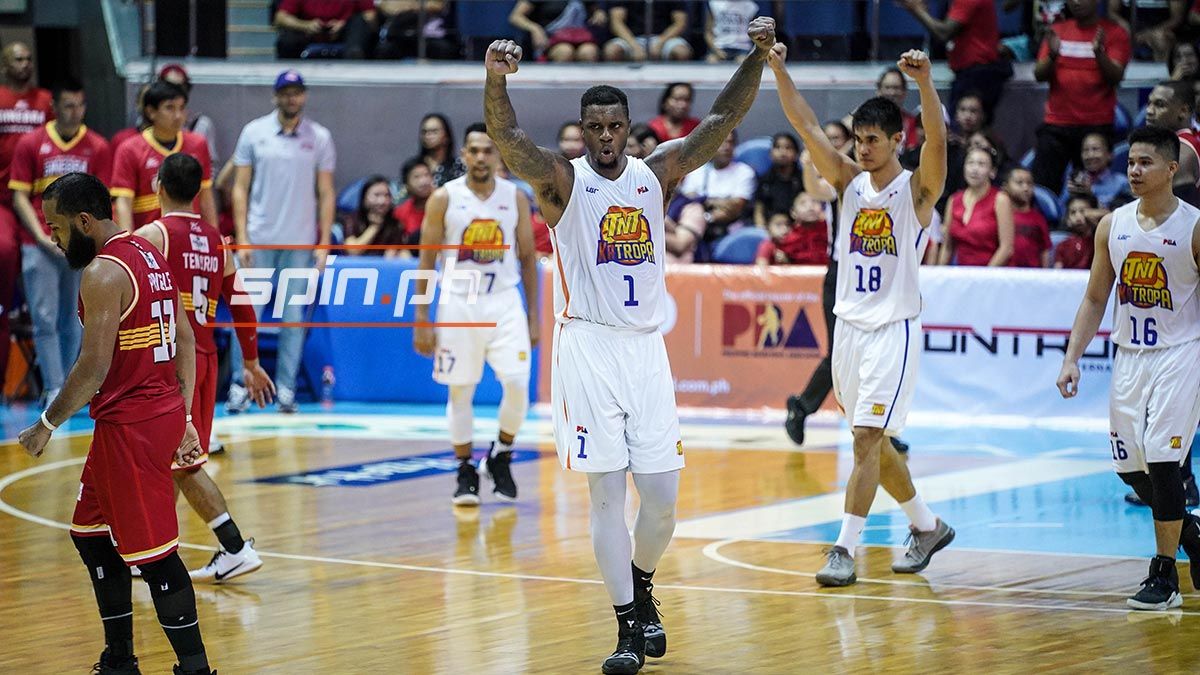 Unfortunately, his free throw shooting (63.8 percent in college, 62 percent in the NBA and 61 percent in the G-League) still needs a lot of improvement. But if he can improve his range from 22 feet and beyond, what's 15 feet with nobody guarding?
After scouring the Far East, passing through China and the Philippines, Terrence Jones' pro basketball saga may just end up where it all started, in the NBA. And as a bonus for his hard work and patience he gets to play alongside a pair of former MVPs in Russell Westbrook and James Harden.
But don't expect Terrence to pack up his bags and flee to the nearest airport anytime soon. TNT's shining gem is currently busy putting the hurt on San Miguel in the ongoing Commissioner's Cup Finals.
Recommended Videos