IT appears there's more to the surprise retirement of former MVP Kelly Williams from the PBA than meets the eye.
The 38-year-old veteran denied physical health nor the current pandemic were the major reasons for him to finally call it a career after 15 seasons as a pro.
Williams admitted a lot of considerations were taken before he decided to post on his social media platform his decision to walk away from the game on Monday.
But the 6-foot-6 Fil-Am forward of TnT Katropa mentioned puzzling words that obviously left a lot to be desired about his retirement.
"I will say that I thought I could still play for the next four or five years strong. But sometimes, some things are out of your control, and there's a lot of things and intricacies within the business that sometimes you just got to deal with the best way you can. So I think that weighed a lot for my decision," said Williams, appearing in the Ultimate Fan Hub podcast a day after announcing his retirement.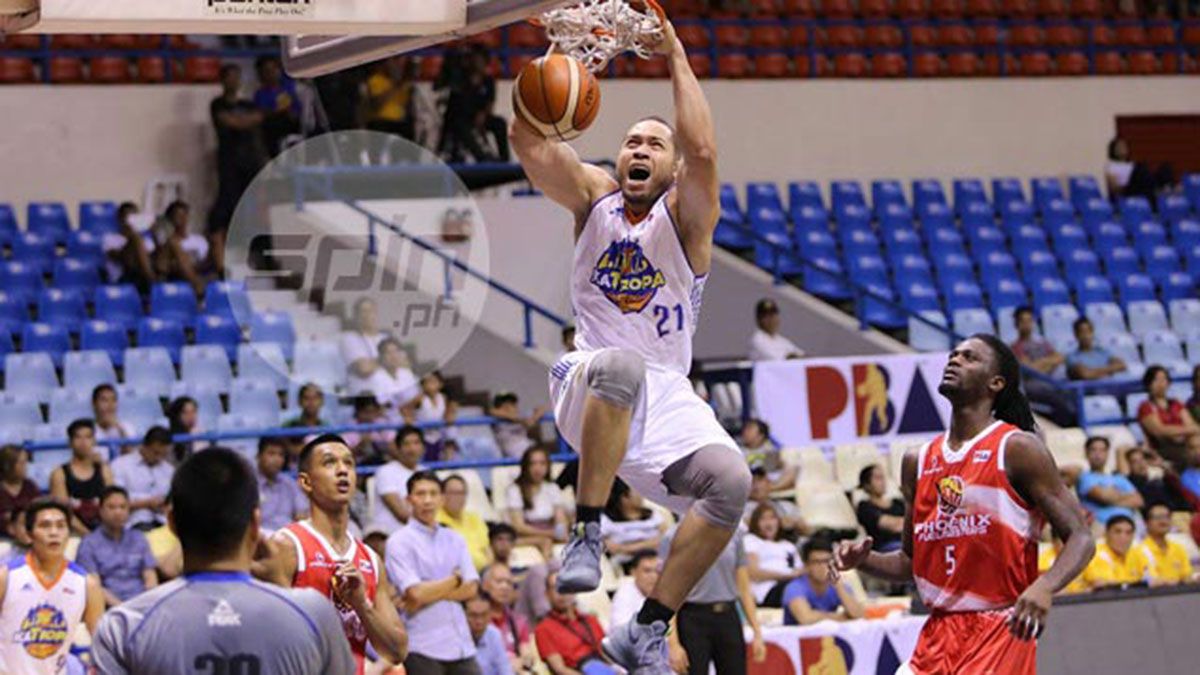 Continue reading below ↓
Recommended Videos
"Thinking about my timeline and one to deal with my kids who've been in the States now for almost five years, I think it's just the right time considering all that's happening within basketball for me."
TnT management earlier admitted getting taken aback by Williams' decision to finally hang up his playing jersey, considering he was still given a contract extension until December whether the PBA will resume its season or not.
"It was unexpected, but we respect his decision," said TnT team manager Gabby Cui.
The Katropa ended their two-week bubble workout at the Inspire Sports Academy in Calamba, Laguna on Wednesday.
But while management was left out in the dark, Williams disclosed he did talk to some of the Katropa veterans about his decision.
"The guys I've been over the years, they pretty much know all of the background that lead up to this decision and I think they felt this coming," said the Oakland University product. "I just felt that this is just the right time. I gave those guys the heads up, like this is where I'm at. And they wish me well.
"Of course they asked me to stay a little bit longer and try to ride it out, but they also understand my situation," he added. "So I just woke up one day and say let's go and let's step out safe and see what happens."
___