FROM the dozens of imports Tim Cone has worked with in his long PBA coaching career, Sean Chambers and Justin Brownlee absolutely rank as the top two.
"It's always difficult to rank, but the top two are pretty obvious and I think they rank in the top list of all-time PBA imports and that's Sean Chambers and Justin Brownlee. They are the top two," he told Coaches Unfiltered.
These are unsurprising choices for Cone, who, in his three decade-long run with Alaska, Purefoods, and Ginebra, swore has never coached an import as good as Brownlee and Chambers.
Oddly, both came in as replacements.
Chambers arrived at Alaska as a replacement for Carl Lott in the 1989 Open Conference back when Bogs Adornado was coach; Brownlee came in to Ginebra after Paul Harris suffered a gruesome thumb injury in just his first game back in the 2016 Governors' Cup.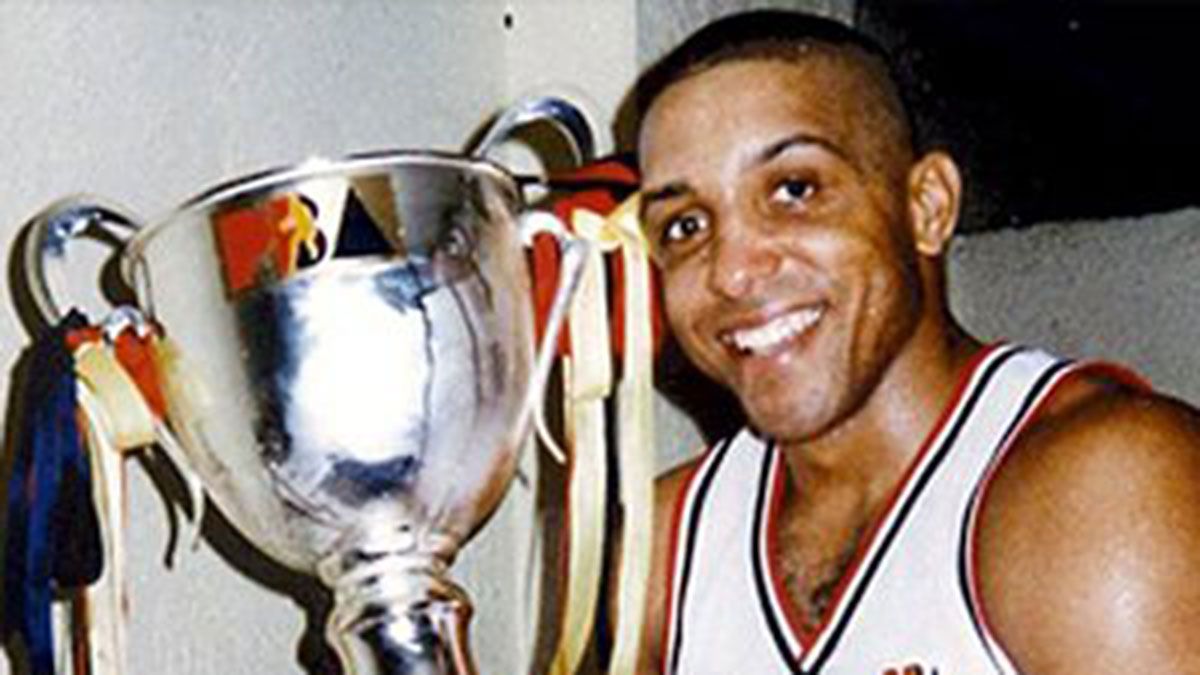 Continue reading below ↓
Recommended Videos
Both Chambers and Brownlee are also proven winners.
Chambers remains the winningest import in PBA history, capturing six crowns as he served as Alaska's resident import in the 1990s. Of course, that also includes helping the Milkmen complete the rare grand slam back in the 1996 season.
Brownlee, on the other end, is hot on his tails with four rings for Ginebra, including three of the last four Governors' Cup championships.
Curiously, as decorated as their PBA careers were, they were only honored as Best Import only once: with Chambers winning in the 1996 Governors' Cup while Brownlee nabbing his in the 2018 Commissioner's Cup.
Yet Cone said their personalities couldn't be any more different.
"It's interesting because their approach to the game is very, very similar but their personalities are polar opposites," said the Ginebra coach.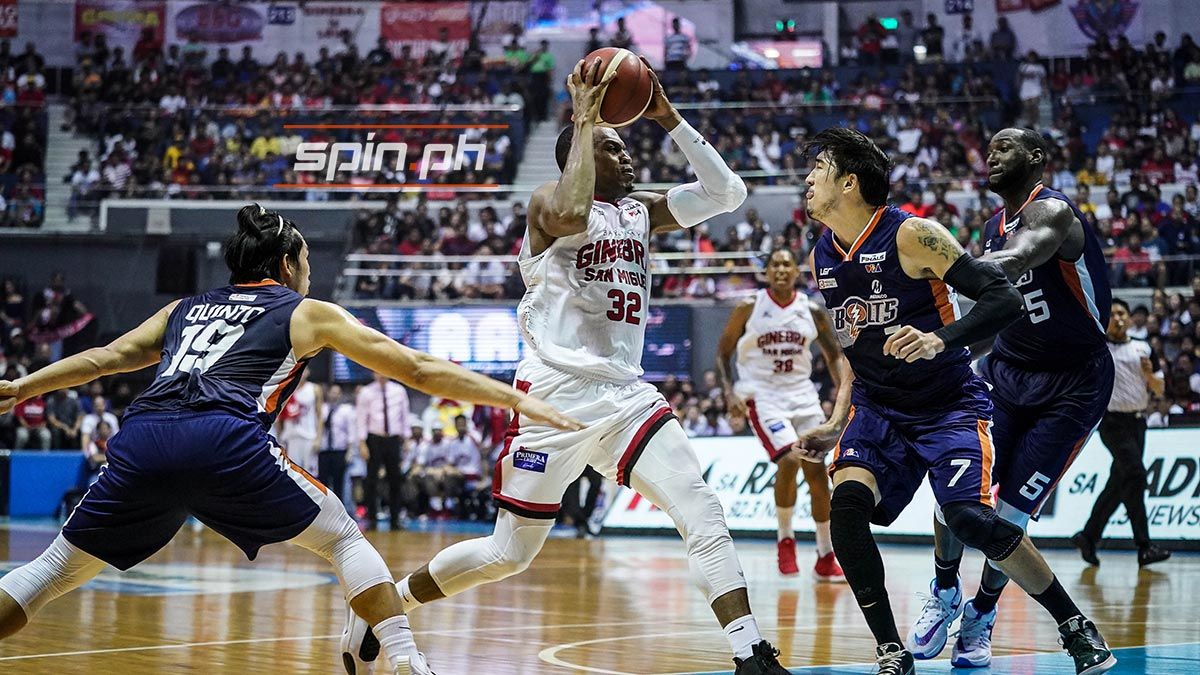 "As you know, Justin is extremely quiet, he's a giggler. He likes to laugh and he likes to hang out with his teammates and he likes to laugh with them, but he doesn't lead conversations at all.
"On the other hand, Sean is like me, he's a gabber. He talks and he talks and he talks and he's always creating the jokes and then laughing at his own jokes and people laugh with him and he's just so much fun to be around,.
"Justin's like so comfortable to be around, and Sean is like the life of the party type of guy to be around."
That's where the differences end.
"The approach they bring to the game, the unselfishness, the humility, and the seriousness in practice, and the leadership of leading by example is almost they're exactly on the same narrow path," Cone said.
The two-time grand slam winner said both imports are 'keepers.'
"One of the things I learned early in my career through having Sean Chambers was that once you get a good import, you stick with him. I don't care whether you're losing, as long as you feel like he's coachable and he's talented and he's gonna make you better, then you stick with him," he said.
Cone had no trouble defining how special the two are.
Cone spoke at length of the kind of basketball IQ imports like Chambers and Brownlee had which allowed them to evolve their game over time and cope with what the defense gave them.
"You might lose in the semifinals but Sean will say, 'Ok, now we didn't win the championship. Let's get the other one.' The continuity we had with Sean taught me a lot in terms of that and Sean would grow and his skills because defense would do different things and he had to come back with added skill to battle the defenses.
"He would get to know his teammates a little bit more each time he came in, he got to know the league, he knew who he could take, he knew who the tough guys were, and that was just knowledge that he had that made him get better and better and better in his career and by extension, we got better," he said.
"That's the same with Justin and he reminds me of a Bobby Parks a little bit. You can do whatever you want defensively and by this time in his career, he has seen so many different defenses but you can't surprise him anymore.
"You might get him that one game, and then he'll look at you and go "Ok, you got me. Try that again,' and then you try again and he'll destroy you. That's the one thing about Justin, you cannot bring the same defense every game in, every game out or depending with the same guy every game."
It's rare to stumble into such talents, but Cone said that once you do, you should never let them go.
"When you can find an import who evolves like that, and Sean Chambers was a guy who evolved and Marqus (Blakely) was a guy who evolved, those guys, you stick with them and you go through thick or thin."