ALASKA coach Jeff Cariaso is proud of Vic Manuel for his hardwork to keep himself in shape during the pandemic.
Cariaso said Manuel has been attending the Alaska training sessions in their return to the court where the Aces star has been showing that he has never missed a beat.
The Alaska coach credits Manuel's condition in the team's return to work to his dedication during the COVID-19 pandemic.
"One of our hardest workers during this pandemic. Very proud of him," said Cariaso.
Manuel has been putting in all the work during the stoppage of play in the PBA. In his posts on his social media account, Manuel has been posting his many ways of being active including working on his game on an empty basketball court.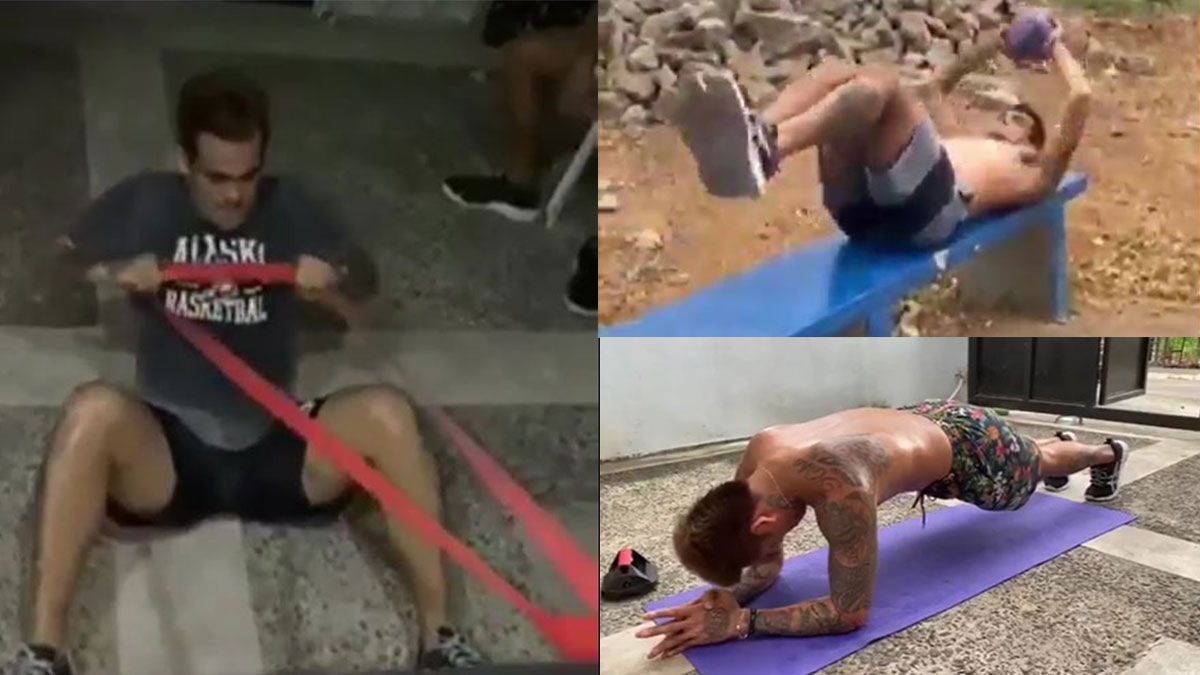 Continue reading below ↓
Recommended Videos
Manuel has also been seen biking where he and his group climbed Timberland Heights in San Mateo, one of the toughest routes for recreational cyclists.
Even during his visits to his province during the pandemic, Manuel has not wavered in his motivation to stay in shape in preparation for Alaska's return to practice.
In a previous interview, Cariaso noted how big of a role Manuel will play once the 2020 season resumes.
"We know Vic is a scorer and if you give him the ball, he can bring that aspect," said Cariaso last March. "What we are challenging Vic is the other aspects of his game. Defensively, he will have a bigger role to play. That's what we are going to expect to see more of from Vic is really playing both ends of the court.
"It's a huge part of the overall picture. If he wants to level up to whatever he has established, this is the way to do it," said Cariaso.
___