IF PBA Board chairman Ricky Vargas would have his way, a Most Valuable Player (MVP) award should still be given out by the league even if only a single conference would be held.
Vargas believes players who shone brightest once the league restarts its season should be amply recognized with the usual year-end awards, including the MVP plum.
It may be subject to a lot of debate, but the TnT board of governor said the traditional awards should still be given so long as the PBA plays out its season calendar.
"Every year, these awards are given out whether it's two conferences before or three conferences every year," said the Board chairman. "It just so happened, this season is going to be just one conference.
"And I would think we should recognize the people who excelled kasi (nga) may season."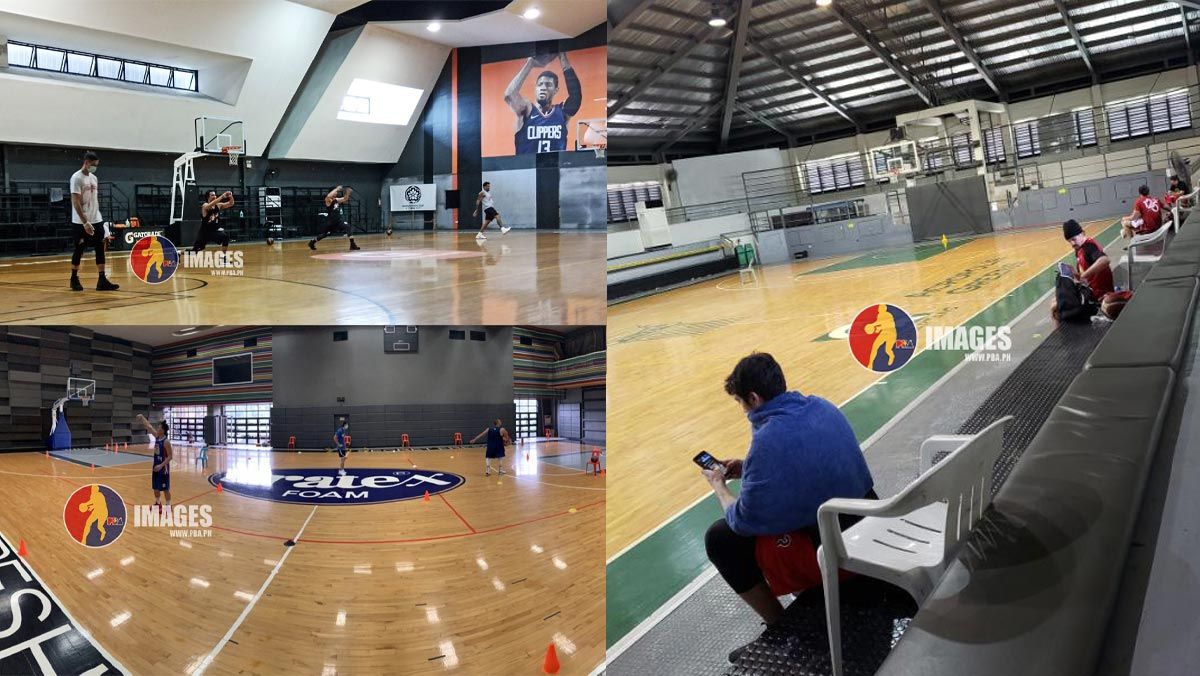 Continue reading below ↓
Recommended Videos
Aside from the MVP trophy handed out during the yearly Leo Awards, other traditional honors given out by the league are the Mythical 1st and 2nd Teams, Rookie of the Year, All-Defensive Team, Most Improved Player, and the Samboy Lim Sportsmanship Award.
The PBA is hoping to salvage a season that was brought down by the COVID-19 pandemic with the possible resumption of the Philippine Cup by mid-October.
And Vargas reiterated recognizing the players who will perform well if ever there will be a season.
"Unless wala (PBA). Unless you cancel the season," he said.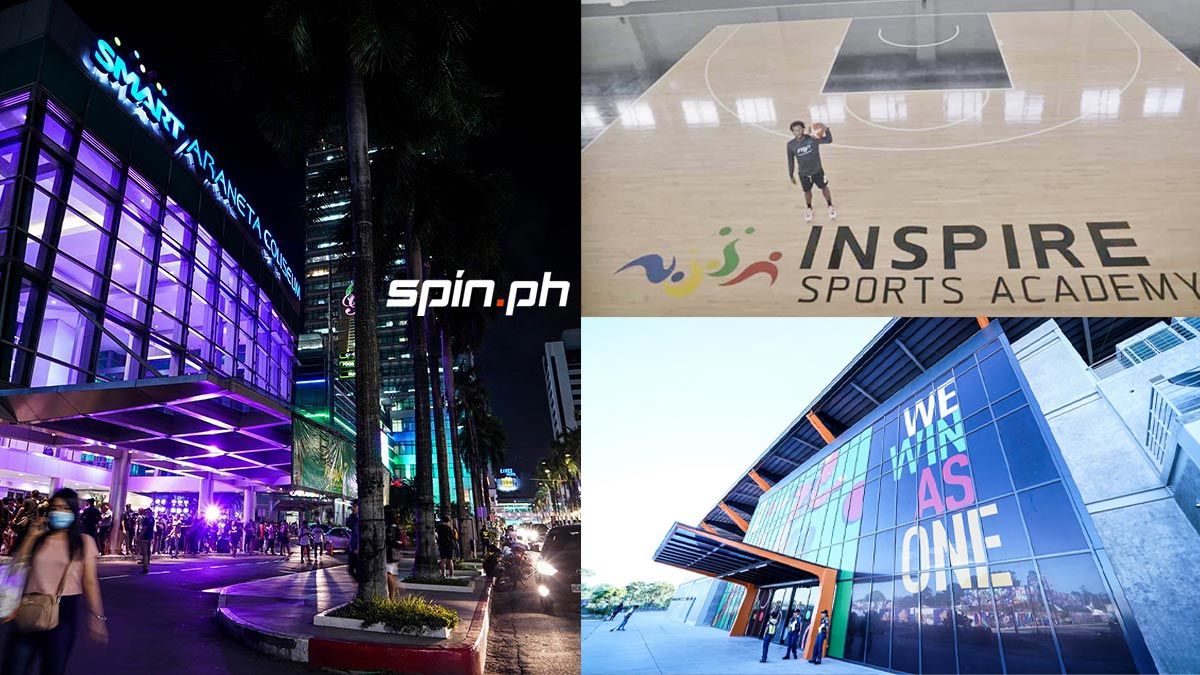 Then again, Vargas said that's just his own opinion and doesn't represent the sentiment of the entire Board.
"But I'm only one voice," he added.
Commissioner Willie Marcial said the issue has yet been discussed pending on whether there would be a season or not.
But if ever there will be one, the commissioner said he'll have to consult with the PBA community about the matter.
"Hihingi ako ng consultation sa (Board of) governors, sa players, and sa media. Magko-kunsulta muna ako sa lahat kung ano ang mabuti," he said.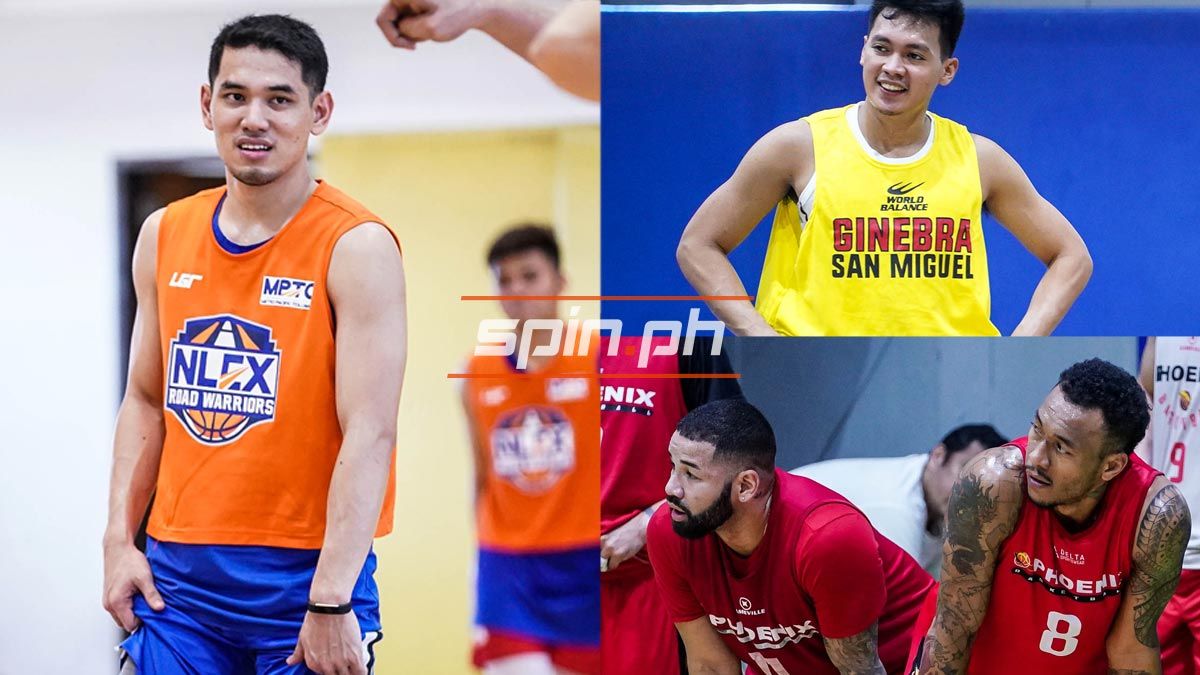 One subject of discussion is whether the winner of the Best Player of the Conference award should also be named the season MVP.
But Vargas believes issues such as this can be resolved within the board room.
"In time of crisis, the board has shown that we can be together, so that's the balance I think, commissioner (Marcial) and myself is trying to manage in this whole process," said the PBA chairman.