THREE-POINT shooting has been one of the biggest reasons why TNT is holding a 2-0 lead in the best-of-five series against reigning champion Barangay Ginebra and on the brink of completing a sweep of their PBA Commission Cup semifinal series.
The first two games of the best-of-five series have seen the KaTropa hit a combined 30 of 80 shots from three-point range, including 16 in their masterful 88-71 victory over the Kings in Game Two.
In contrast, the Kings have only converted 12 of their 45 three-point attempts. They only buried five in Game Two.
"Give all the credit to my teammates," said Terrence Jones, who had a triple double in Game Two where he had a team-high 10 assists. "They're knocking down shots and knowing where to anticipate the pass and doing their job finishing."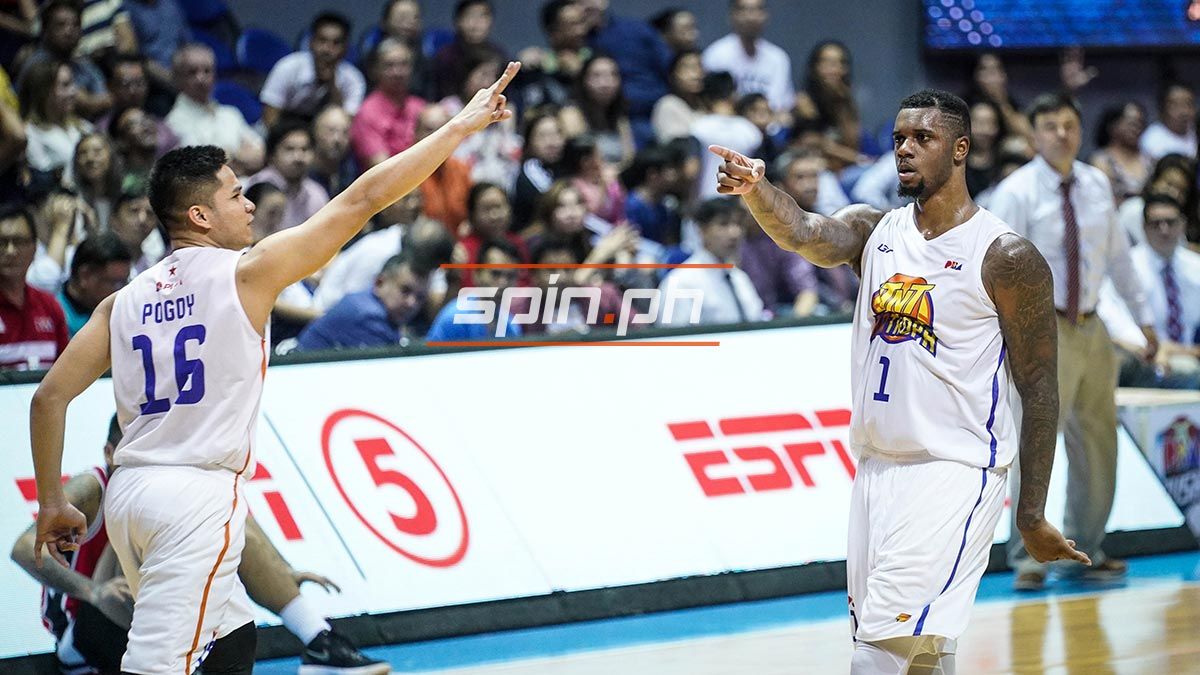 Continue reading below ↓
Recommended Videos
Jones' willingness to share the ball paid dividends in Game Two with RR Pogoy hitting six three-pointers to finish with 18 points and Jayson Castro making four treys on the way to a team-high 20 points.
"If they want to double team, I'm just going to believe in my teammates to finish the play," Jones said.
Aside from three-point shooting, defense is another key TNT's success so far in the conference. That defense held prized Ginebra recruit Stanley Pringle to only two points on 1-of-9 shooting in Game Two.
"Excellent defense, man," Jones added. "I think we all came together and really focused on what we wanted to take away and what we wanted to do defensively and that's what we showed (in Game Two)."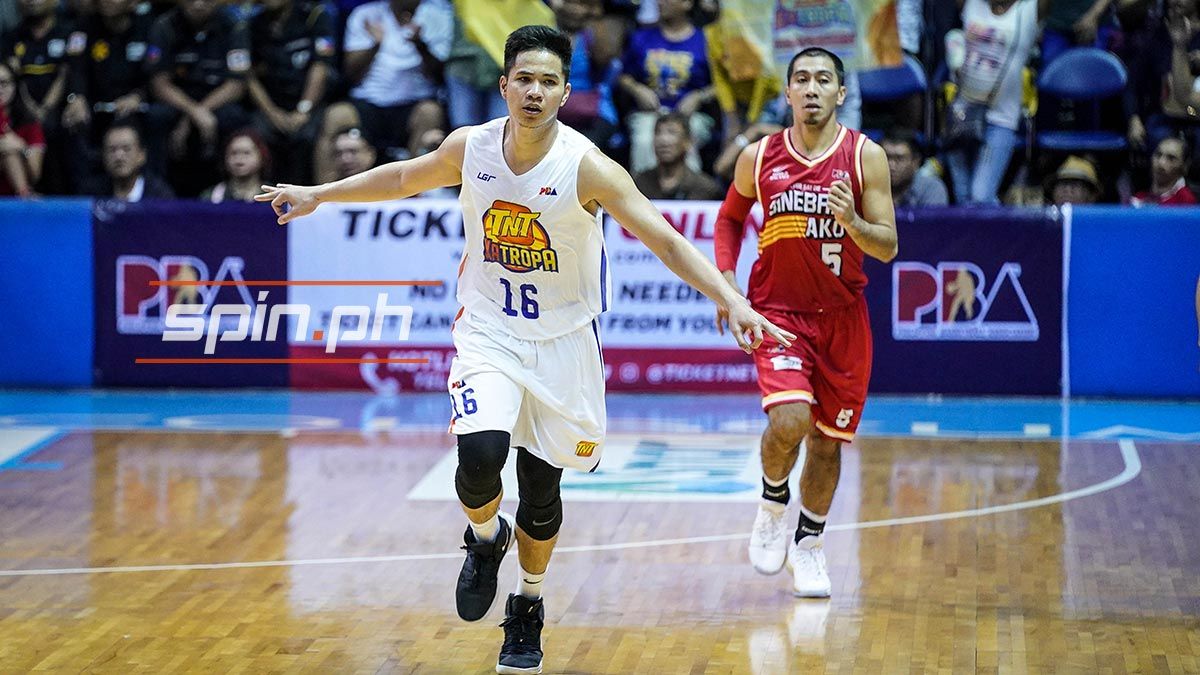 TNT also limited Barangay Ginebra to only 71 points in Game Two, the crowd favorites' lowest output this conference.
"Just give them a lot of credit, they hit their shots but their defense, it has been tough," Barangay Ginebra import Justin Brownlee said. "It's been showing."
Even though he is engaged in a one-on-one battle with Brownlee especially on defense, Jones said TNT has been focusing on team defense and not on containing a specific person in this series.
"We are all focused on film and paying attention to what we need to do defensively as a team. We're not particularly worried about one player but as a team," said Jones.
With his team one loss away from elimination, Brownlee said it is now up to them to contain the three-point arsenal of TNT in Game Three on Tuesday.
"They've been shooting the ball fairly well. They hit big shots especially down the stretch. Same as last game. We just have to guard the three-point line better and hope they miss. We have to make it. If we can contain some of their three-pointers, we will be pretty good," said Brownlee.
PBA Updates