THE PBA has approved two separate trades that sent Jamie Malonzo and Von Pessumal to Barangay Ginebra on Tuesday.
Under the terms of the deal, Malonzo was acquired by the Gin Kings in exchange for Arvin Tolentino, Prince Caperal, and a 2022 (48th season) first round draft pick.
Pessumal, on the other hand, has also been secured by Ginebra from San Miguel in a three-team deal that involved NorthPort.
Pessumal was traded to NorthPort for 2024 (50th season) and 2025 (51st season) second round draft picks. The Batang Pier then sent Pessumal to Barangay Ginebra for Jeff Chan and Kent Salado.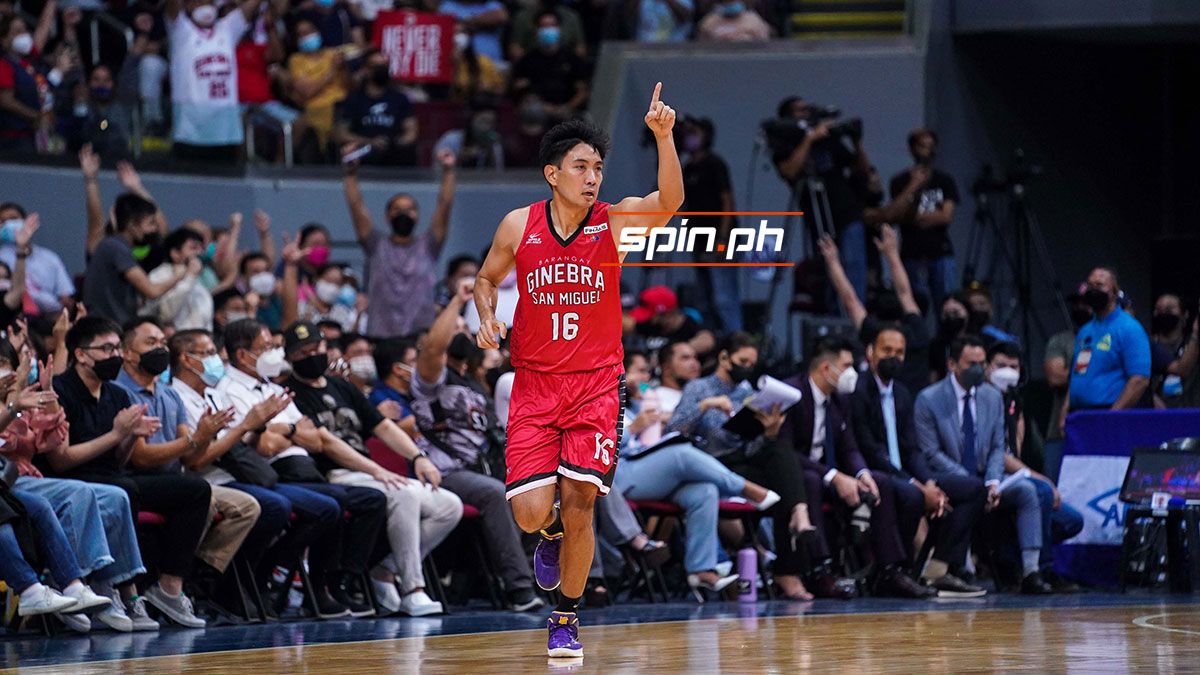 The league approval formally sends Malonzo to Ginebra following reports that he has practiced at the San Miguel Corporation facility.
Ginebra adds another high-flyer in the team to join Jeremiah Grey, who was also acquired in a trade with Terrafirma after he was drafted second by the Dyip this season.
ADVERTISEMENT - CONTINUE READING BELOW ↓
While it parted with a shooter in Tolentino, Ginebra received Pessumal, seldom-used during his stay with San Miguel, to take that place.
The trade pushed through on the eve of NorthPort's opening day game against Phoenix Super LPG to usher in the Commissioner's Cup.
In getting Tolentino, Caperal, Chan, and Salado, NorthPort gets several more players from Ginebra, with their championship experience hopefully helping the cause of the Batang Pier.
With the team already stacked, San Miguel settled for future second round draft picks that could bode well for its future.