BLACKWATER has already tendered top rookie pick Maurice Shaw a three-year, max deal for the coming 46th season of the PBA.
Team manager Jacob Nunez expects the 6-foot-9 Shaw to sign the deal within the week after being picked by the franchise as the No. 2 overall selection during last week's regular rookie draft.
Under league rules, first round picks have to be offered a contract five days after the draft, otherwise they will be considered as free agents.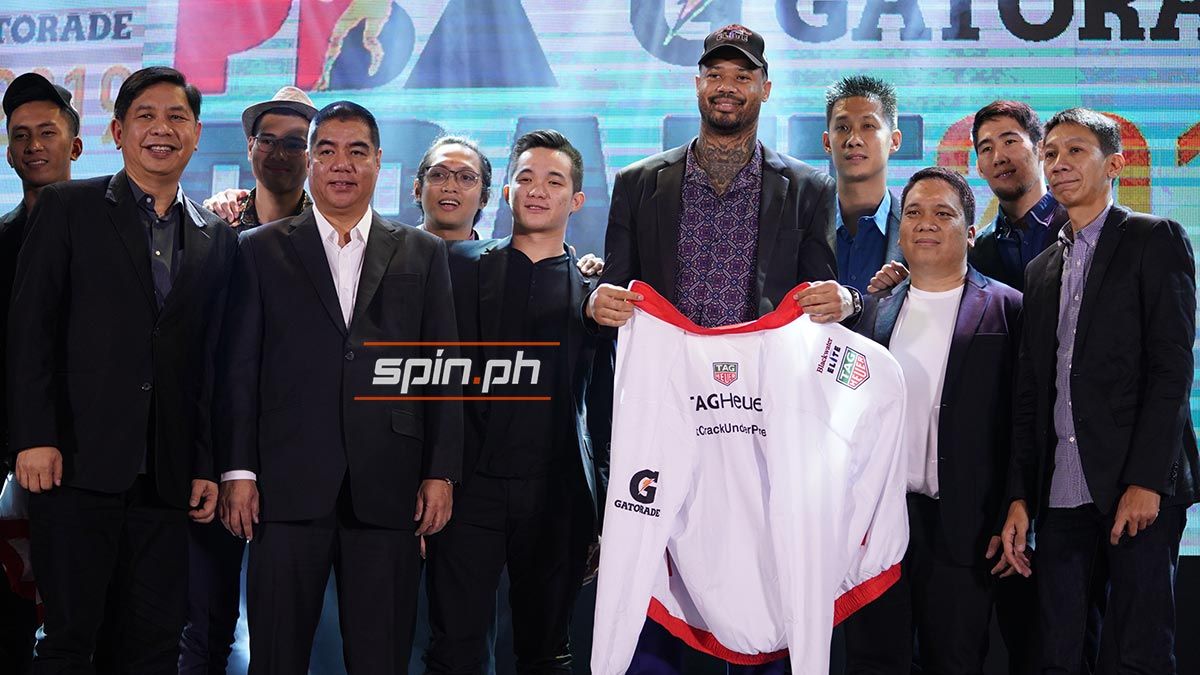 Shaw, one of the oldest rookies in the league at 34, already practiced with the Elite a day before the draft.
New Blackwater coach Nash Racela is tempering expectations with the former Harlem Globetrotters especially with Shaw not yet really in full game shape.
But the product of Hutchinson College will definitely be a big upgrade for an Elite side, who's lacking a force inside since the departure of 6-foot-8 John Paul Erram.
Nunez also said tender offers were already made on the other Blackwater draftees.
The Blackwater official however, said management still has to clarify with the PBA Commissioner's office whether the likes of Richard Escoto and Chris Bitoon are already allowed to sign up since they still have a live contract with their respective ballclubs in the Maharlika Pilipinas Basketball League (MPBL).
Escoto is currently with the Iloilo United Royals while Bitoon is with the Manila Metrostars.
The MPBL season won't be over until April.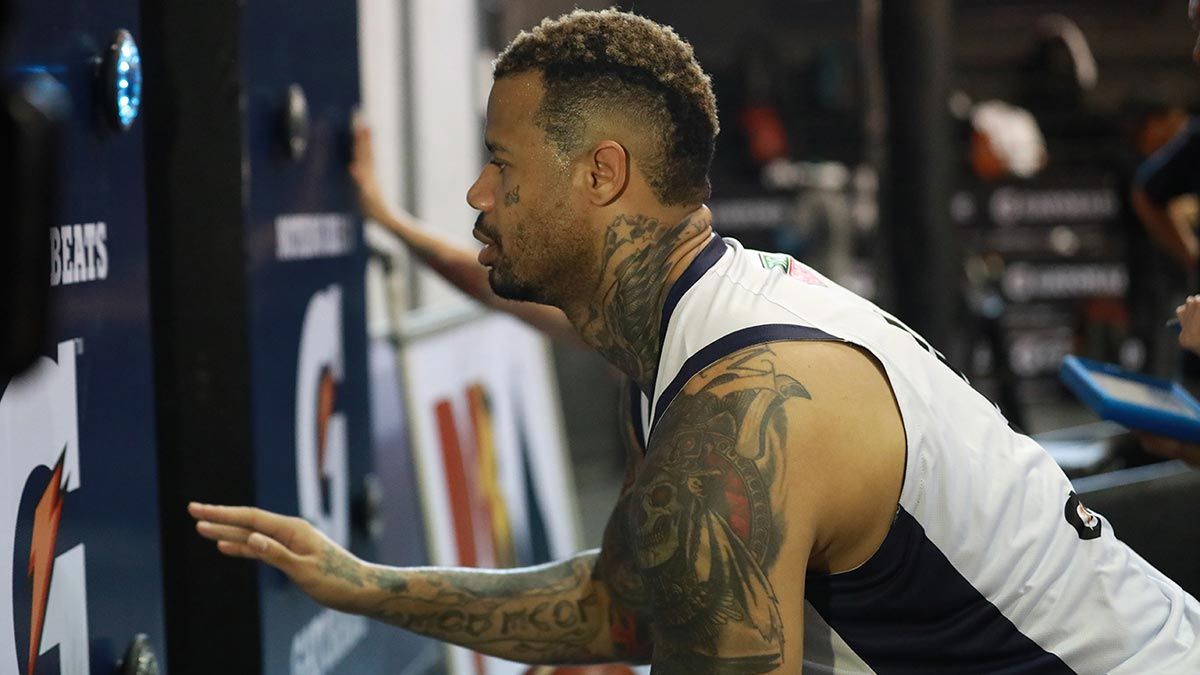 Hubert Cani is the other rookie picked by the Elite.
This developed as almost half of Blackwater's roster has expiring contract by the end of the season.
Only five BLackwater Elite players have live contract beyond January, namely, Mac Belo, Don Trollano, Carl Bryan Cruz, Anthony Semerad, and Paul Desiderio.
Recommended Videos