A TOP official of Magnolia denied the Hotshots are looking to trade Jio Jalalon.
No less than Magnolia team governor Rene Pardo made the denial, saying Jalalon will be staying with the Hotshots for the long term, especially after signing a fresh three-year deal with the PBA ballclub.
"We have recently extended for another three years a contract with Jio Jalalon kaya hindi namin maintindihan na there are rumors that we have plans to trade him," said Pardo on Monday in a telephone interview.
Jalalon's contract is similar to most PBA players that expired last August. But with the season extended to January due to the league's commitments with the national team, the ballclubs had to extend expiring contracts to cover the overlap.
But Magnolia management opted a longer deal in the case of Jalalon.
"The normal practice is you don't renew a guy. If you offer him for a trade, you let the incoming team do the negotiations. But before our game with Ginebra, he already signed a three-year contract with us," said Pardo.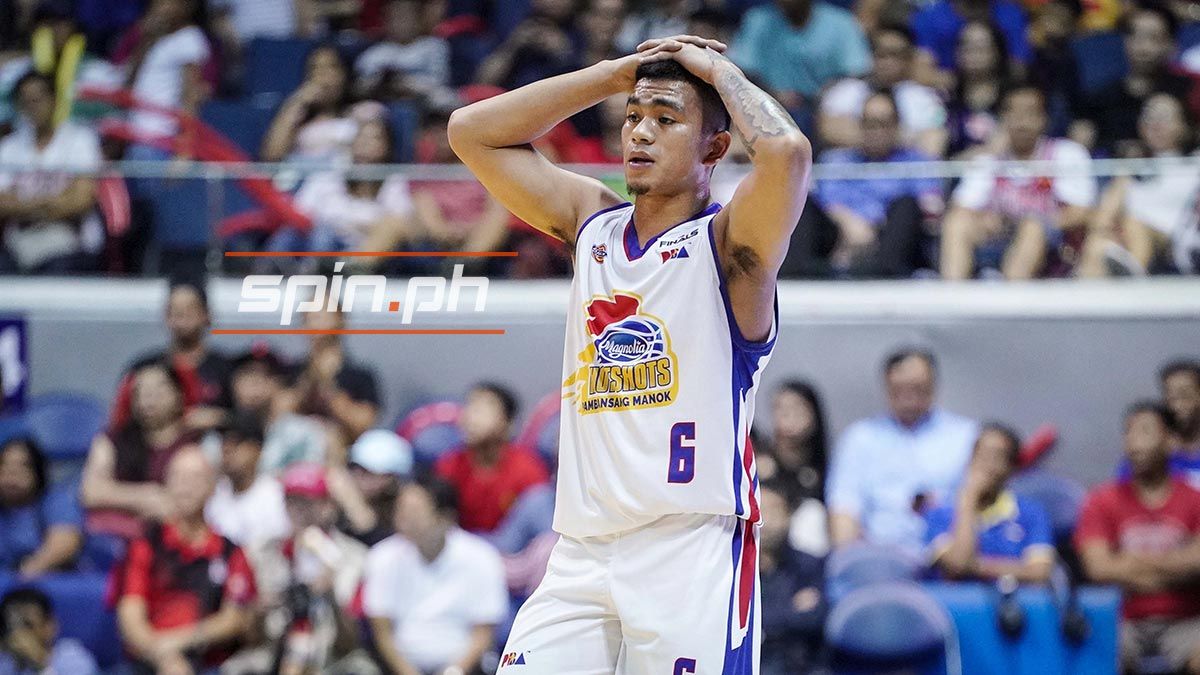 Continue reading below ↓
Recommended Videos
Jalalon was drafted by Magnolia during the 2016 special draft and has been playing for the Hotshots for three years. The rumors indicate Jalalon is bound for Barangay Ginebra under a three-team trade.
Pardo admitted Jalalon has been affected by the rumors, which is why the amiable team official decided to speak out.
"Siyempre bata. Kinausap ko rin, sinabihan ko. Pero kahit ano sabihin mo, may social media 'yung bata. Kahit fans namin maraming nagtatanong. I think it's high time that I mention it already para once and for all. Negotiations are ongoing to all of the players. Hindi ko plano labas. We don't normally do that. I'm taking all that and telling the truth that we have extended him to another three years," said Pardo.
Pardo said neither team manager Alvin Patrimonio nor head coach Chito Victolero have indicated that they are interested in getting a player in place of Jalalon.
"As of today, there are no negotiations on the table. I'm sure my team manager and my coach will be preparing it to me kung meron because it has to pass through me. As of this day, I can tell you, there are no negotiations on the table involving Jio Jalalon," said Pardo.