CHICAGO - Using blunt force adjectives to hammer home his points, Tab Baldwin rocked the Philippine basketball community after his appearance on the Coaches Unfiltered podcast posted on YouTube last June 11.
As he sermonized for the better part of one hour and 23 minutes, Baldwin called the PBA "flawed," referred to local coaches as "immature" while insisting that imports get preferential treatment from the referees.
"We should never have a single import that is given all of the rules latitude that are given here by the referees and by the administration of the PBA. And I believe that it is based on the desire to have superstars as a marketing tool for the PBA," Baldwin told an amused panel headed by Charles Tiu.
To support his filthy theory that overperforming imports are a product of a rigged whistle, Baldin expounded.
"Why aren't these guys superstars in bigger leagues where they could play 10 months a year and earn significantly greater salaries over the course of the year that they earn here? And the reason is they aren't given the regulatory advantages by the referees that they're given here.
"So in other words, put it in layman's terms, a foul for a PBA player or for a local player isn't a foul on an import, and the foul of an import, that same foul on a local player, isn't a foul."
Continue reading below ↓
Recommended Videos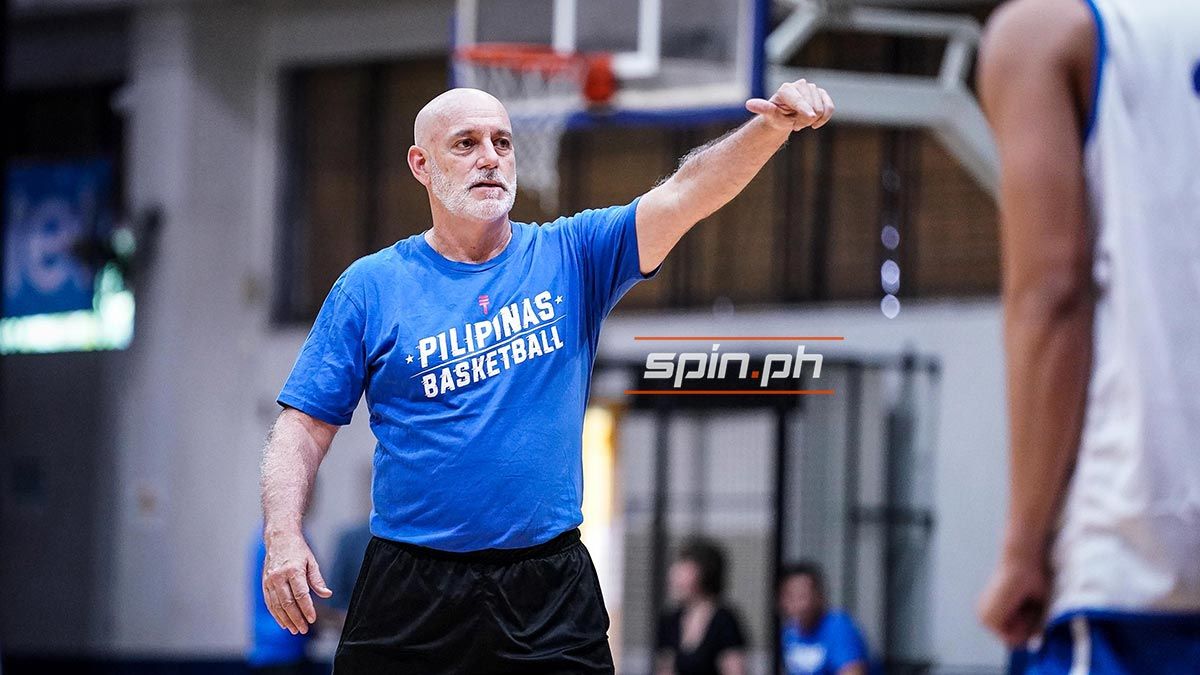 Up there in Baton Rouge, Louisiana, Tony Harris, arguably the best import to ever take his talents to the PBA, didn't appreciate getting struck by the smug shrapnel splintering wildly off Baldwin's explosive tirades.
"Who is he to call our coaches immature? Then it should be easy for him to win PBA championships over there. And if he hasn't won a championship over there yet then he's the one who is immature. If he can't beat our local coaches and if he thinks so badly about the PBA, then maybe he needs to go back to where he came from," Harris fired back.
"This guy Tab shouldn't be even coaching over there because he knows very little, if any, about the PBA. Unfortunately, this is what happens when you bring in an outsider," added Harris, who still holds the record for most points scored in a PBA game with 105.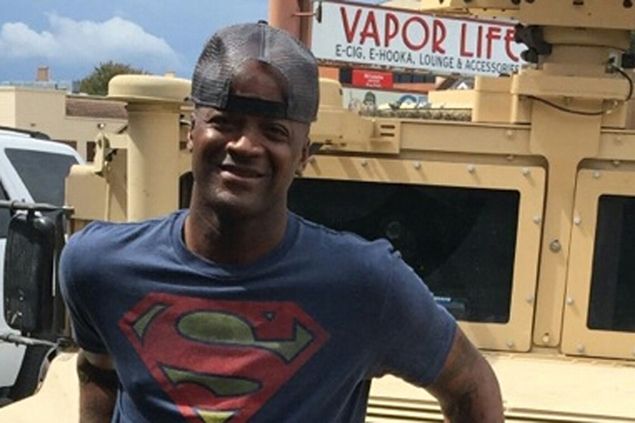 A former Boston Celtic who once scored 28 points in 24 minutes against the Miami Heat post-PBA, Harris stands by the integrity of the PBA and believes that imports do not enjoy special treatment.
"I have never gotten any favors from the referees. I earned every point that I scored because I loved the game much more than the other players I faced and I played twice as hard."
As for the notion that imports don't do well in other leagues, Harris said he won a championship in Greece where he averaged well over 50 points a game.
The modest list of players that left the PBA and prospered in the NBA and the CBA in China also appears to make Baldwin's assertions a fallacy.
"Blood and sweat. Before practice work and after practice work" are the things that makes superstars, not a loaded whistle, said Harris, who called me on the phone sounding like a man with a crowbar and eager to swing at body parts.
When I told Tony that Baldwin is actually a champion college coach with extensive international credentials, "The Hurricane" wasn't blown away.
"It's not like he is f.....g Phil Jackson."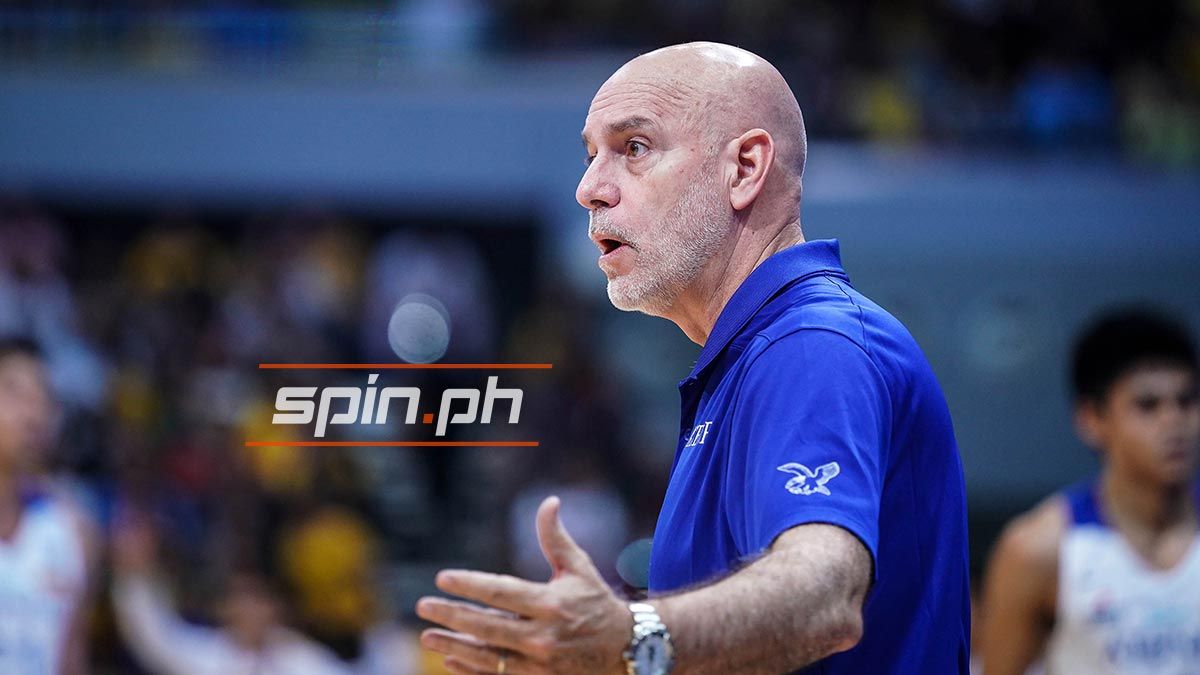 FALLOUT. For his disparaging comments, Baldwin has been fined P75,000 and suspended for three games by the PBA,
A former accountant, Baldwin clearly miscalculated his words during that podcast. He bit the finger that feeds him.
But sports is a very forgiving universe. The "sins", real or imagined, Baldwin committed will eventually be pardoned.
This wasn't about the PBA being allergic to criticisms. This was never about suppressing free speech or discouraging honest, pointed opinions.
Tab Baldwin was punished because he sang like a canary about issues that should have been kept in-house. And there's a mantra every reputable family lives by.
Never air your dirty laundry in public.