[Here's the latest installment in our popular, long-running Where R They Now series]
CHICAGO - To paraphrase a poem by Christina Rossetti, "Every time the trees shake and the leaves fall we know it's the wind. But who has seen the wind?"
Those lines bring back vivid memories of the Third Conference of the PBA back in 1992.
Every time the rim rattled and the nets swished, we knew it was 'The Hurricane.' But unlike the unseen wind we actually saw the force of nature that once held our basketball-loving nation captive in awe. It's name was Tony Harris.
More than 24 years after his record-setting 105-point explosion against Ginebra last October 10, 1992, SPIN.ph caught up with the dazzling former Swift Mighty Meaties import.
He is 49 years old now, a father of five, and living in Baton Rouge, Louisiana. He works as a foreman at an Exxon-Shell plant, a job in the oil industry that he always wanted to do as a kid before basketball detoured him to our shores in the Pacific and several other hoops outposts around the globe.
Tony remains remarkably lean and fit, one who looks like he still can bench press a Volkswagen. Basketball is still a huge part of his life, "five days a week," he says. But unlike his heydays, when he frequently made appointments for a slam dunk at the rim, Tony sheepishly admits that "it's harder to do that now."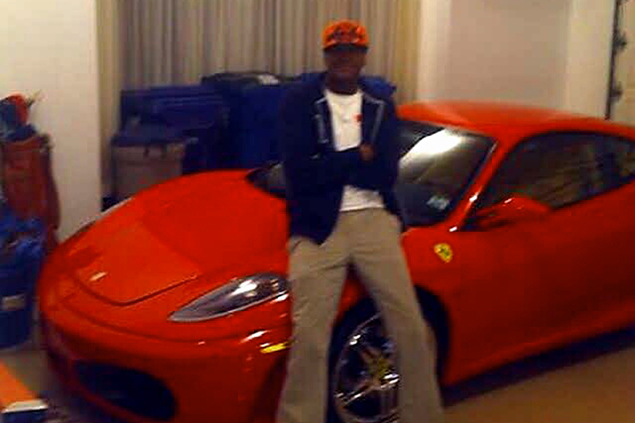 ADVERTISEMENT - CONTINUE READING BELOW ↓
Harris earns an extra living teaching kids the rudiments of a game he once mastered. The cache of being a former NBA player brings a steady line of young clients eager to l earn a plethora of shooting, dribbling and passing skills at a local YMCA gym.
I pelted Tony with several other questions and he was happy to oblige.
SPIN.ph: "How did you end up in the PBA in 1992?"
Tony Harris : "A friend of mine brought up the idea of playing in the PBA. Because of the style of play, he said they would love me over there."
SPIN.ph: "Any of your kids following your giant footsteps?"
Tony Harris: "Yes!. My 15-year old is 6'2 and 210 pounds. His name is Bryton and he plays all five positions at University High where he goes to school."
SPIN.ph: "What do you miss most about the Philippines?"
Tony Harris: "My wonderful PBA fans!"
SPIN.ph: "Where do you hang out to chill in the Philippines and who was your closest teammate?"
Tony Harris: "I liked to hang out in The Library and at Hard Rock Cafe. My closest teammate was Rudy Distrito!!"
SPIN.ph: "Can you name some of the Filipinos dishes you like?"
Tony Harris: "The fish from Market Place was great, so were the crabs."
SPIN.ph: "Can you talk a little about Ilonah Jean?"
Tony Harris: "All I can say is that we were in love and that she was a very good actress."
Amen.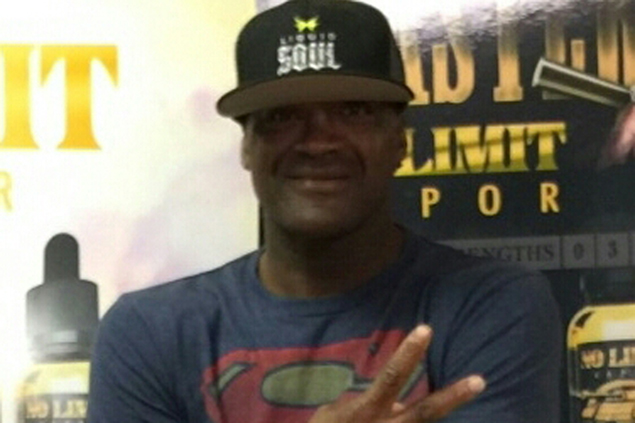 Despite his enormous success and popularity, Tony abruptly left the PBA for the golden pastures of the NBA, where he toiled for the Boston Celtics in 1994. But as his basketball life attempts to navigate a full circle, Tony longs for a return to the Philippines where his name and legend were built.
"I have a lot to give to the game," he confided. "Given the opportunity, I'd love to coach."
And why not. He is, after all, Tony Harris, a hurricane that can blow doors wide open.
[See Yeng Guiao lists down five greatest imports to play under him]