TnT Katropa will still own the signing rights to veteran forward Kelly Williams should he decide to come out of retirement and resume his career.
The league cited precedents involving Rabeh Al-Hussaini and Keith Jensen, who, like the 38-year old Williams left their ballclubs while still having live PBA contracts.
While both Al-Hussaini and Jensen did not retire, they both left the country in a huff while still tied contractually with their mother teams.
Al-Hussaini was still with Meralco back then, while Jensen was with Star (now Magnolia). Both went on an 'indefinite leave.'
Jensen never played a single game with the Hotshots, who acquired him in a trade with Globalport (now NorthPort).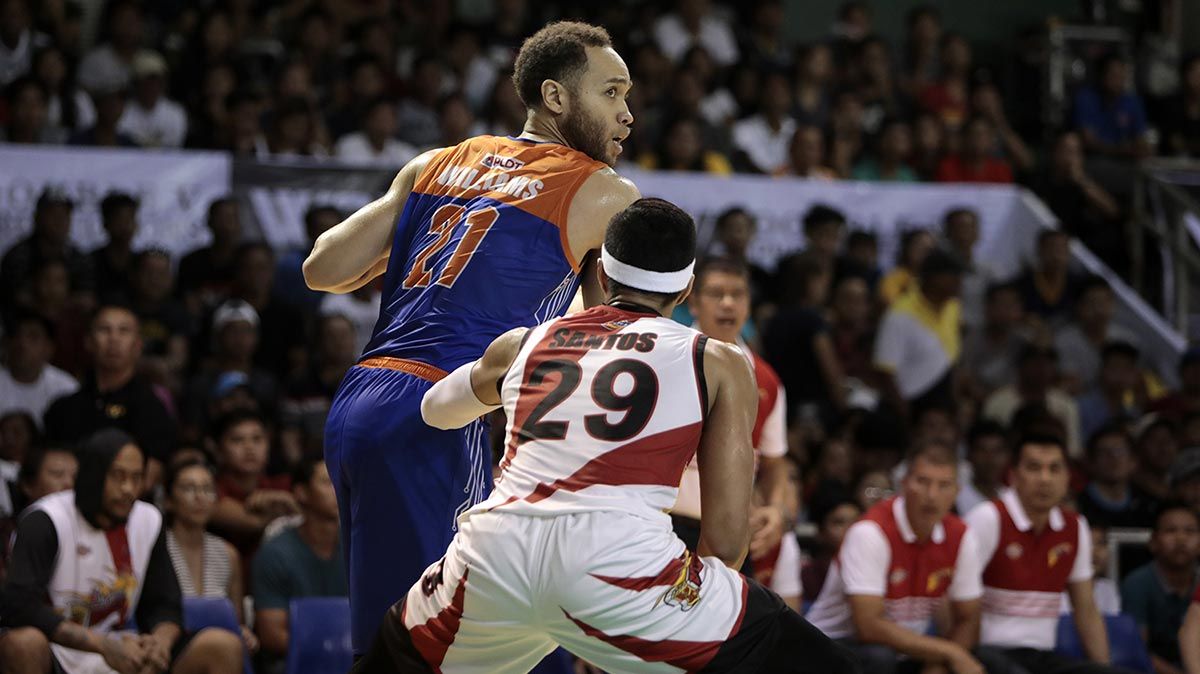 Continue reading below ↓
Recommended Videos
Al-Hussaini returned to the country and played two more years for the Bolts before being traded to NLEX.
Williams announced his retirement from the PBA two weeks ago despite being given a contract extension by TnT Katropa until December.
The franchise has since submitted additional documents to the Commissioner's Office proving that Williams still has contractual obligations with the team.
While stressing Williams'rights are still with TnT, Commissioner Willie Marcial said he is giving the 6-foot-6 Fil-Am 'the benefit of the doubt' regarding his decision to retire.
Williams however, will no longer be allowed to unretire this season and play, the league said.
Williams went with the whole TnT team to the Inspire Sports Academy bubble in Calamba, Laguna where the Katropa initially did their players' workouts.
But halfway through the two-week training, the veteran forward left the bubble without asking permission from management or members of the coaching staff.
He has since been declared AWOL (Absence Without Leave) by the team.
Williams was given a chance by management to explain his side and the Oakland University product responded with a letter to the team.
TnT manager Gabby Cui said the Katropa will deal with the matter internally.