REGARDLESS of which team Barangay Ginebra faces in the semifinals, coach Tim Cone is bracing for war.
The Gin Kings became the first semifinalist in the 2019 PBA Commissioner's Cup after completing a sweep of Magnolia, 106-80, in Game Two, setting them up for a best-of-five semifinal against either top-seed TNT or eighth-ranked Alaska.
Cone said the road to the finals will be tough regardless of who their opponent will be.
"Either opponent is going to be really, really tough," said Cone. "We have a tough road. We have Magnolia and possibly the number one seed or a hot eighth-seed coming up. It's a tough road. It's a tough bracket."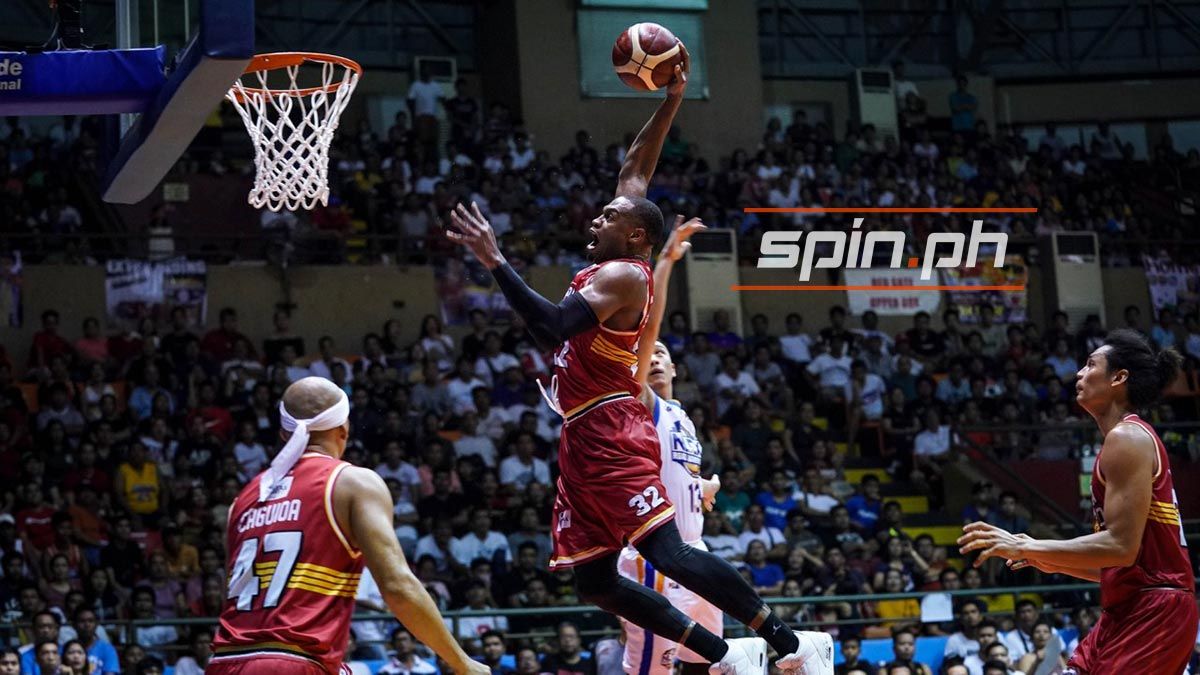 Continue reading below ↓
Recommended Videos
TNT and Alaska will figure out once again for a semifinal berth with the first place KaTropa dropping a 108-72 loss to the Aces on Sunday.
The KaTropa compiled a 10-1 record that included a 104-96 win over Ginebra last June 12 in the elims and were riding an eight-game win streak when they were ambushed by Alaska, 108-72, in the quarterfinals on Sunday.
"They have been the number one seed all the way through. Alaska was the first team to expose their weakness but up to that point, they've been pretty much unbeatable," Cone said.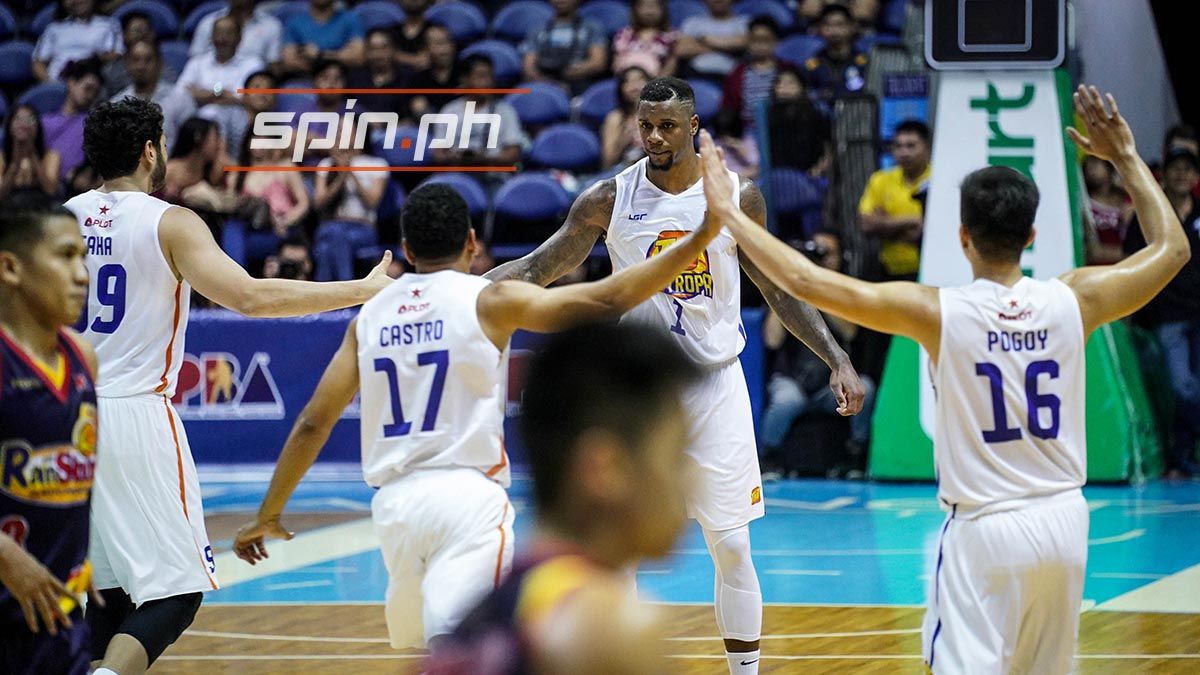 Cone said the KaTropa will be an even more difficult opponent if they overcome their first adversity of the conference and dispatch the Aces.
"It will be interesting how they will respond in Game Two, whether they can inflict their will back to Alaska," said Cone. "Obviously, they were shocked at what happened in Game One. If they do, that means their character is in the right place to live up to their number one seed.
"You can always fail in one game. It's how you come back and recover from it. That will be a good defining moment for them," said Cone.
The Kings beat the Aces in their lone elimination match-up last June 30, 118-106. But he expects to face a supremely confident Alaska team should it succeed in ousting the top-seeded KaTropa.
"If they will, they will be on a huge roll. Battling off Meralco and able to beat Talk 'N Text, they will be on an incredible roll," said the Ginebra coach.
"They will be a tough team to stop because they will have great momentum and great confidence going into the series."