TIM Cone lauded Barangay Ginebra for coming out fighting and giving NorthPort a big scare despite playing in what was basically a no-bearing PBA Governors Cup game for the team.
Not lost on Cone was the big effort by the Kings to go all-out against the Batang Pier, who eked out a 98-96 win on Sunday night to book a place in the quarterfinals.
"I'm proud of our guys for coming out and playing hard in a game they could have taken easy. And they didn't. So I applaud them for that," said Cone.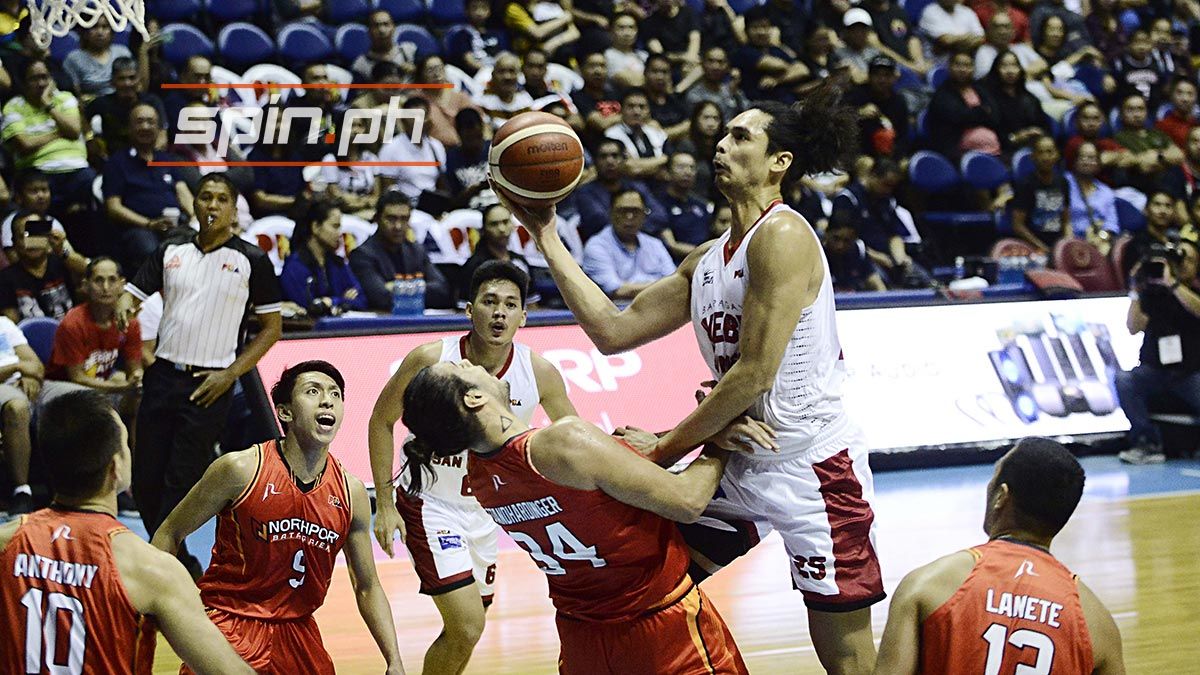 The Kings are already assured of a Top 4 finish and a twice-to-beat advantage in the quarterfinals even before their game against the Batang Pier at the Smart Araneta Coliseum.
It was actually NorthPort's season that was at stake in the game more than Ginebra.
But the typical winner that he is, Cone just hates losing.
ADVERTISEMENT - CONTINUE READING BELOW ↓
"It's always disturbing to lose," admitted the league's most accomplished coach of all time. "Even though this is a non-bearing game for us, I didn't like losing.
"I've said this before a million times, I hate to lose and I don't care whether were caught playing the Los Angeles Lakers or we're playing our grandmothers, it doesn't matter. We want to come out and play hard and win every game."
Ginebra ended the eliminations with a 7-4 (win-loss) record and while it goes to the playoffs on a losing note, Cone said the setback gives the Kings ample time make adjustments ahead of the playoffs.
"We've got things to work on going to the playoffs. Things that we're not doing well instinctively like getting back on defense, communicating defensively," he pointed out. "I don't like where our defenses is right now, I haven't for the last three or four games. We've got to get that corrected before we get in to the playoffs. Otherwise, we'll pay the price.
"So that's going to be our focus this week, try to get in and really get down defensively and try to improve that area of our game right now," added Cone. "It's obvious for us there's something we need to work on our game."