BARANGAY Ginebra coach Tim Cone was far from satisfied after the Kings' hard-earned 85-79 victory over rival Magnolia on Saturday in Game One of their PBA Commissioner's Cup quarterfinals.
"We just couldn't get much done offensively. You have to credit their defense," Cone said. "As much as we won, it feels like we lost because we weren't able to play the game that we wanted to play at all.
"Again, I keep saying it, credit to their defense, and credit their coaching staff. They put on a nice defensive game plan together."
Ginebra now leads the best-of-three series 1-0, but Cone said they need to find an answer to Magnolia's defensive scheme to complete the job.
"We have to handle it better on Tuesday, and make sure we are better prepared. We got frustrated a lot throughout the game and our guys can't afford to get frustrated and [we have to] keep our focus on each possession," said Cone.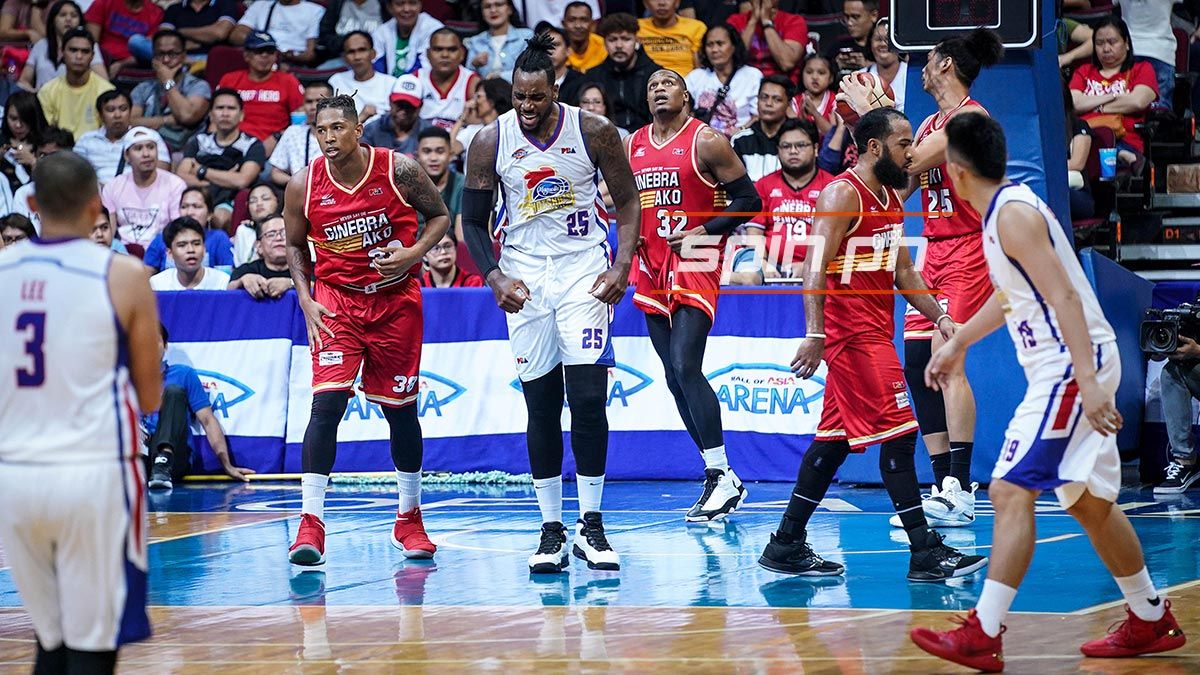 Continue reading below ↓
Recommended Videos
As it is, the warning signs are everywhere for Ginebra.
The Gin Kings have lost playoff match-ups to the Hotshots in each of the last rwo conferences even after winning the series opener.
"We've been here twice before already. We won the first game in the third conference and then we got swept three. We won the first game last conference and we got swept two," Cone said.
Justine Brownlee and Stanley Pringle led the Kings with 20 and 18 points respectively, but Cone said there were no easy points for neither of them.
The two shot 50 percent from the field, but as a team, the Kings made just 40 percent of their shots and went just 11-of-35 from three-point land.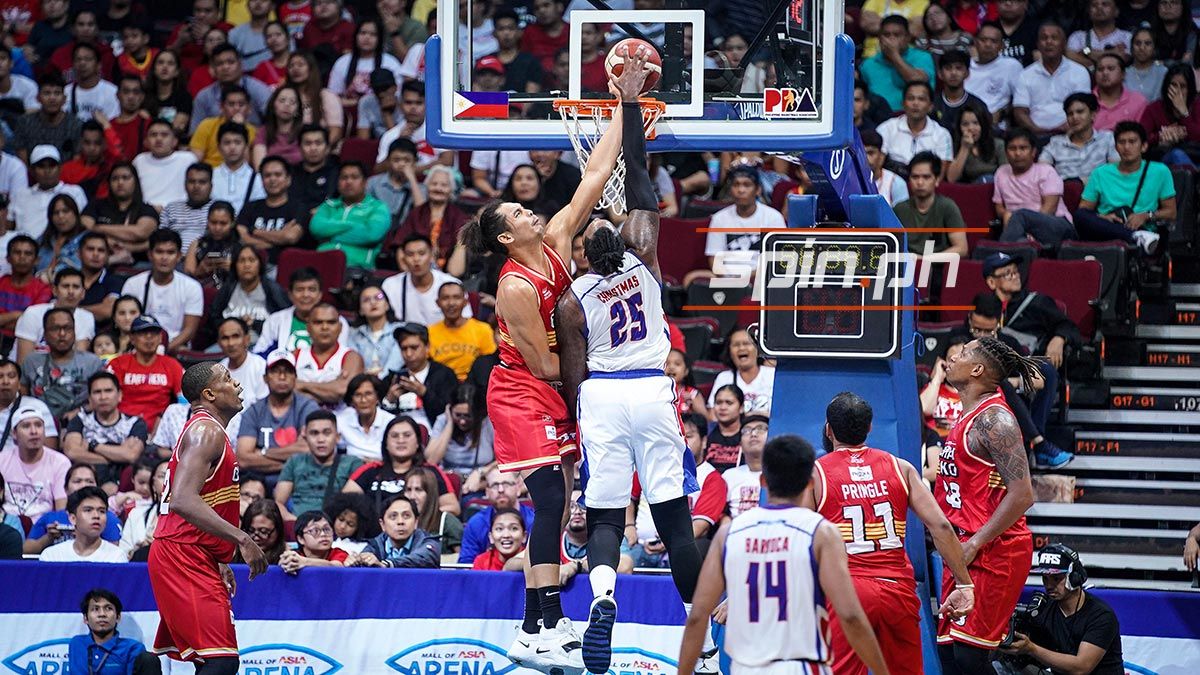 "Again, credit to their defense. I think Mark Barroca played a heck of a defensive game and so did Rome Dela Rosa. They played a heck of a defensive game. We have to find some solutions to make the game a little easier for Justin and Stan. They made it hard for them tonight," said Cone.
Brownlee also paid tribute to Magnolia's defense.
"They are really a good defensive team. They are scrappy. They have a lot of quick guards and they have players who can guard multiple positions. All night they made it tough on us. We expected it though," Brownlee said.