AFTER facing Bay Area in the PBA Commissioner's Cup Finals, Barangay Ginebra coach Tim Cone said he doesn't mind if the league once again invites quality foreign teams in the seasons to come.
Cone said the participation of the Dragons added spice to the competition during the Commissioner's Cup that concluded with the Gin Kings preventing their opponent from becoming the second foreign guest team to capture a PBA title.
The two-time grand slam winner said he is in favor of bringing back foreign guest teams as long as the league can afford it, financially.
"Whether we do it every conference, I don't know if it's necessary to do it every conference," Cone said. "But I think, yes, obviously the change of pace and the extra challenge, if it's affordable and the league can do it, why not?"
The Dragons joined the PBA as a guest team following an agreement with the team's mother league – the East Asia Super League. The Dragons were initially using the PBA as preparation for the EASL home-and-away league where top teams from the Japan, Korea, Taiwan, and Philippine pro leagues faced off.
The home-and-away format was eventually cancelled and replaced it with a Champions Week competition from March 1 to 5.
Cone, the winningest coach in the PBA with 25 championships, said he also would not mind if multiple guest teams will participate in the future.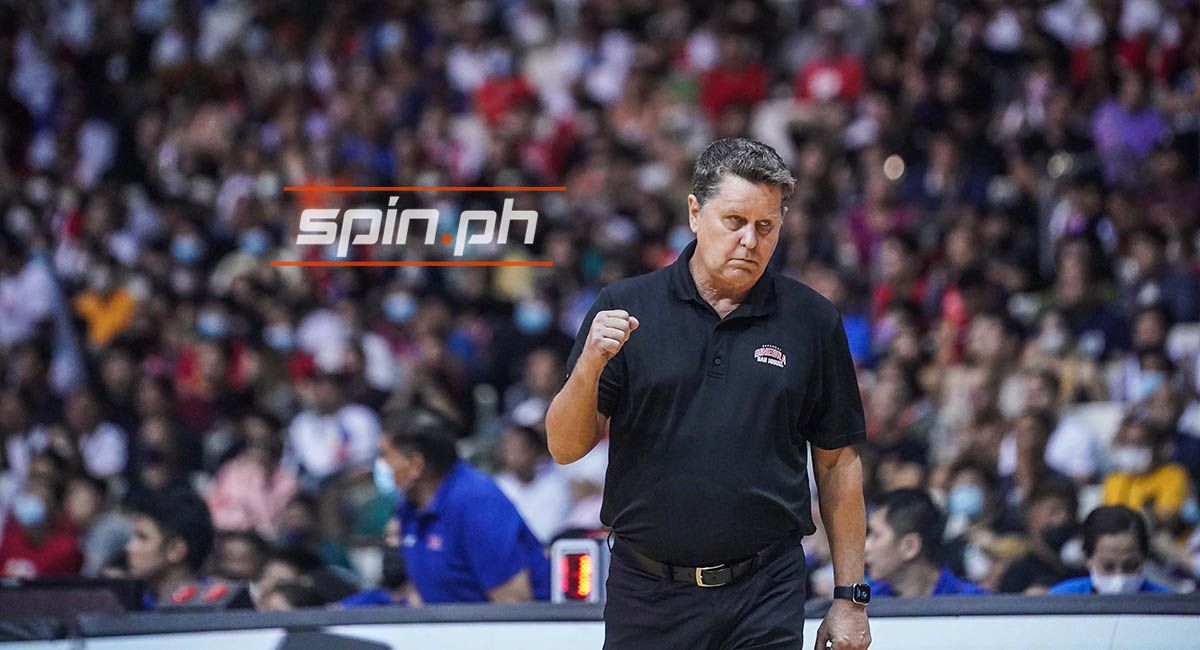 ADVERTISEMENT - CONTINUE READING BELOW ↓
"Why not open it up to some of the other teams? It wouldn't be bad to have two or three at one time. But it's all about finances and such," said Cone.
Barangay Ginebra had to earn the title as the finals series reached seven games, capped by a 114-99 victory over Bay Area at the Philippine Arena that drew a PBA record 54,589 spectators at the venue and even more viewers not only locally but also in China where the games were broadcasted on live stream as well.
"This was a special team. They really put together a really good team. Really good team. A lot of good players," said Cone, referring to the Dragons.