BARANGAY Ginebra coach Tim Cone is pleased with the progress of Greg Slaughter after witnessing another impressive game from the seven-footer during a tune-up on Monday in preparation for the PBA Governors' Cup.
Slaughter scored 18 points in the Gin Kings' 98-78 win over Korean ballclub Jeonju KCC Egis on Monday at the Upper Deck. The Ginebra big man had 15 points in their first tune-up game against Magnolia last week.
Cone said Slaughter made his presence felt in the game against the Korean side's import.
"Greg was dominant against their import," said Cone. "I'm really impressed with Greg. That's two games in a row for Greg."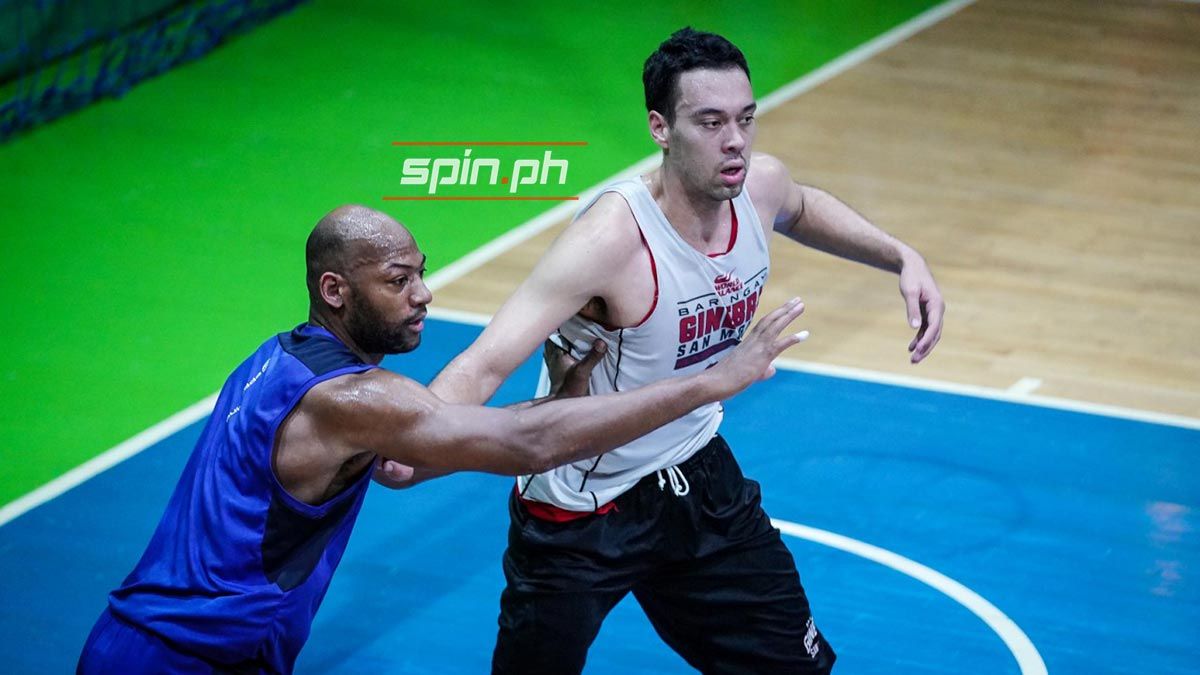 After the tune-up game, Slaughter continued to put in the work even for a few minutes with Ginebra trainer Kirk Collier before the people who rented the basketball court of the Upper Deck for a tune-up game began to take over.
"Look at him now," Cone said upon seeing Slaughter doing the extra work. "He is right there. Game is over. Everybody's going home. He is still there with coach Kirk."
Cone is glad that Slaughter is motivated to work hard and improve on his game with the Governors' Cup fast approaching.
"He is motivated. He wants to play and I'm really proud of him at this point. His weight is down. He is quicker. He finishes around the basket faster. Just a 100 percent, 180-degree turnaround," said Cone.
Recommended Videos