VETERAN big man Sonny Thoss won't be joining Alaska when the team and the rest of the PBA start team workouts next week.
As to whether that would lead to the 38-year-old center formally hanging his playing jersey remains to be seen.
Coach Jeffrey Cariaso confirmed Thoss' status on Saturday.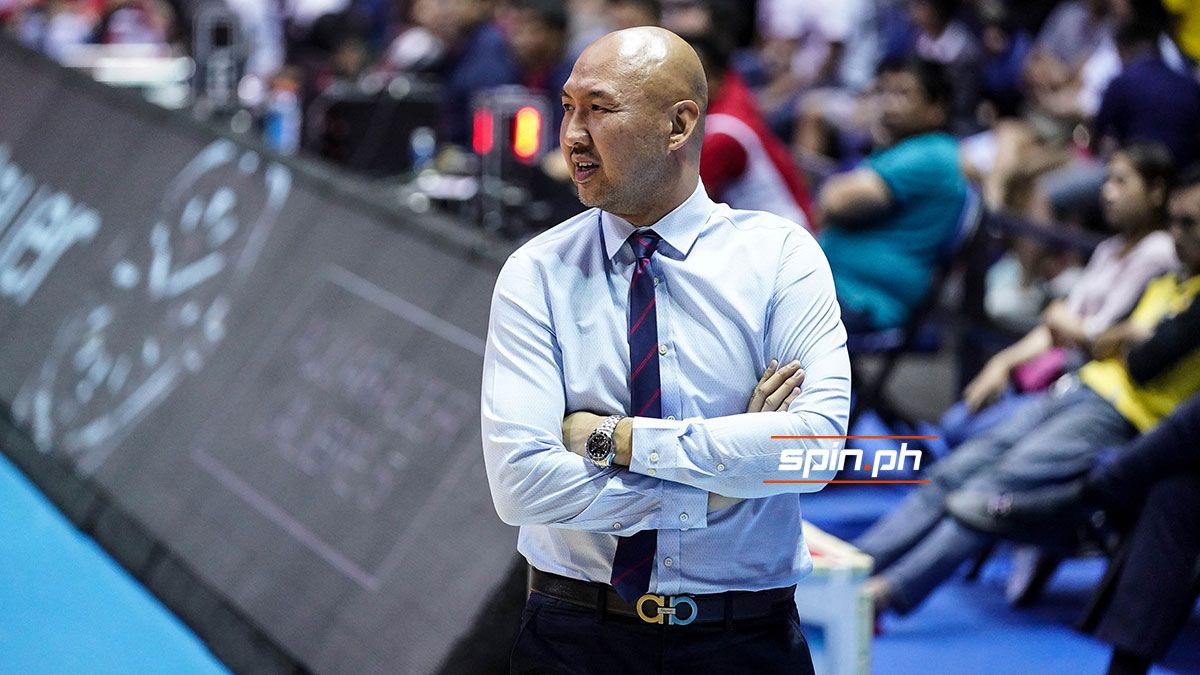 "To be honest with you, right now he won't," said the Alaska mentor. "He has decided that he won't join our workouts at least for the first couple of weeks.
"He'll see how it goes. We'll explained to him how things are the first couple of weeks. But he's not xpected to join although of course he's welcome. That's my last conversation with him."
Continue reading below ↓
Recommended Videos
Cariaso of course, would always be grateful to the 6-foot-7 Fil-German, who was supposed to officially retire before the PBA 45th season, but deferred it upon the request of Cariaso and Alaska management to stay playing at least until the end of the Philippine Cup.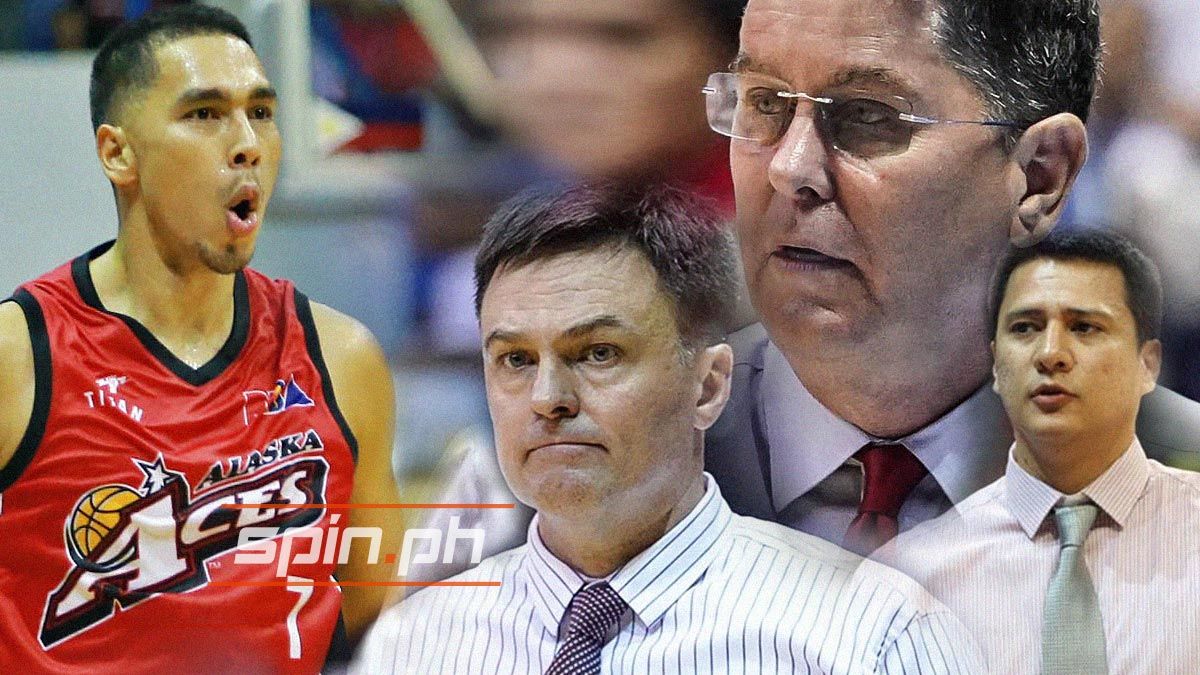 Unfortunately, the COVID-19 pandemic broke out with the All-Filipino conference just a game old, after which the PBA hierarchy decided to suspend the season indefinitely.
"Hes' one of those guys that at the end of last season, I asked him to stay one more conference, one more All-Filipino. His presence alone will help our guys like Abu (Tratter), Rodney (Brondial) and our rookies," Cariaso noted.
"I tried for a year, but he promised me just one conference."
The long break brought about by the pandemic and with the PBA season still hanging in the balance had Thoss uncertain about coming back for one final conference.
"He's unsure what he wants to do. I would still have to discuss with him, whether we do have a conference this year and there's no vaccine, what would be his final answer," said Cariaso.
"To be honest with you at this point, its still up in the air," added Cariaso, himself a former Alaska stalwart. "Hindi pa niya alam if he will join or if he will play if ever we have a conference."
Spin fans unite at Spin Viber Community! Join the growing community now! Complete the experience by subscribing in the Spin Chatbot and download the Spin Game Sticker Pack.