IT'S not only through his shoes that Terrence Romeo channeled his inner rebel last Friday in GlobalPort's PBA Governors' Cup debut against Rain or Shine.
The Batang Pier superstar, who wore a Nike pair despite being a Peak endorser, also showed that he's a rebel – or he's wearing one – with his jersey as the entire Batang Pier squad rocked a new kit designed by new outfitter Team Rebel Sports.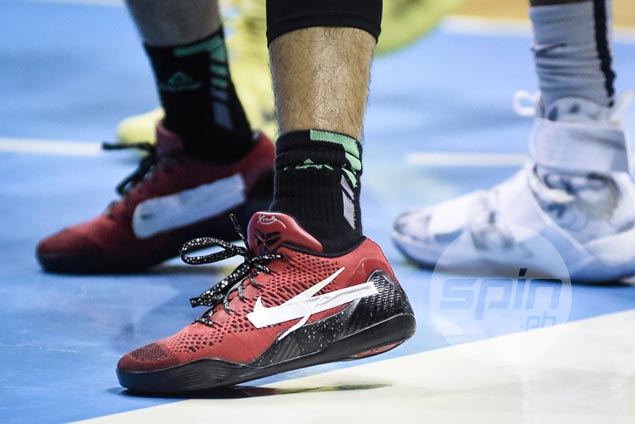 GlobalPort's trendy new black uniform is just one of Team Rebel's ways of announcing its return to the local market after focusing on the international scene, specifically in the US and Australia, two markets that turned out to be a goldmine.
Continue reading below ↓
Recommended Videos
Rebel has actually been in the Philippines for nearly two decades now with its factory of 10 workers in Tanay, Rizal built in 1998. Owner Joel Cu, however, found the local market a tough nut to crack, prompting the Filipino-Chinese entrepreneur to venture into exporting.
There, in the US and Australia, Cu got his business back on track, now employing almost 200 workers who supply kits to commercial American football teams.
What makes his sport apparel brand different is that it has developed a system where customers can keep track of their orders in every step of the process through Rebel's website, teamrebeldirect.com.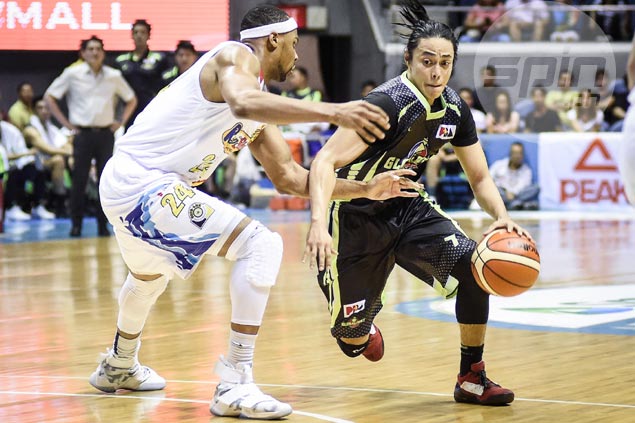 Now, Rebel is bringing the same concept on home soil. Apart from the Batang Pier, some college teams have agreed to wear the up-and-coming brand, with Lyceum being one of its first partners in its return. Rebel is also set to supply the National University Bulldogs, while the company is also in talks with teams playing in the UCAA (Universities and Colleges Athletic Association).
While he's optimistic in his brand's Philippine return, Cu refused to get ahead of himself as he is well aware that he is competing against other emerging local outfitters, including LGR.
"We just want a pinch of the market," Cu, a former UST commerce student and judo varsity member, insisted. "We're always the underdog, so we have something to prove."
But don't be fooled by the brand's name.
"We're the only Rebel you can trust," Cu beamed.