TERRENCE Jones penned a thank you message on his Instagram not just for his teammates but as well as his opponents for making him a better player following his stint with TNT in the PBA Commissioner's Cup.
In his post of Instagram, Jones described his stint in the PBA as an "incredible experience" after returning home to the United States from his grueling stint with the KaTropa in the Commissioner's Cup that ended with a runner-up finish against San Miguel.
Nevertheless, Jones won the Best Import award for carrying TNT to the finals of the conference.
But perhaps the most revealing thing in Jones' post is how he thanked his opponents. Jones was of course involved in controversies during the Commissioner's Cup when he was described as "mentally a baby" by Chris Ross during the finals. The TNT import was also on the receiving end of a racial slur when Arwind Santos did a monkey gesture in Game Five of the finals.
For Jones though, those experience will be beneficial for him in the future.
"To the opposing team players - thank you for testing me mentally and physically. (Physical as hell cough*) It all made me better, stronger and more prepared for adversity I could face in the future," wrote Jones on his @terrencejones1 Instagram account.
Jones thanked TNT management and the fans for making his experience in the Philippines an unforgettable one, saying he plans to comeback in the country.
"Wow! What a journey and an incredible experience this opportunity has been for me!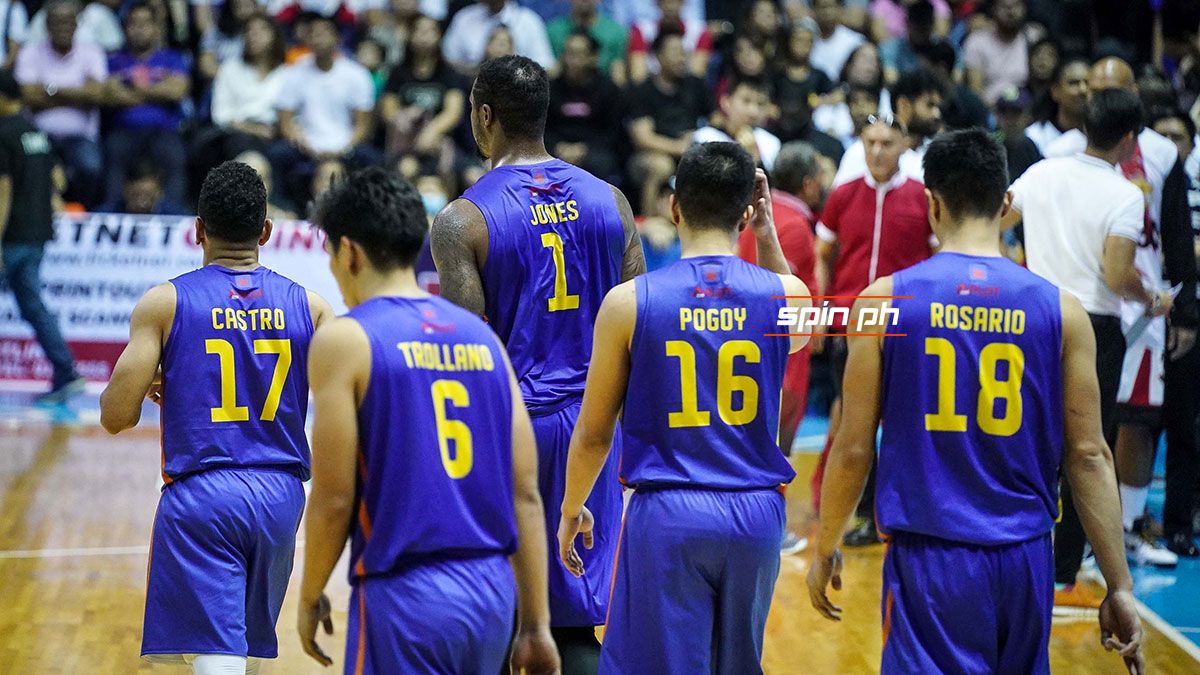 "I'd like to first acknowledge all the fans who supported me personally as well as supported @tntkatropa.ph THANK YOU! I felt nothing but love - not only during the games but whenever I was out in the community. And I really appreciated the way everyone treated my son Ashley and family.
"I also want to say THANK YOU to all my teammates and the entire TNT organization - for welcoming me with open arms from day one and battling alongside me all the way to the championship round. You guys always had my back and I'm grateful. Although we fell short, the entire journey humbled me and prepared me for the future. Thank you!
"I loved being in the Philippines! I loved the people and y'all as a country! I will be back!! THANK YOU!" Jones also wrote.
Recommended Videos