MORE than his offense, Terrence Jones shone on defense to give TNT a big lift in its Game One victory over Ginebra in the PBA Commissioner's Cup semifinals.
Jones scored 24 points in TNT's 95-92 win over Barangay Ginebra while putting the clamps on Ginebra import Justin Brownlee, who finished with 23 points but was held to a single point in the fourth quarter.
TNT consultant Mark Dickel was naturally impressed.
"That was definitely something we haven't talked about with Terrence towards the end of the game," Dickel said. "The problem of course is just trying not to wear Terrence out because I'm playing him so many minutes anyhow.
"It's a hard ask if we are playing through you on one end and then you have to guard the guy on the other end. Brownlee is an incredibly hard player to guard. Terrence is capable," he added.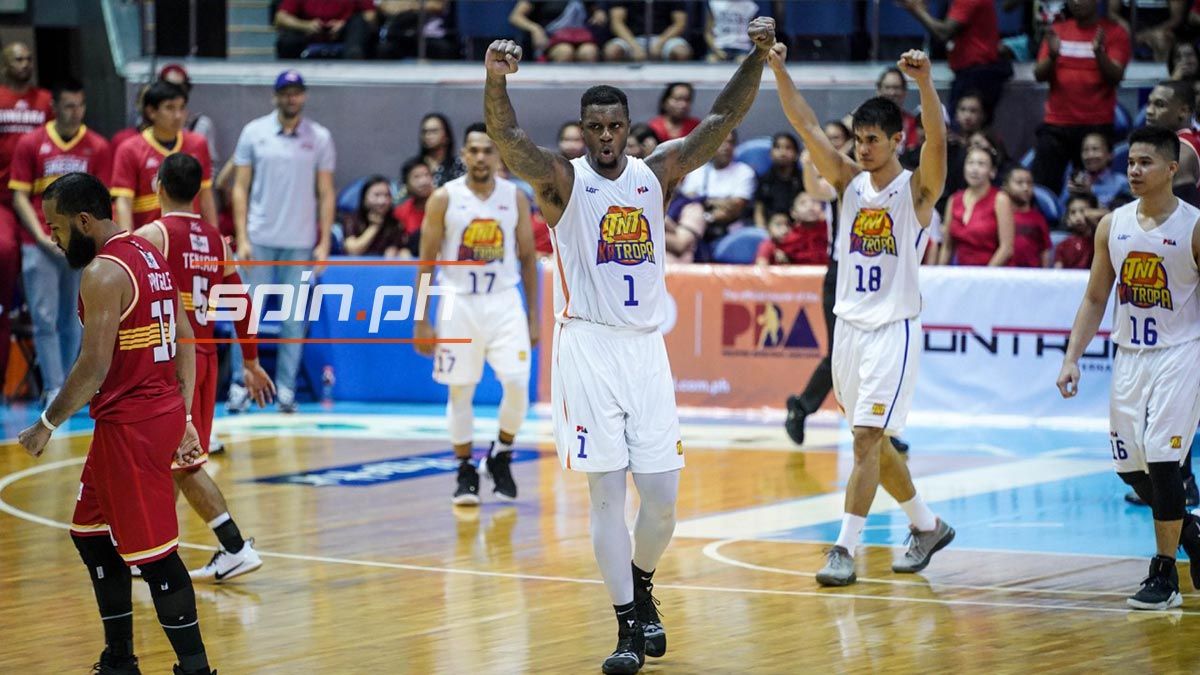 Continue reading below ↓
Recommended Videos
Dickel said he is no longer surprised with Jones' defensive abilities since he has been doing that in his NBA career, guarding some of the best players in the world.
And that includes LeBron James.
"Throughout his career. He has always won and he has a roll. Even in the NBA, his match-up's LeBron James. They don't put you on him unless you can defend. I know he is capable. It's just a hard ask if you expect him to do it for 48 minutes.
Jones, an 18th overall pick by the Houston Rockets in the 2012 NBA draft, said he was determined to contain Brownlee in the end game.
"I just wanted to make it difficult for him. He is a great player, experienced player in the league. I just want him to make it as tough as I can for him," said Jones.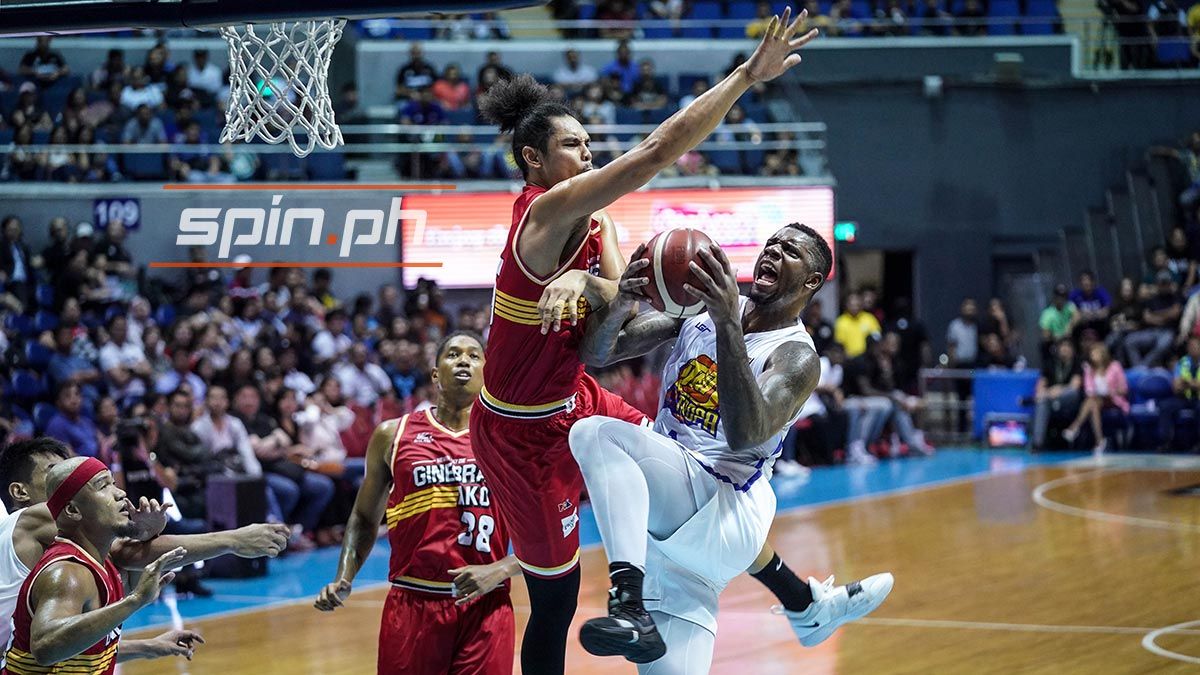 Late in the game, Jones picked the pocket of Brownlee, leading to a fastbreak lay-up that increased Ginebra's lead to four points, 93-89. Jones also scored a lay-up with 10.9 seconds left to settle the final score.
Despite his effort, the six-year NBA veteran said it was not easy defending Brownlee.
"He is a great scorer. He is very versatile. He can score from the three-point line, has a great midrange game, and also can take you," said the former NBA player.
"I just try to crowd him and make it tough for him. It's not possible to stop him completely. He can score in so many different ways but you just want to make it tough for him and that's what I wanted to do," Jones added.