TERRENCE Jones shrugged off the impression that he is affected by the "mind games" San Miguel is playing against him in the PBA Commissioner's Cup finals.
The TNT import was once again involved in near altercations particularly late in the third quarter of Game Two when he and Christian Standhardinger were assessed technical fouls during a deadball situation.
Jones was then slapped with another technical foul for a second motion against Chris Ross while battling for the ball in the first overtime.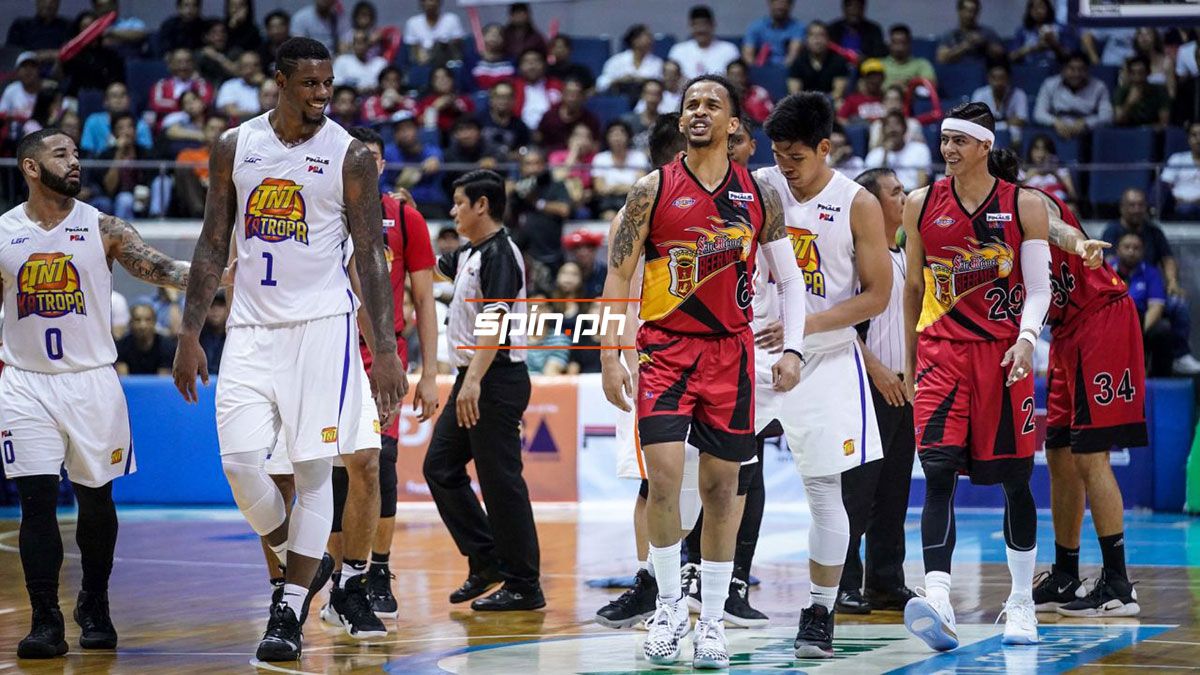 Ross admitted he is playing mind games with Jones.
"I mean he's a great player. He got playing some mind games, and I play mind games out there. If he's not mentally strong enough for it, then that's his fault," said Ross.
When told about that statement, Jones said he is not affected by what San Miguel has thrown at him.
"I don't know what that is," Jones said to reporters when told about the mind games of San Miguel. "One of their players kept talking about my Instagram. I was like, 'Okay, you follow me on Instagram. That's cool bro.' That was funny."
"I don't really care about that," said Jones.
Jones said he is way too focused on giving TNT a championship this conference to be affected by mind games. And that's even after the KaTropa lost a double overtime thriller against San Miguel, 127-125.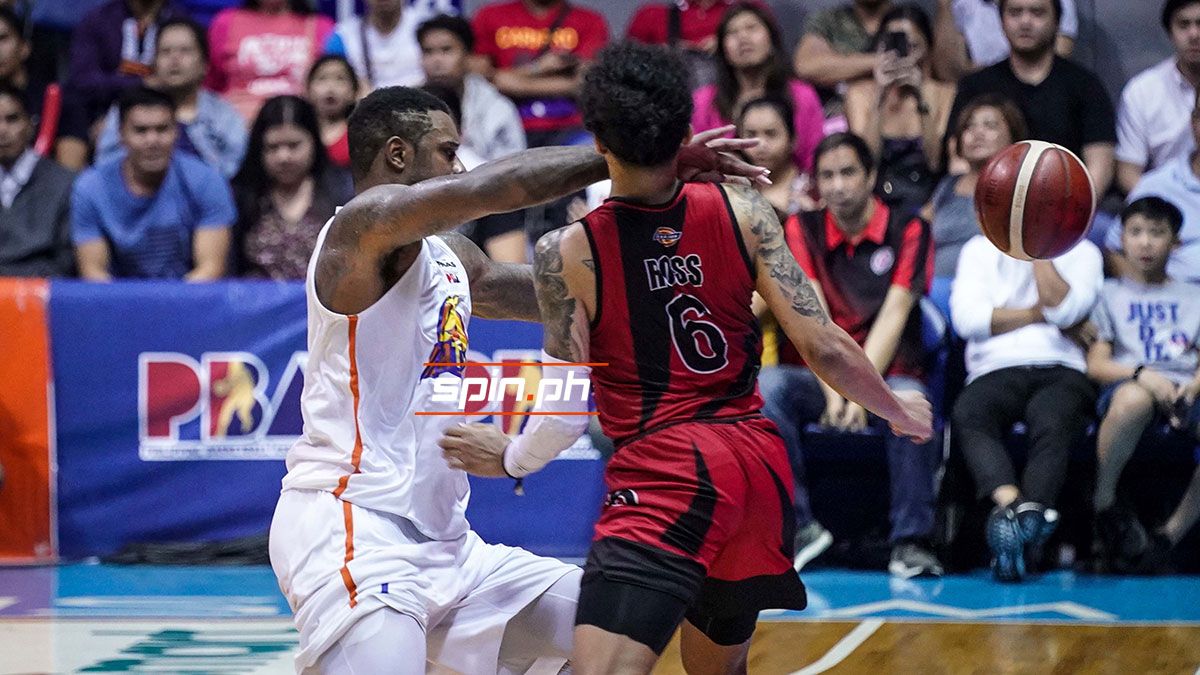 He finished the interview with a message to San Miguel.
"The only mind game they can play with me is when (they) get four games before I do. I don't think I'm going to let that happen," said Jones, who finished the match with 28 points, 13 rebounds, seven assists, five steals, and three blocks.
Recommended Videos