TERRENCE Jones considers the Best Import award in the 2019 PBA Commissioner's Cup an added blessing for him and his son Ajani.
"You know, it brings me joy. As a father, as a basketball player, it brings me a lot of joy. Glory be to God because without Him, it wouldn't be possible," he said.
"He's put me in this position to be able to show my son a way to follow my footsteps and also learn about his culture, and I'm just happy to be here."
One of Jones' main goals in this Philippine foray is making his son, whose mother is Filipina, learn more about his roots.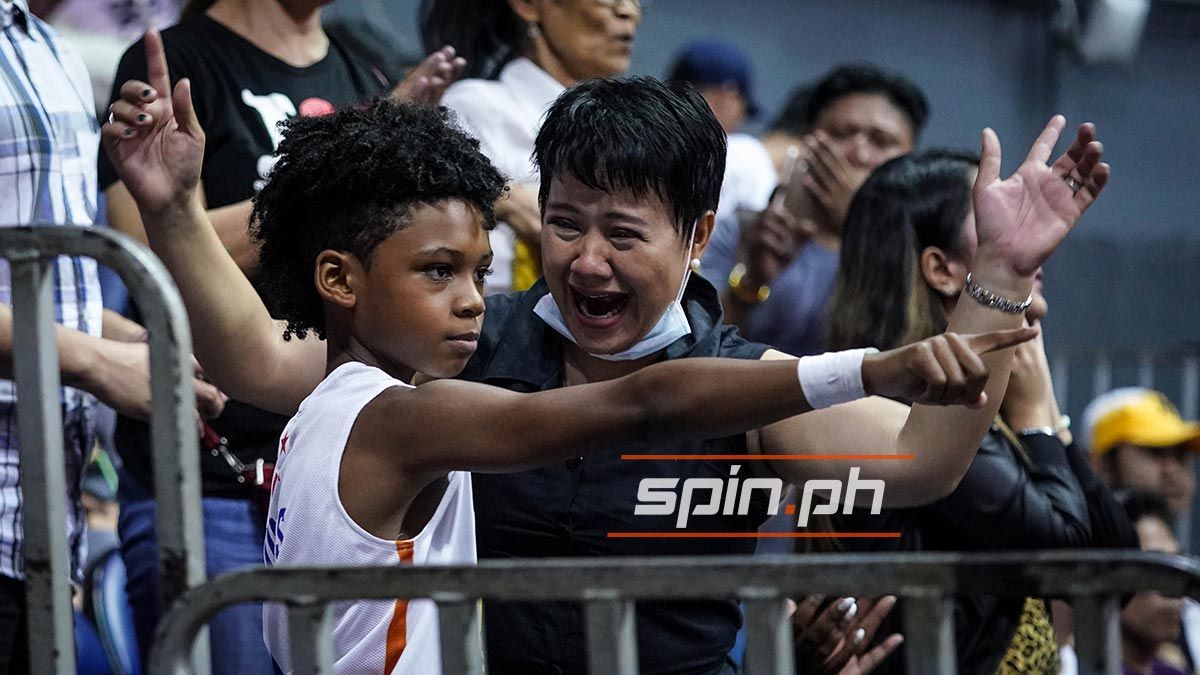 Continue reading below ↓
Recommended Videos
The award, as well as his KaTropa teammate Jayson Castro snaring the Best Player of the Conference plum, is a testament to the team's continued dedication for greatness, according to Jones, as they vie for the title after claiming the No. 1 seeding with a 10-1 record in the eliminations.
"We've really worked hard as a team to put ourselves in the position to have the No. 1 seed, and just build chemistry and believe in one another from Day One. So it was just, you know, a great opportunity to reach all the achievements, and we still got one more to go," he said.
Much work needs to be done, however, with the title series against San Miguel now a virtual best-of-three after TNT lost Game Four, 106-101, and missing a chance to go on the hill.
The KaTropa had to play catch-up in the second half, facing a 15-point deficit, 84-69, early in the fourth quarter, and could not recover on time.
"You know, with the timing of the run they made, it was just very, very hard for us to make a late push," said Jones, who had 32 points, 16 rebounds, six assists, six steals and two blocks.
"I think we did a great job of coming back, but with the timing of when they made their run, it was just a little difficult for us to try to get over that hump."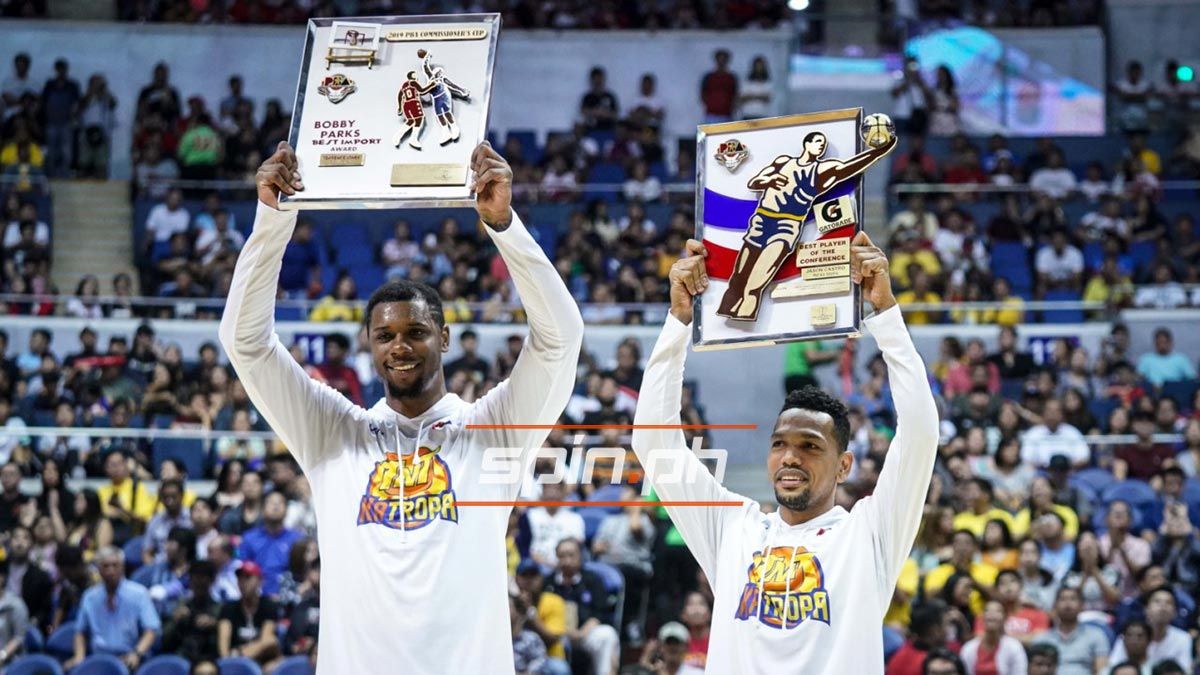 That, to Jones, has been a habit for TNT as it had to play catch-up in the past three games.
"I feel like we're putting ourselves in a hole, then climbing out of it, win or loss," he said.
The KaTropa trailed by 17 in the second quarter of Game Two and suffered dearly, with the Beermen taking the 127-125 double-overtime win.
It was much like the same in Game Three, although TNT was able to uncork a 24-0 run to swing the favor and pull off the 115-105 triumph.
The only time in the championship series that the KaTropa never dealt with a double-digit deficit was in Game One, where they handily beat the Beermen, 109-96.
With the finals now down to its last stretch, Jones said that those early deficits should be a big no-no for his team.
"We just have to focus on us starting the same way we finish," he said. "I think we're finishing games with desperation on defense and being aggressive, and everybody's trying to win. But in the beginning, I feel we're easing into it and relaxing and letting guys get off and get hot or get comfortable, and when in the second half, we're taking it away. So, if we just start the game how we played in the second half, I think we'll be good."
TNT and San Miguel once again clash for the pivotal Game Five on Wednesday.