TERRENCE Jones is looking forward to playing in the NBA in the coming season, although he didn't specifically indicate that his next destination is the Houston Rockets.
The TNT import admitted he is now looking at returning to the NBA this season after the fine run with the KaTropa in the PBA.
"Right now, I'm just moving forward to my next chapter and that's trying to get ready for the NBA season," said Jones after TNT lost in Game Six of the PBA Commissioner's Cup finals.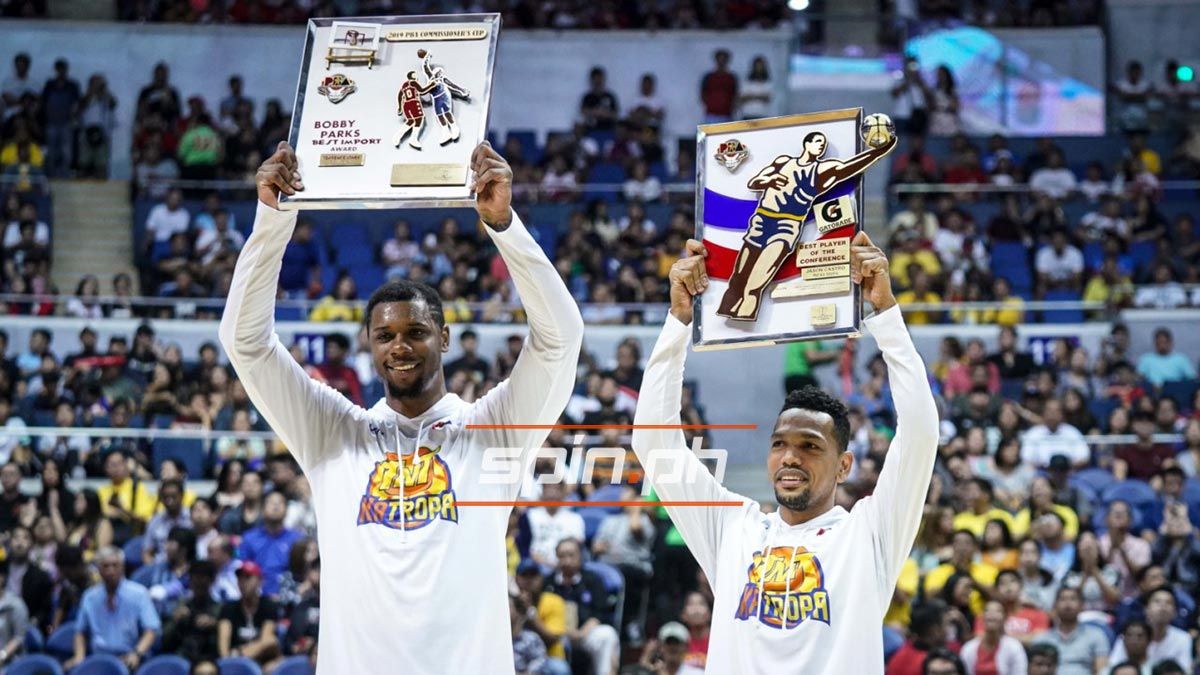 Reports previously indicated Jones is heading to the Rockets, the team that drafted him in the 2012 draft where he played for five seasons.
Jones didn't provide details of his plans, but admits he hoping to rejoin his former ballclub.
"Hopefully," said Jones when asked about the possible return to the Rockets. "You know, right now, I'm preparing to just be ready for whatever team gives me the opportunity. If that's Houston, I have a familiar relationship with them and I know we'll try to win that championship."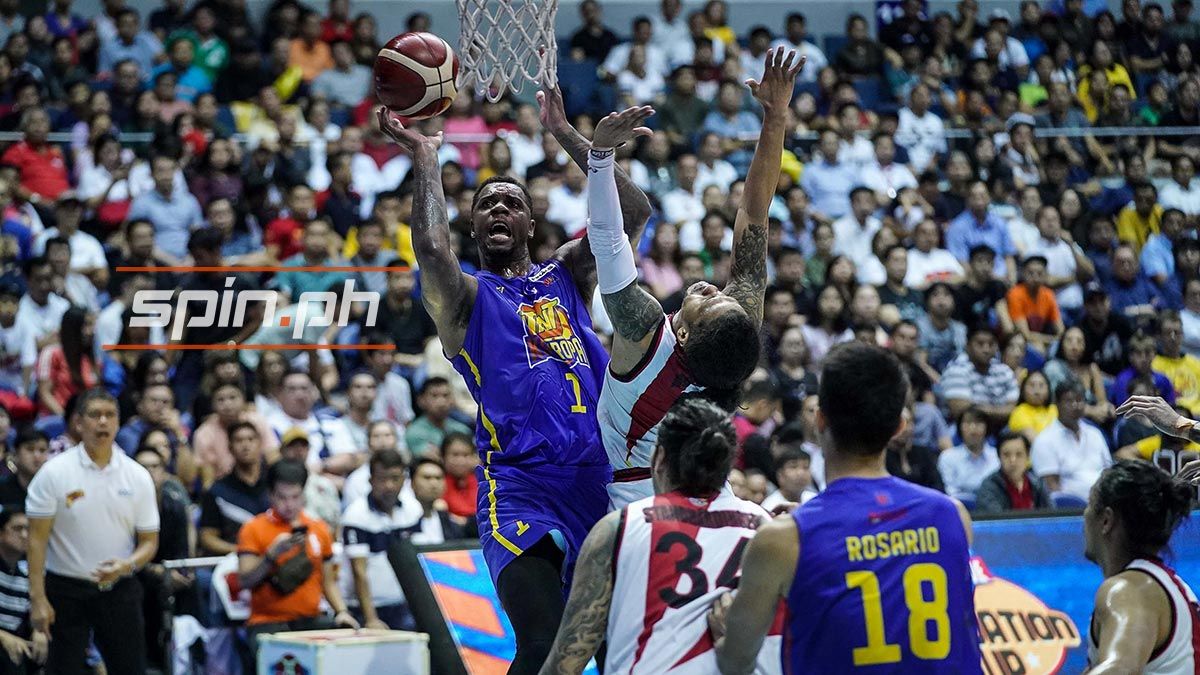 Jones admitted though he has been so focused on the TNT title bid that he is not yet up to speed on his quest to return to the NBA.
"I haven't been back yet. I was more focused on trying to win this championship first and that was the next chapter. But I'm ready to get back home and worry about that," said Jones.
And about the possibility of having James Harden and Russel Westbrook, Jones said: "Yeah, it will be something that I'm getting ready for it now. I'm not really trying to take that into consideration until my job was finished here first."
Recommended Videos