WHILE offers did come his way, Juami Tiongson chose to stay where his heart is.
The 31-year-old guard admitted mother ballclub Terrafirma remained his choice of team to play despite entering unrestricted free agency at the start of the year.
"Before free agency naman, I was really hoping to stay with the team," he said. "Terrafirma was my first choice naman."
A first round pick of Blackwater in 2014, Tiongson was signed to a new, two-year contract by the Dyip, where he's been an integral part since being acquired in a 2019 trade for Fil-Am guard Jerramy King from NorthPort.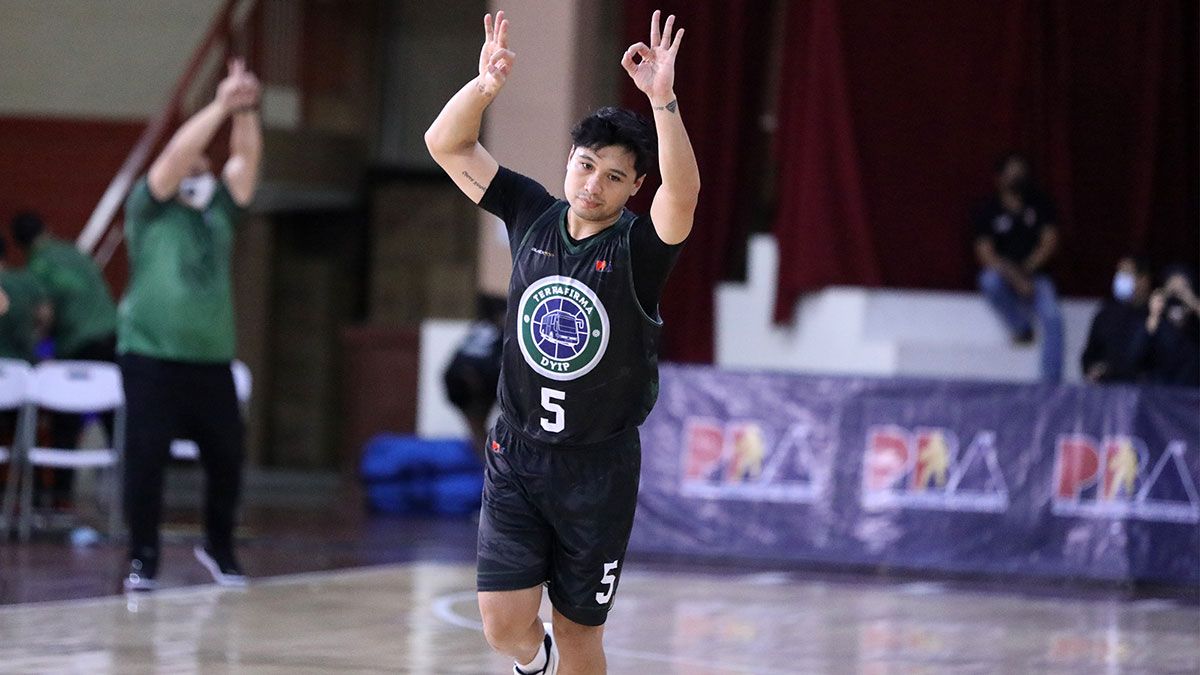 ADVERTISEMENT - CONTINUE READING BELOW ↓
The 5-foot-10 guard definitely played his best seasons with Terrafirma, which saw him being named Most Improved Player last year.
"Very grateful and blessed. Of course, thankful to the management and coaches for their trust and support all throughout," he said.
"I already built a good relationship with the bosses, coaches, teammates, and utilities."
Tiongson was the Dyip's leading scorer in the Commissioner's Cup where he averaged 16.7 points, 2.7 rebounds, and 3.3 assists.
By staying with the Dyip, Tiongson will continue sharing the backcourt with veteran Alex Cabagnot.
Terrafirma management also felt grateful for Tiongson's decision to stay with the franchise.
"Management of Terrafirma is grateful to Juami Tiongso for deciding to stay with the team despite having the option to exercise his free agency," said team governor and board vice chairman Bobby Rosales.
"Indeed, his decision can only serve the team well to the delight of his teammates and the coaching staff," added the Terrafirma executive. "That he chose to play for the team where his heart is makes him a rare breed."