ROBERT Bolick is ready to assume the mantle of leadership at NorthPort following the departure of his mentor Stanley Pringle.
The rookie guard immediately showed he's up to the challenge by taking charge for the Batang Pier following the trade of Pringle to Barangay Ginebra, steering the franchise to a first-ever Top 2 finish heading to the PBA Commissioner's Cup playoffs.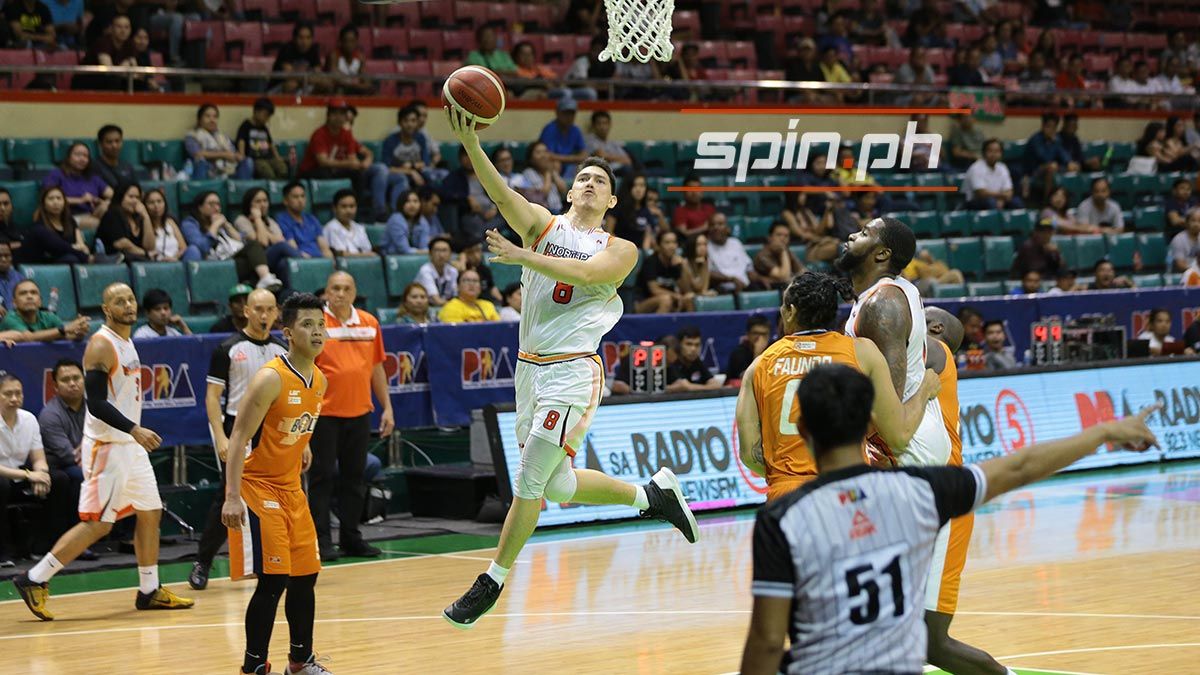 Bolick, 23, led the way for the Batang Pier shortly after Pringle was traded to Ginebra last June 18, steering the team to back-to-back wins over Rain or Shine and Blackwater before losing a close one against Phoenix.
In NorthPort's first three games in the post-Pringle era, the former San Beda star averaged 16.3 points, 5.6 rebounds, and 7.3 assists.
Continue reading below ↓
Recommended Videos
Overall, Bolick submitted numbers of 15.0 points, 6.0 rebounds, and 6.0 assists in six games last June to earn his first PBA Press Corps Rookie of the Month honor.
During that stretch, the Batang Pier went 4-2.
The prolific guard was the unanimous choice for the citation, with Columbian Dyip's CJ Perez receiving honorable mention after getting four out of the 19 votes tallied.
Perez, last year's top rookie pick, averaged 25.0 points, on 55 percent shooting, 7.8 rebounds, 4.6 assists, and 2.8 steals in five games which saw the Dyip posting a 2-3 record.
Also nominated for the monthly honor was Blackwater's Bobby Ray Parks, who tallied 23.3 points, 7.5 rebounds, and 4.0 assists as the Elite went 2-2 in four games during the month.