STANLEY Pringle personified Ginebra's woeful shooting in Game Two of the semifinals that saw the Gin Kings suffer an 88-71 loss to TNT that left it on the brink of losing its PBA Commissioner's Cup title.
After tallying 18 points on 7-of-18 shooting in 39 minutes in Game One, Pringle was held to just two points after missing all but one of his nine shots, including all his four treys, on top of committing six turnovers in 44 minutes on the floor.
The prized trade recruit was scoreless in final three quarters as he proved to be the missing link at a time when the Gin Kings badly needed offense.
"We got to get our offense going, our rhythm going," Pringle admitted. "We couldn't hit shots today. Really, I got to learn to pace myself and get some more rest."
The KaTropa actually shot worse than the Gin Kings, making just 32 of their 78 shots for 41 percent, compared to Ginebra's 42.5-percent shooting (31 of 73), but the latter missed shots that mattered down the stretch.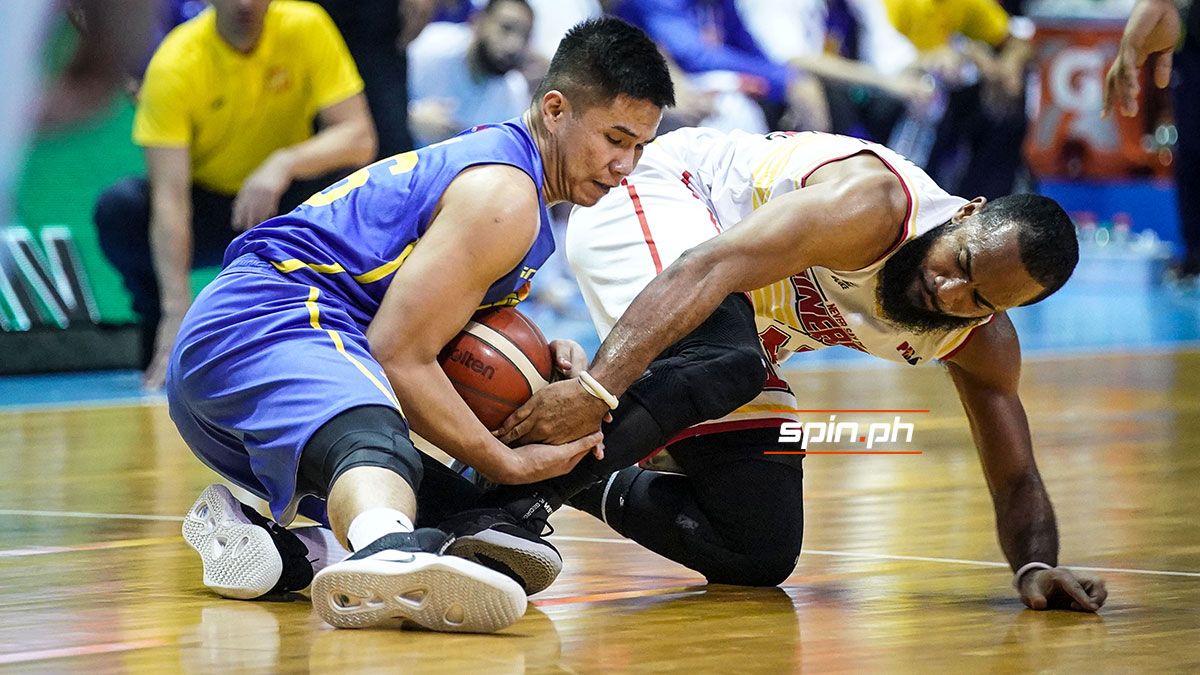 Continue reading below ↓
Recommended Videos
Pringle and the rest of the Gin Kings are keen on recovering from their poor offense.
"We need to focus on our offense," said the Filipino-American guard, who did contribute four assists, four rebounds, and three steals.
Pringle is still hopeful the Gin Kings can turn the series around starting with a win in Game Three on Tuesday.
"We're going to have to take it game by game. Hopefully next game."