NEWLY acquired guard Stanley Pringle said he's ready to play for Barangay Ginebra on Sunday in a game against NLEX in Batangas City in the PBA Commissioner's Cup if called up by coach Tim Cone.
Pringle, 32, is coming off surgery to remove bone spurs in his ankle, forcing him to sit out games in the midseason conference for NorthPort before the trade on Tuesday that send him to Ginebra for Sol Mercado, Jervy Cruz, and Kevin Ferrer.
But Pringle said he is ready to make his debut with the Gin Kings on Sunday, adding he would've played on Wednesday for NorthPort had the trade not happened.
As he started to work out for his new team, Pringle said his thoughts are still with his former team.
"My first thoughts were just with my teammates, NorthPort. They have a game today. I was actually ready to play the game. My thoughts are with them and how they are going to deal with the trade and everything," said Pringle after his first practice with Ginebra on Wednesday.
Cone said he is taking a cautious approach on Pringle.
"We are hoping for him to play," Cone said. "As long as he can practice every day this week, we didn't see anything that is holding him back. I know that when he takes his shoe off, there's a little bit of bleeding because his stitches are not completely out and there is still a lot of pressure at the bottom of his foot.
Continue reading below ↓
Recommended Videos
"But he says he is feeling good and he says he is not feeling too much pain so he wants to continue to play.
"If he wants to, we're certainly not going to hold him back but we also want to be smart with that, just like we are trying to be smart with JD," Cone said, referring to Jared Dillinger who continues to be out due to a quad injury.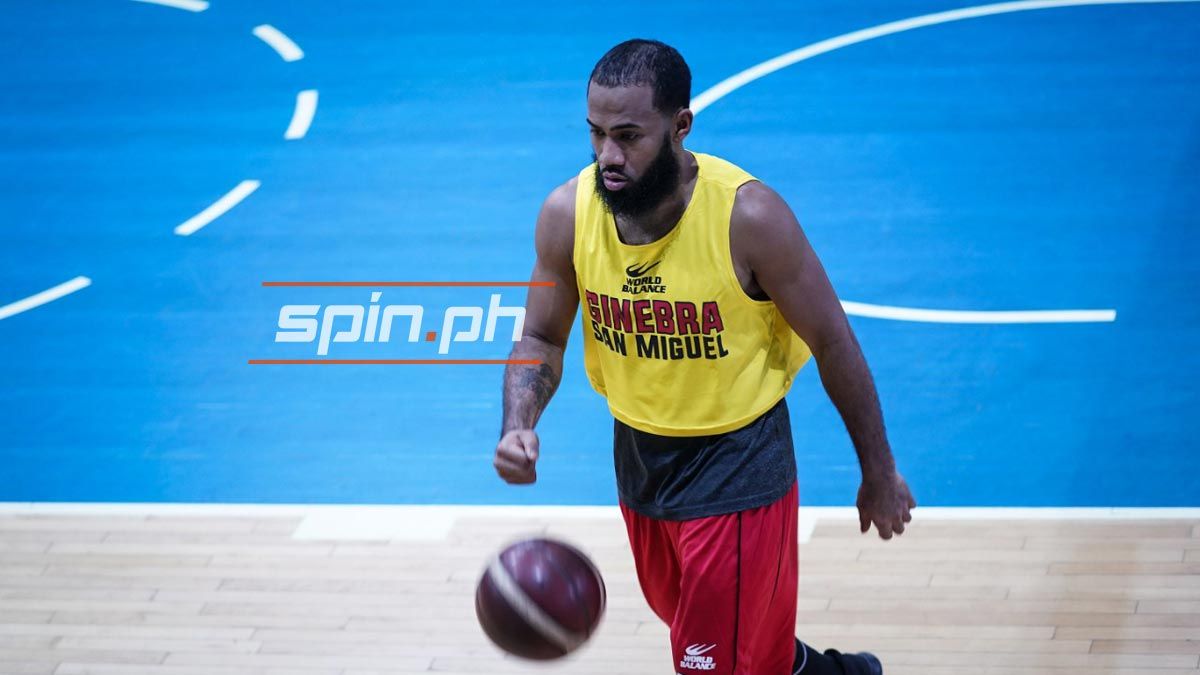 Pringle said the trade that ended his five-year stint with NorthPort has yet to sink in.
"I'm here but it hasn't hit me yet. It will probably hit me when I started to play a game or something," Pringle said.
Cone admitted Pringle still needs more practice time in order to get familiar with the system of Barangay Ginebra.
"We've got a lot to teach him in terms of system and he has to learn from playing with his teammates. He's played a little bit with LA (Tenorio) and Japeth (Aguilar) with the national team so we have that. But there is still a lot to integrate."
Pringle, however, said he is getting a lot of help from his new teammates as he tries to get a good grasp of Cone's system.
"Just right now, I'm just focused on learning the offense and learning the spots and just trying to learn and soaking it in as fast as I can, so that I can do anything to help the team win. That's the main goal, it's to learn right now. Everybody is helping me so I appreciate that," said Pringle.