CHRISTIAN Standhardinger is determined to make his NorthPort debut in a game against former team San Miguel on Wednesday in the PBA Governors' Cup.
Standhardinger, traded by San Miguel to NorthPort for MoTautuaa, said he is confident he'll be fit to for the Batang Pier in Wednesday's keenly awaited game after getting the results of his recent MRI on his left knee.
"I will try to play. It's going to be fun out there competing. Let's hope that it works and if it bothers me, I will sub myself out. Coach told me that if you want to be subbed out, just let me know," said Standhardinger following Monday's practice with Gilas Pilipinas.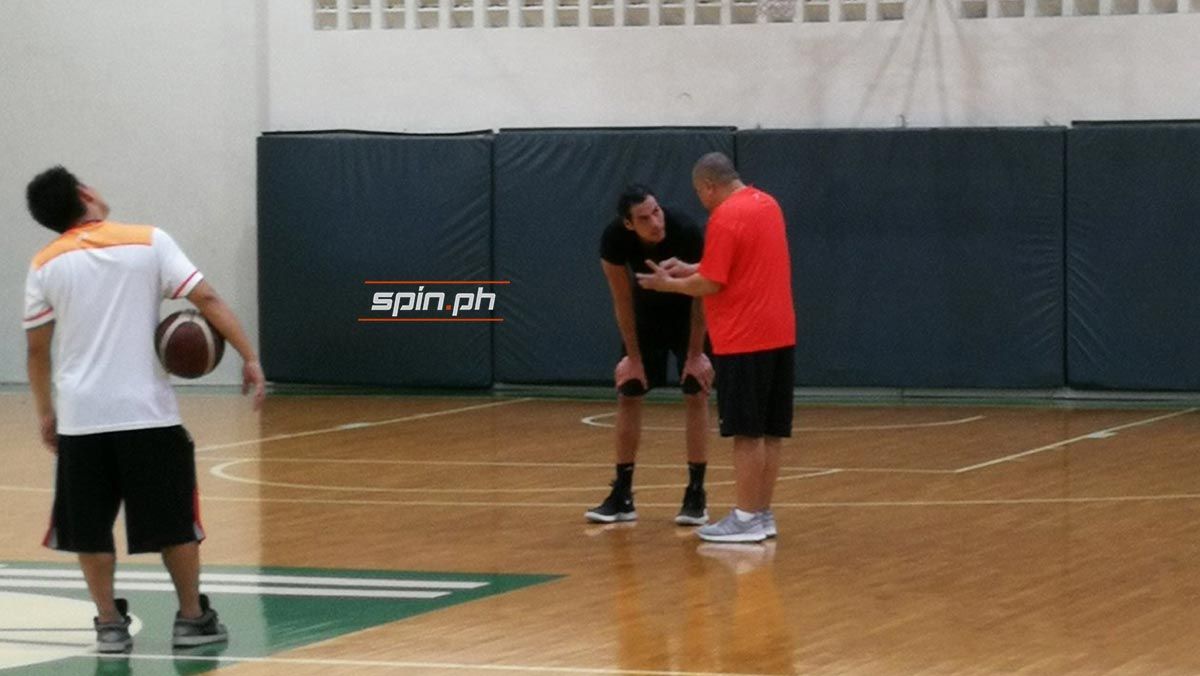 Continue reading below ↓
Recommended Videos
The newly-acquired NorthPort cager said an MRI on Saturday on his left knee determined the injury will not force him to miss games.
"It's getting better day-by-day. I had an MRI last Saturday. You can see something but it's not too bad like I'm not out. I just have to do a lot of things," said the Munich-born big man.
While he admitted that his knee has been bothering him for quite some time now, Standhardinger said he is feeling better as he keeps himself busy with practice with NorthPort as well as with Gilas Pilipinas.
"Last couple of days, I've been practicing like crazy – team practice, Gilas, exercising my knee – and so far, it's holding up so I'm confident. But there's a lot to come. I just have to be focused on the future so that I can help NorthPort as much as possible," he said.
Standhardinger said he appreciates the gesture of NorthPort coach Pido Jarencio.
"He told me, it's like, 'You tell me when you want to be subbed out.' I like it that way. I can give my best. I'm appreciative of that," said Standhardinger.