SPIN.PH photographers Marlo Cueto and Jerome Ascano swept the top two places in the PBA Photo Contest on Friday.
Cueto took the first place for his photo 'The Blind Side,' which captured Phoenix import Eugene Phelps' eyes covered by a misplaced headband during a rebound battle.
Ascano, meanwhile, got second place for his photo entitled 'One for Ball, Ball for One' showing Phoenix guard LA Revilla, and Rain or Shine cagers Gabe Norwood and Jewel Ponferada in a fierce battle for a loose ball.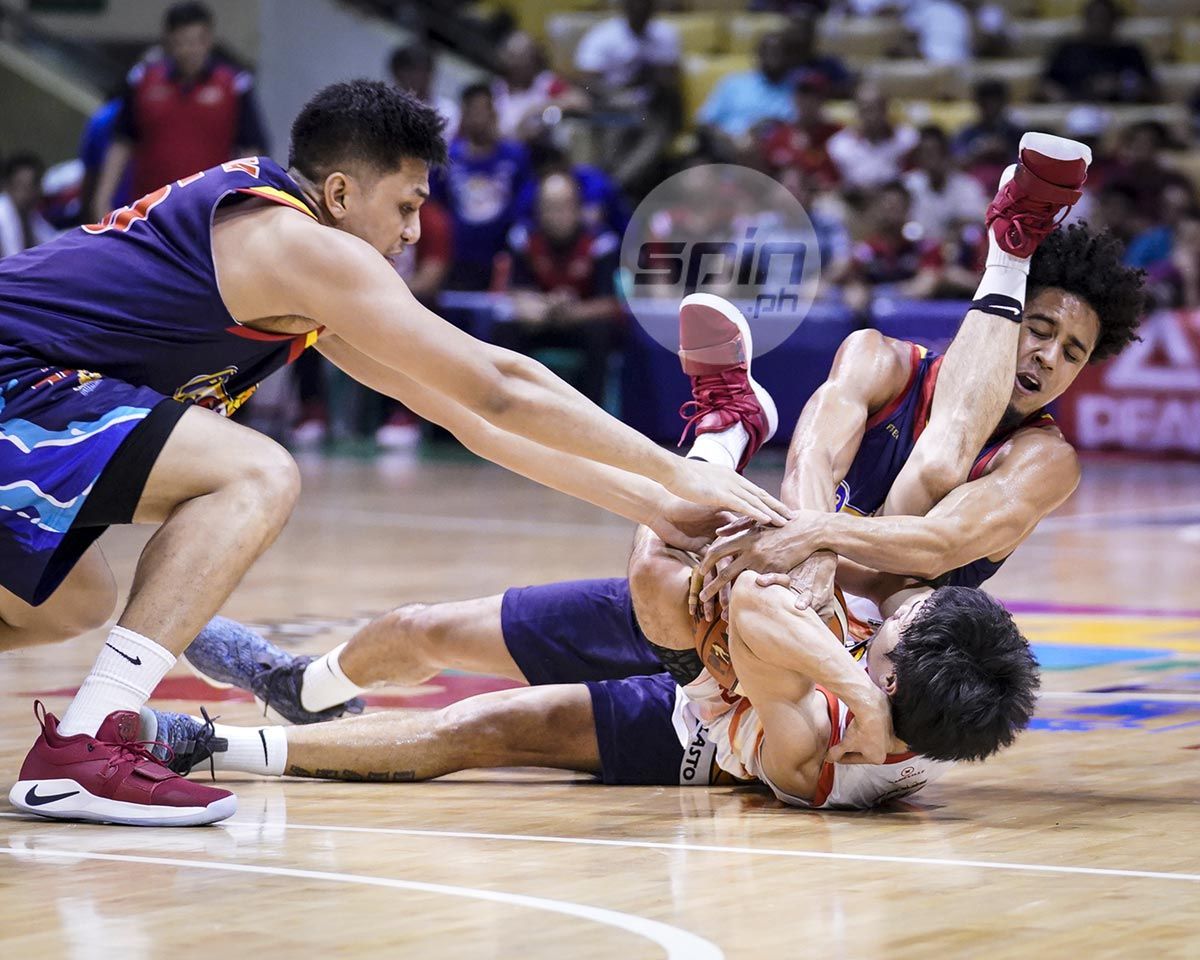 August dela Cruz of the Philippine Daily Inquirer placed third, while Rio Deluvio of the Manila Bulletin, Jun Mendoza of the Philippine Star, and Genie Villota of The Police Files won consolation prizes.
Continue reading below ↓
Recommended Videos