SONNY Thoss is willing to play one more conference with Alaska once the COVID-19 pandemic ends and a vaccine is finally available.
Thoss clarified that he has not officially retired even if he didn't join the Aces in the PBA bubble in Clark Freeport Zone in Pampanga.
"Not yet but I guess, I'm sitting out. But not officially [retiring]," Thoss, now listed as an unrestricted free agent, said in an interview over The Link podcast.
Alaska coach Jeff Cariaso confirmed that the veteran big man has not called it quits.
"Sonny has not officially retired. He just decided not to play in the bubble without a vaccine," said Cariaso.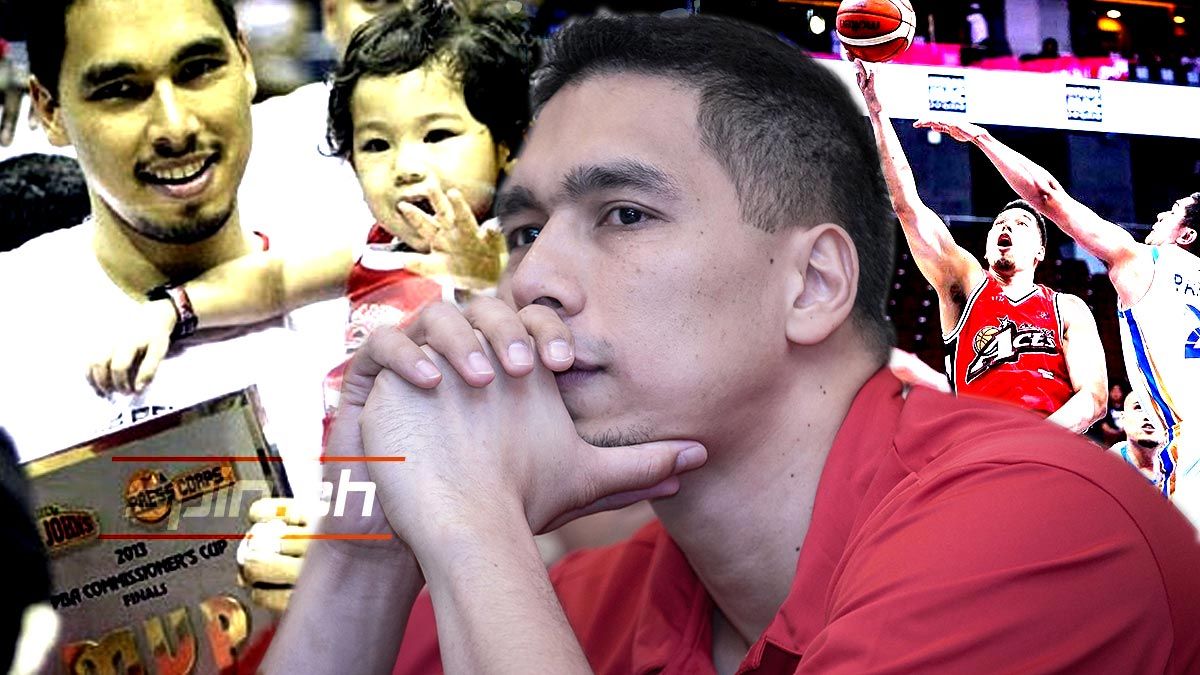 Continue reading below ↓
Recommended Videos
Thoss has played for only one team since being drafted by Alaska in 2004, winning three championships and a Finals MVP in the 2013 Commissioner's Cup. Despite battling injuries the past few years, Thoss has remained effective not just on the court but also as a leader of the Aces.
The fifth overall pick of the 2004 draft said he decided not to play in the PBA bubble to be with his family during the pandemic. He remains committed to fulfill his agreement with the Aces to play for one more conference.
"Actually, I haven't announced my retirement. I've just chosen not to join this coming conference because I wanted to be more with my family during these times. But I mentioned to Alaska that if the vaccine was to come out and they will still be interested, I would be willing to play that one conference," Thoss said.
"Prior to the pandemic, I had an agreement with them that I would play for another conference but because of what happened with the pandemic, everything was put on hold," he added.
Thoss is not ruling out a return to the Aces once the PBA bubble is done.
"So if everything works out, the vaccine comes out and Alaska is still interested in having me on board, I'm more than willing to join for one more conference," said Thoss.