MACAU - San Miguel is not rushing the return to active duty of starters June Mar Fajardo and Alex Cabagnot ahead of the semifinals of the East Asia League Terrific 12 on Saturday.
SMB coach Leo Austria said both Cabagnot and Fajardo remain day to day heading to the team's highly-awaited encounter against the Liaoning Flying Leopards.
Cabagnot is still recovering from the flu while Fajardo's sprained ankle which he suffered during the FIBA World Cup has yet to fully heal.
Both players however, joined the Beermen in practice at the Tap Seac Multisport Pavilion on Friday during the tournament break.
While Fajardo's condition has already improved, Austria said there's no need for the five-time MVP to get back to active duty immediately.
"We will not force him to play because we don't want to aggravate his injury," said the San Miguel mentor.
"But it always depends on the players (although) we're not forcing any players to play if they feel something not good for them because it's their career."
Knowing Fajardo though, Austria said the Cebuano cager is really eager to play.
"Kung puwede nga lang he will play for us," said the champion coach. "But we have to secure the clearance of our PT or doctor before we get him to the court."
Continue reading below ↓
Recommended Videos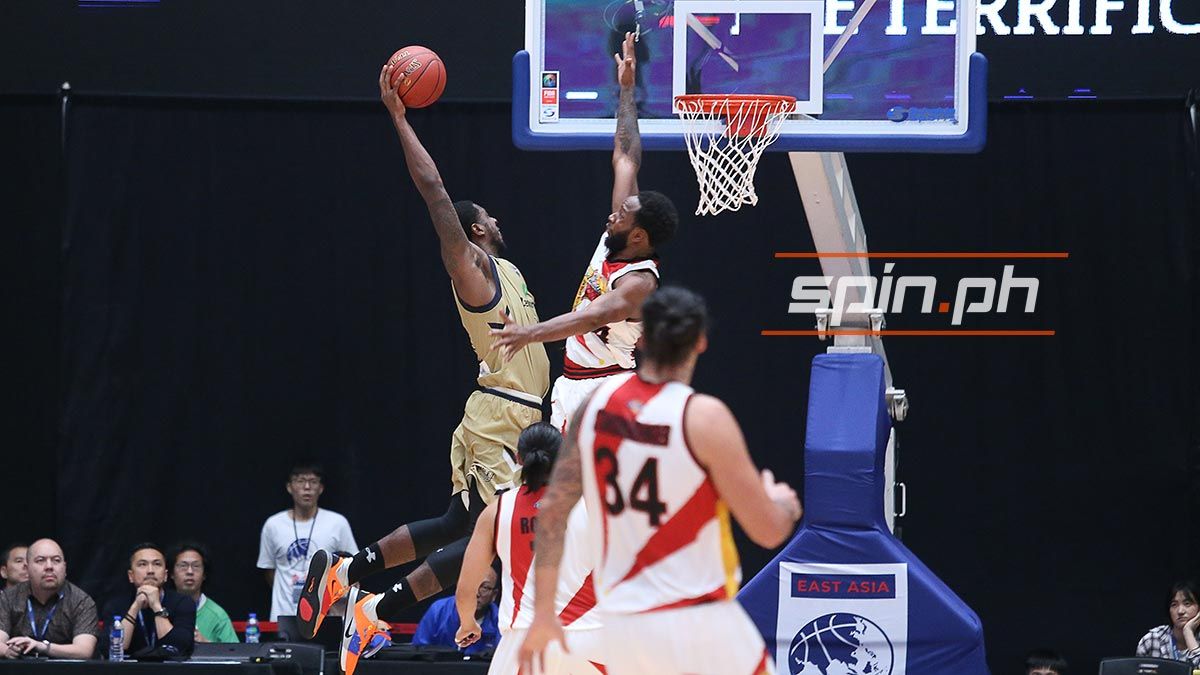 As for Cabagnot, Austria said his condition is also improving although he's not yet 100 percent healthy.
Another starter in Marcio Lassiter has not been playing for the team as he continues to rehab from an MCL injury.
The Fil-Am wingman said he'll get a better idea of when he can be back in action in two weeks' time.