ANTIPOLO – Sean Anthony returned to action for NorthPort on Saturday after missing the early games of the PBA Governors' Cup after undergoing surgery in his ankle.
Anthony played for 27 minutes in his Governors' Cup debut where he had six points, eight rebounds, five assists, and two steals.
It was his first game after undergoing surgery to remove bone spurs in his left ankle.
"First time playing five-on-five since last conference and tried to get my rhythm and my lungs," said Anthony.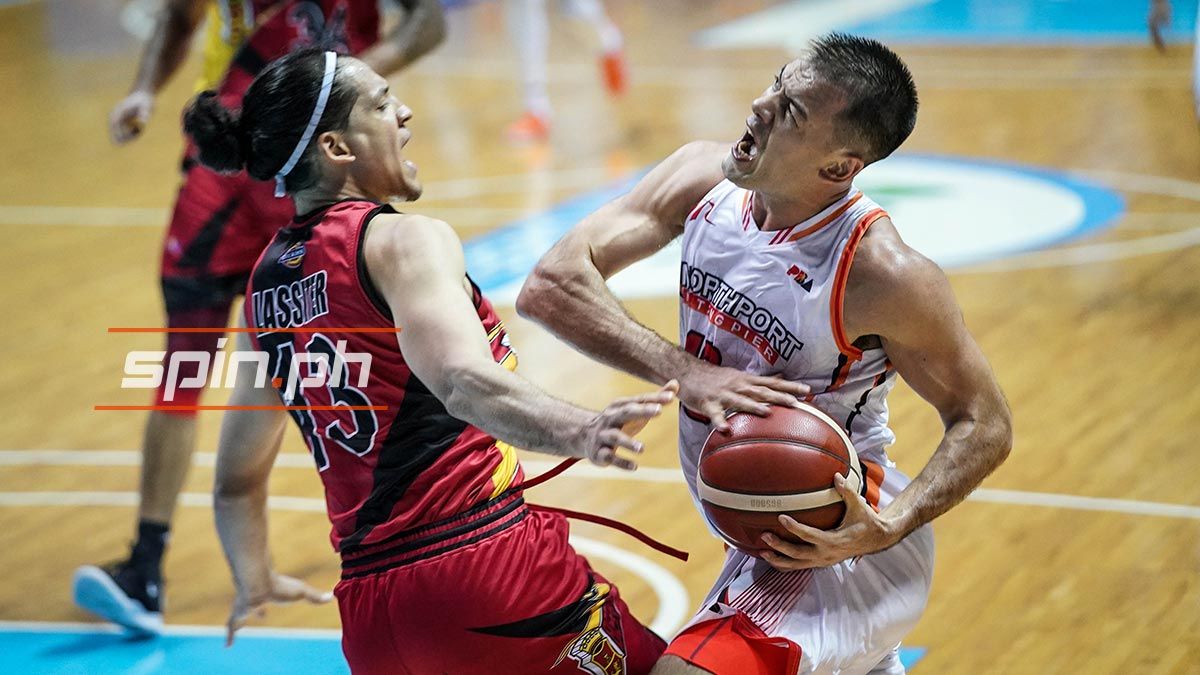 One of the key players in NorthPort's campaign for the past few conferences, Anthony said he remains a work in progress following the surgery especially after attending his first practice only last Friday.
Continue reading below ↓
Recommended Videos
"It's good to get up and down, play full court finally. Hopefully I could get some rhythm going and get my lungs going and play a little better," Anthony said.
In Anthony's return, NorthPort suffered a 107-98 loss to Blackwater to drop to 1-3 early in the conference.
Anthony vowed to get back in the right fitness as soon as possible to help the team.
"We didn't put the whole game together. I have to step up and get better for the next game," said Anthony.