SCOTTIE Thompson's game-winner on Friday added the heartbreak that Barangay Ginebra has been inflicting on Meralco over the past few years.
Thompson was the hero of the deciding Game Five of the PBA Philippine Cup semifinals inside the Clark bubble after he knocked down a three-pointer from the deep left corner to lead Ginebra past Meralco, 83-80.
To Ginebra fans, Thompson's shot will go down as one of the most memorable shots against Meralco - right up there with Justin Brownlee's title-winning buzzer-beater of a three-pointer to win the 2016 PBA Governors' Cup Finals.
That 2016 crown was the first of three championships by Ginebra that came at the expense of Meralco in the Governors' Cup.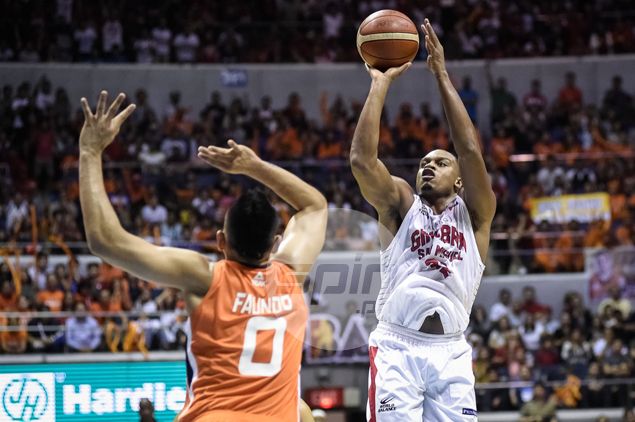 Continue reading below ↓
Recommended Videos
"Poor Meralco, they battled us so hard and we just seemed to find a way to make big shots. Of course, the Justin shot," said Cone. "I really feel for [Meralco coach] Norman [Black] because he coached a hell of a series."
Cone lauded Black for adjustments that he said caught Ginebra off guard in the series. But Cone said there is also a part of him that is sad that Meralco is unable to get over the hump against Ginebra.
"We are not really best friends but we are close. It really pains to know the pain he has to go through for us to be happy," said Cone.
Cone said the winning play also highlighted the unselfishness of this Ginebra team.
"I just don't want to take anything away from Scottie. Scottie hit a tremendous shot. Prince made a very unselfish play. The play was designed for Stanley [Pringle] and Stanley gave it up to Prince and Prince gave it up to Scottie and Scottie hit the shot. I'd like to think that's what we are all about. That's unselfishness," said Cone.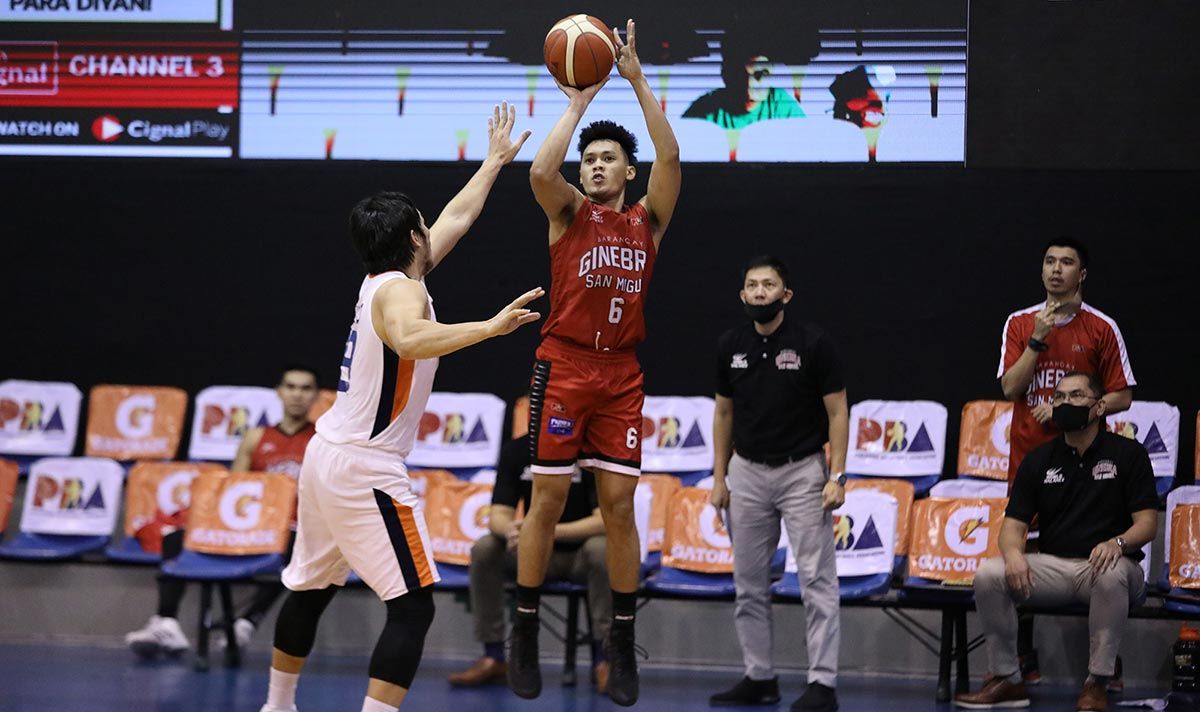 Cone, however, said there's still none bigger than Brownlee's three-point shot.
"Of course, the first championship with the Justin shot, that's the crème de la crème. The big shot. I guess they call it THE shot but this one is right there close to it," said Cone.
"Again, I'm happy for Scottie being the one to make the shot. It's well-deserving for Scottie," he added.