BARANGAY Ginebra management put its foot down on Tuesday, stressing that guard Scottie Thompson won't be traded and veteran playmaker LA Tenorio isn't ready to hang up his jersey.
Ginebra eam manager Rayboy Rodriguez made it clear that both Thompson and Tenorio are very much a part of the team amid rumors that 'El Tinyente' is set to retire a year from now and that Thompson is on the trading block.
"LA is not ready to retire. Retirement, darating sa lahat ng players yan. But si LA hindi pa ready mag-retire yan," the Rodriguez said.
The 35-year-old Tenorio laugh off insinuations he's ready to call it quits, stressing he just signed a three year contract with the PBA's most popular ballclub.
"Kaka-sign ko nga lang, e. Until 2023 yun," said Tenorio during Gilas Pilipinas' practice Monday night at the Meralco gym.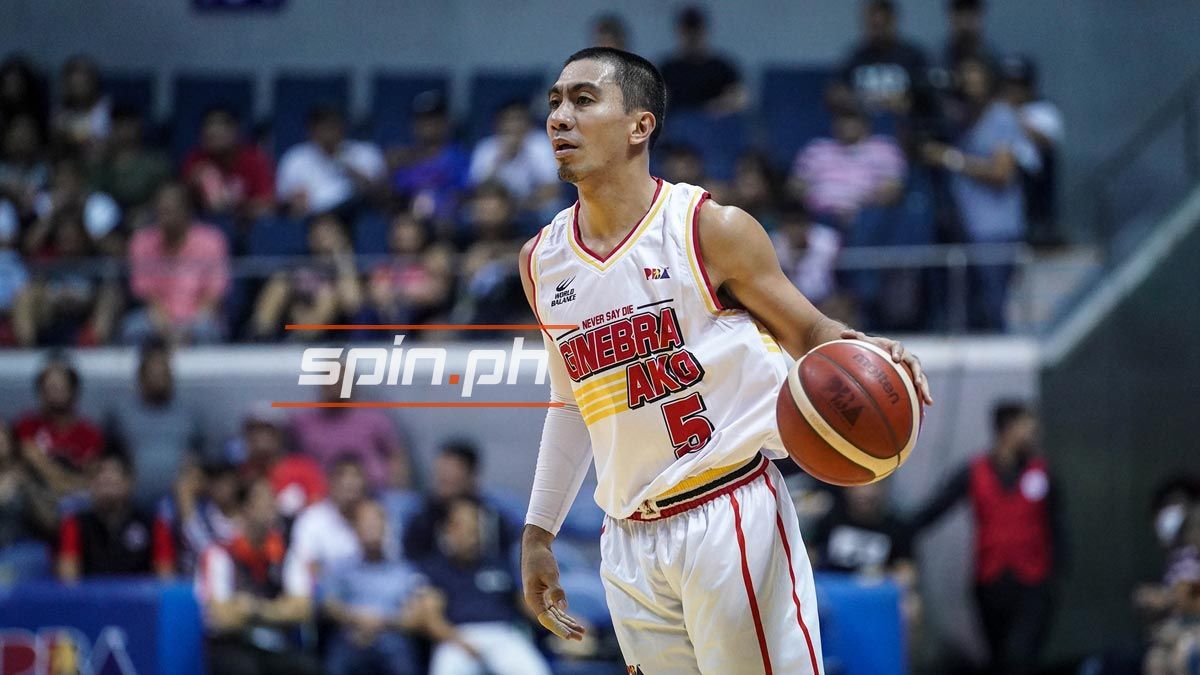 Continue reading below ↓
Recommended Videos
As for Thompson, who has been the subject of trade rumors the past few weeks, Rodriguez said he remains very much the face of Barangay Ginebra.
"Who wouldn't want a Scottie Thompson in his team?" asked Rodriguez.
The Ginebra official admitted the trade rumors have somewhat affected the guard from University of Perpetual Help.
"One bad game doesn't mean you will have to trade the player away. It happens to any player," said Rodriguez. "We felt naapektuhan si Scottie."
Rodriguez made known management is aware of the rumors surrounding the two players.
"Ang daming nagtatanong sa amin," he said.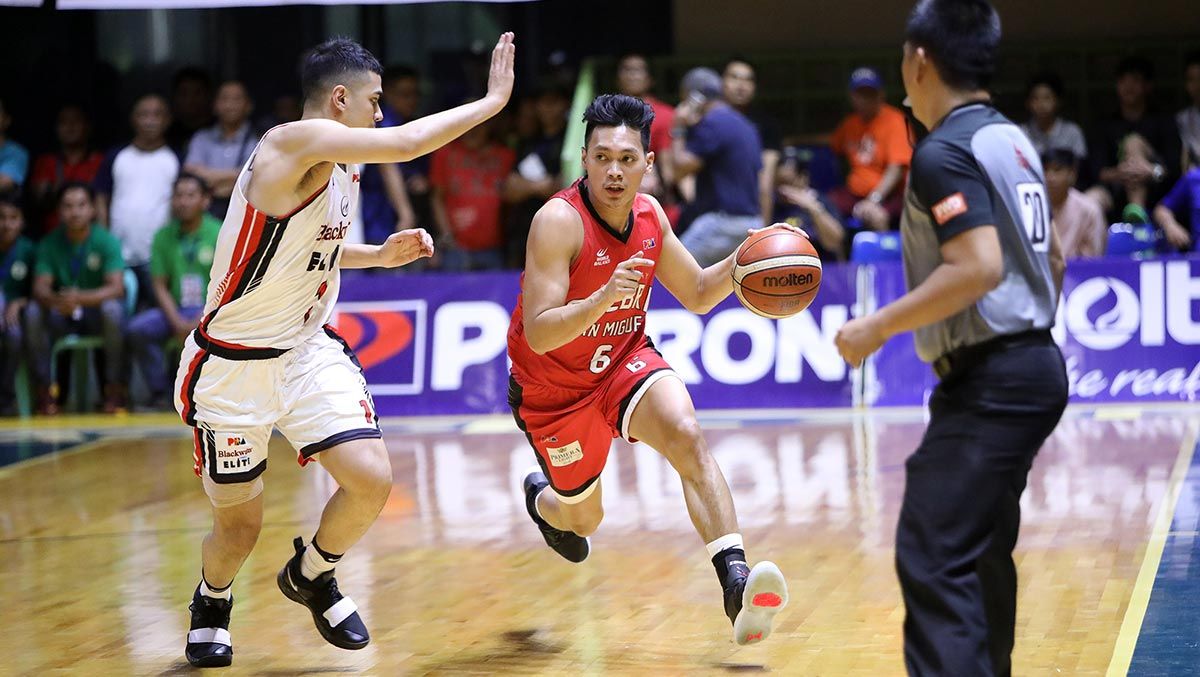 But Rodriguez added Tenorio and Thompson are key components of coach Tim Cone's rotation and thee is no way that management will trade the two guards away.
"LA is averaging 40 minutes a game and close to 15 points a game. So management and coach Tim Cone dont see him retiring soon," said the Kings' team manager.
"Lahat naman ng players darating sa retirement. But si LA, not now."
And Thompson?
"He's a major part of the team's direction," said the Ginebra executive of Thompson, who is in the second of his extended three-year contract with Ginebra.