COLUMBIAN coach Johnedel Cardel has high hopes that the partnership of Roosevelt Adams with CJ Perez will make the Dyip a team to watch in the 2020 PBA season.
The number one overall picks in the last two rookie drafts, Perez and Adams have teamed up to make the Dyip a lot faster with their offense and while giving the team more versatility and depth, Cardel said.
According to Cardel, the Dyip have become better with the 6-foot-5 Adams around.
"Maganda 'yung tandem nila. We are a very fast team. CJ knows Adams, Adams knows CJ," said Cardel on Thursday following Columbian's tune-up game against Magnolia.
"I'm very happy. Adams is an agile player. He can shoot from the outside, he can drive, he can play defense. Napakalaking tulong sa amin. Of course, CJ is CJ. I think he can win the Rookie of the Year. MVP, much better. A big help for our team," said Cardel.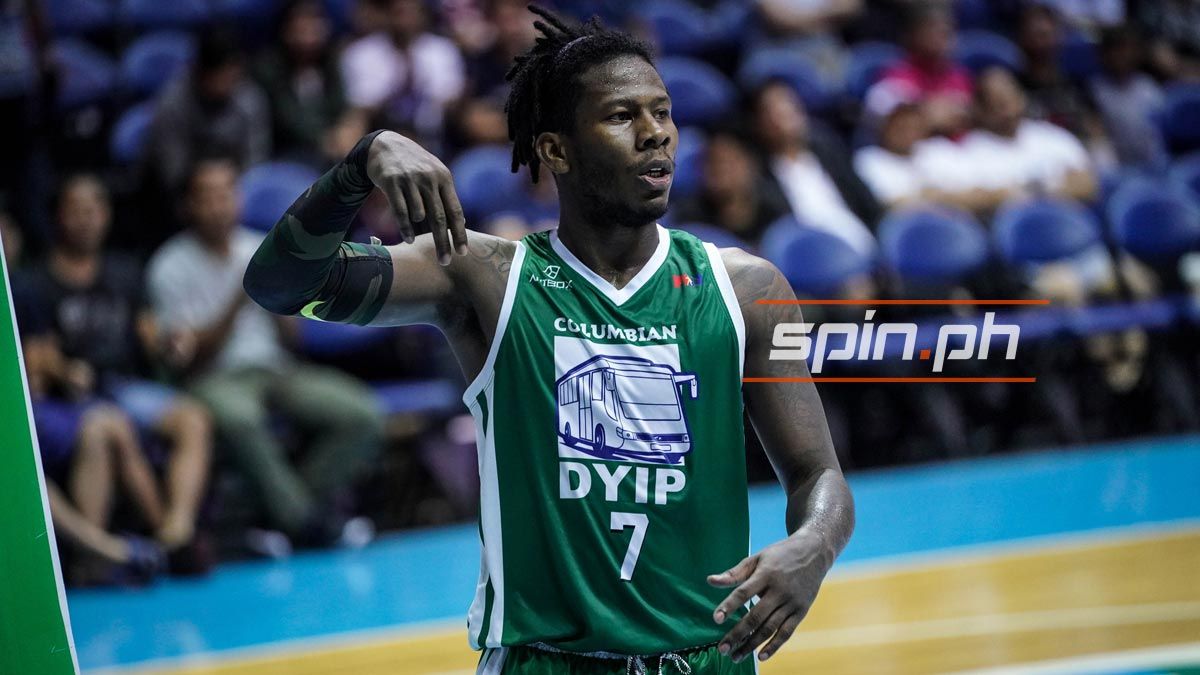 Adams is also thrilled to be teaming up with Perez.
"We've been linking up," said Adams. "Some good signs. No hatred, no negativity along with my teammates. We have some good pieces in the squad. I'm looking forward to the coming season."
Adams has been impressive so far in his tune-up games with Columbian. The rookie had 18 points in the Dyip's win over Dankook University a few weeks ago, although he rested on Thursday during their tune-up game against Magnolia due to a groin injury.
Adams has made so big impression that he is now called 3D by his teammates, he said.
"3D is what they call me out here," said Adams. "3 and defense. I look forward to it and embrace it and show more obviously. Like I said, I'm going to embrace the moment and be ready for the season."
Perez also spoke highly of Adams, whose presence have not only opened up the floor for Columbian's shooters but also made the Dyip an even better rebounding team, thanks to his athleticism.
"Mas nakakapaglaro siya ng maayos kapag kumuha siya ng rebound at nakaka-shoot sa outside. 'Yun ang strength niya. Mas madali sa akin kasi shooter siya, nagko-commit ang tao sa kanya. Plus, sila Juami (Tiongson), John Paul (Calvo), sila Rashawn (McCarthy), nakaka-shoot sila sa outside, nao-open 'yung gitna," said Perez.
Cardel said Adams has added depth to the Dyip, which helps them close out games.
"Adams is a big help para sa amin. We have a deep team. May mga rotations na kami. Before, eight, nine players, wala na. But this time, siguro if we have a good start, we can maintain that in all the quarters," said Cardel.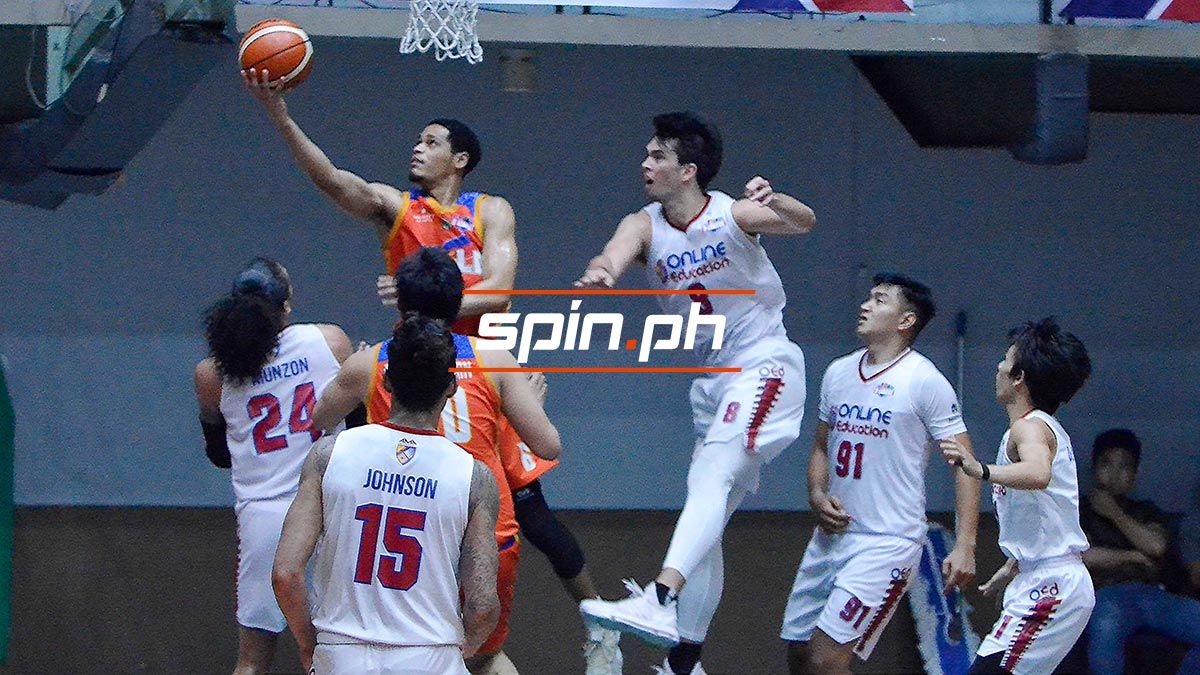 Adams vowed to do everything he can to get Columbian over the hump after missing the playoffs in all three conferences last season.
"As I heard, we've been missing the playoffs by like one game or two. Hopefully, I can be a spark, be the energy of the team, be a good teammate on and off the court, just do the stuff that people don't normally do.
"With that, I think that will get us over the hump," said Adams.
Recommended Videos