ISAAC Go thought he was bound for the PBA.
But he found himself taking an unlikely detour, after he was included in the special Gilas draft as one of the five players which will be part of the national team pool for the 2023 Fiba World Cup.
No one passes up a chance to don the national tri-colors, and that includes Go.
"Anytime you get a chance to represent the country, it's an honor," the Ateneo center said as he looks forward to a new chapter in his basketball career.
This opportunity might not have been there the moment Go left Katipunan, but he isn't complaining. He trusts the plan laid down by the PBA and the Samahang Basketbol ng Pilipinas (SBP).
"I know boss MVP, coach Tab (Baldwin), and sir Al (Panlilio). All these guys behind the scenes are making plans in such a way that we'll be successful in these five years," he said.
"I trust them, I trust the plan, and I'm excited. I may be held off in the PBA for a while, but this is a time where I can look at myself and I have time before I get to the PBA. This gives me an opportunity to work on my weaknesses, be a little more stronger and faster, improve my game. I look at it as an opportunity to at least get better."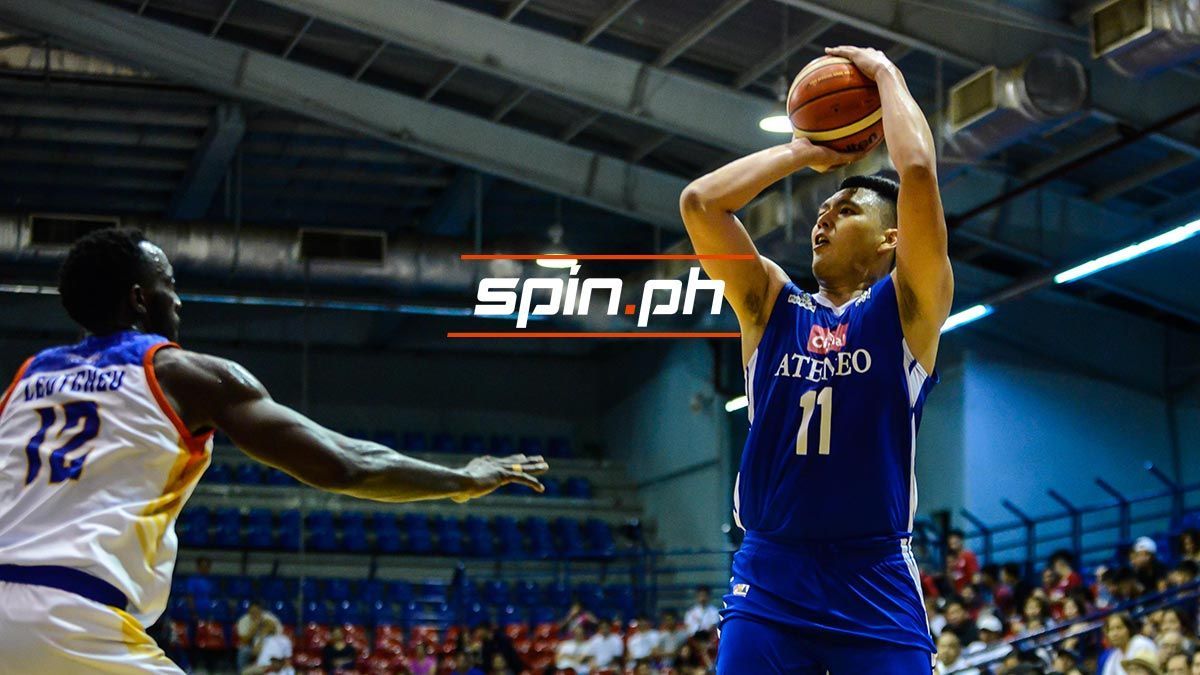 Although seen as the projected top pick of this class, the 6-foot-8 Ateneo standout knows that he still has a lot of things to improve on as a basketball player.
His place in the draft boards come Sunday is also the least of the 23-year-old's concerns.
"The number is just a number. Whether you get drafted number one or any number you get, you just got to make the most of the situation," he said. "It's an honor to be in the PBA, no matter what team you land, what situation you land, I'll make the most out of it."
Lucky for Go, he gets a chance to develop those supposed weaknesses as a part of the Gilas pool before heading to the PBA.
"It's the perfect time to see where I am in my basketball career, where I feel that I should take the next couple of steps," he said. "I feel everything is coming in line. It's a blessing from God that I get to join the PBA and Gilas at the same time."
Recommended Videos