ROMEO Travis emerged from the Magnolia dugout after Friday's game in the PBA Governors' Cup in a wheel chair, but the Hotshots import remained hopeful a foot injury won't keep him out of action.
Travis said he used a wheelchair as a precautionary measure to protect his ankle after twisting his right foot while dishing off a pass with 4:44 left in th Hotshots' 90-89 loss to rival San Miguel at the Mall of Asia Arena.
The Magnolia import also said the extent of the injury will be determined on Saturday.
"It's hard to tell right now," said Travis. "It's a little swollen but we will find out more tomorrow. The only reason I'm on a wheelchair is because it's a long walk from here to the garage and I don't want to walk that far until we find out more tomorrow."
"It hurts but we don't know how serious or not serious it is. I can't be concerned until I know what it is. Pain comes and goes so it can be very painful and not that bad. We just have to wait and see," Travis said.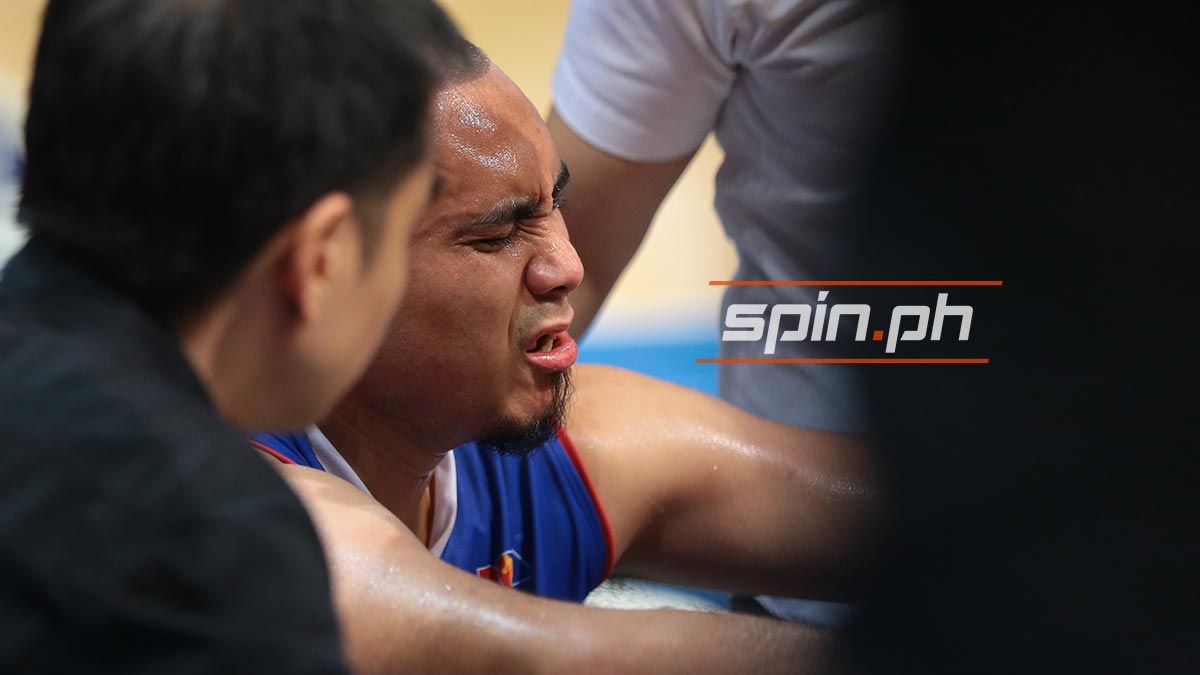 ADVERTISEMENT - CONTINUE READING BELOW ↓
Travis never got to return to action after the injury and watched from the bench as San Miguel ended the Hotshots' three-game win streak.
Even with the loss, Travis was proud of the effort Magnolia put in against the Grand Slam-seeking San Miguel.
"It was a tough loss. We had our chances late. Couple of missed calls on both sides. The referees really influenced the game on both sides so it could have gone either way. We had our chances though after I went down. Maybe we had three or four good looks and we had some good stops."
"Our goal is to hold them to under 90. We did pretty well. I'm proud of the guys. They kept fighting even after I went down. It could have been easy to give up but they didn't. They kept fighting. I'm proud of my guys. It's going to be a good conference for us," said Travis.