ROMEO Travis hopes the setback on opening day will continue to become a lesson to Magnolia in its title defense of the PBA Governors' Cup.
Travis said it was unfortunate the Hotshots lost in their first game against Meralco, 98-92, in which they lost control of the lead late in the game.
But the Hotshots atoned from that defeat as they won over NorthPort, 96-80, on Friday in which Travis had a near triple-double.
"Hopefully, it was a big lesson. Hopefully, everybody learned from it and they will continue to grow and we all continue to grow," said Travis.
"Just learning that there's no easy games and even when you get up by a lot of points, there's a lot of minutes in this game. There's always an opportunity for the team to come back. You have to keep your foot on the gas and keep going," Travis said.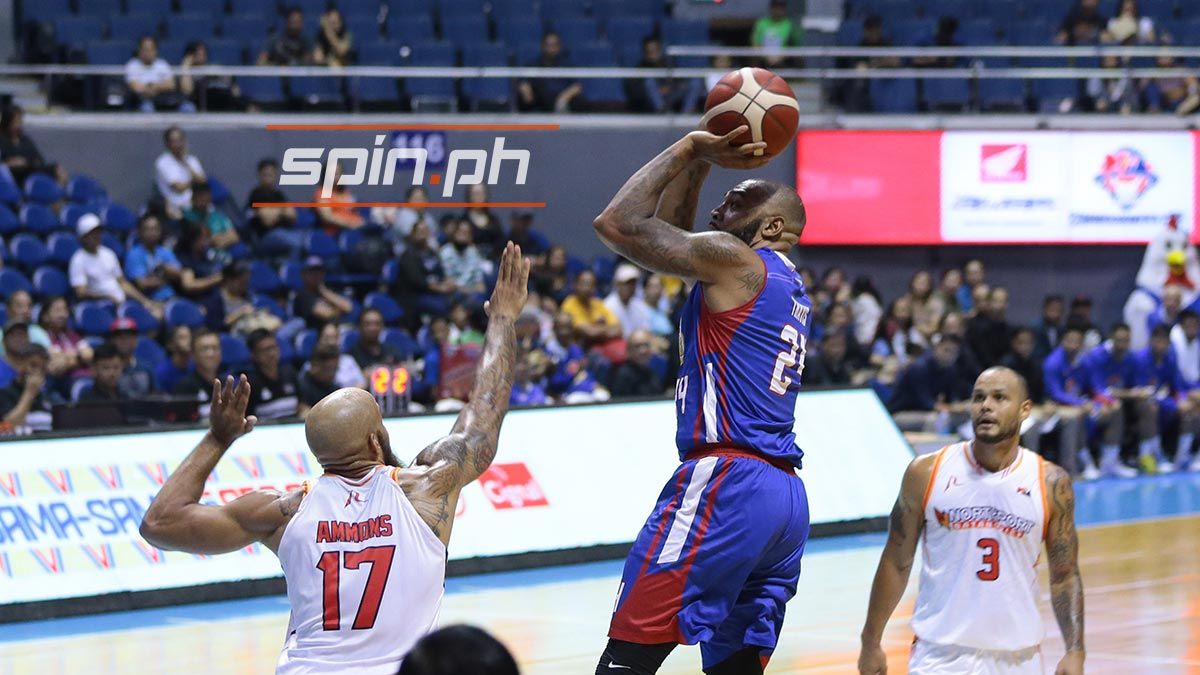 Travis had 17 points, 12 rebounds, and nine assists in the Hotshots' win that saw them lead by as many as 31 points.
ADVERTISEMENT - CONTINUE READING BELOW ↓
The Magnolia import refused to take all the credit in the win as it was the team's defense that carried them in the game.
"We just played great defense. We started slow again but we picked up our defense in the second quarter and we continued it throughout the game. Fourth quarter, we kinda slipped up on our defense, but overall, it was a great team effort," said Travis.
The Hotshots pulled away after limiting the Batang Pier to just eight points in the second quarter to seize a 53-31 halftime lead.
"That's what I expect from everybody, it's that kind of defense, myself included," said Travis about that second quarter performance. "I started a little slow defensively and I have to pick it up as well. I can't just talk about it. I have to hold myself accountable with the rest of the guys."
Travis said sustaining that kind of defense will be the key as they look to win two straight Governors' Cup titles.
"If we continue that effort and energy throughout the conference, we will be a team in the playoffs and fighting for the championship," said Travis.