ROMEO Travis is starting to get his groove back after sustaining an ankle injury a few games ago in the PBA Governors' Cup.
Travis had 28 points, eight rebounds and six assists to lift Magnolia in a 118-103 win over Columbian on Sunday in his best game after suffering an ankle injury that forced him to miss a game.
Magnolia coach Chito Victolero heaved a sigh of relief on Sunday that Travis is getting back to his usual self after being hurt in the last three games.
The Hotshots are running sixth with a 4-4 record.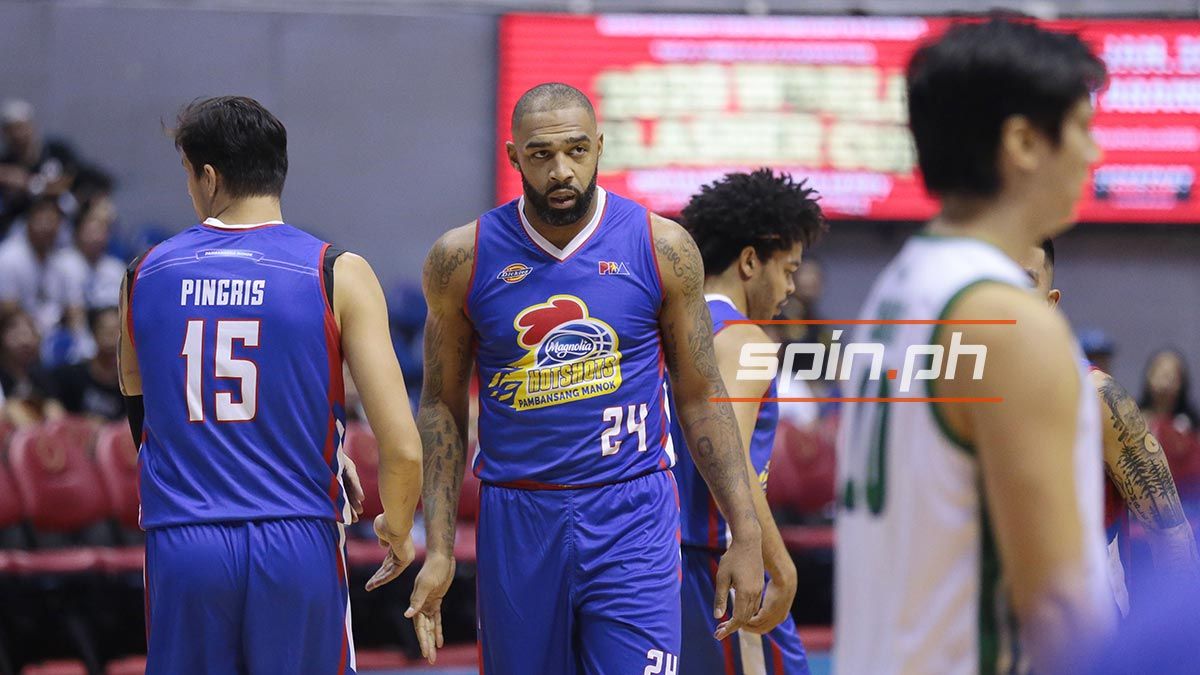 "I'm happy for Romeo," said Victolero. "At least, nasa 85 to 90 percent na siya. Coming from an injury, hirap na hirap talaga kami. Last three games, almost wala kaming import kasi sa San Miguel last five minutes wala siya, totally wala kami sa Blackwater, napilit lang namin siya sa Ginebra."
ADVERTISEMENT - CONTINUE READING BELOW ↓
Travis said he is still trying to get his timing back after the injury.
"I'm trying. It's been hard, trying to fight through an injury, and come back. It's been difficult. I don't make excuses. I'm trying to get back and help my team win," said Travis.
Travis said he is glad for the trust of Magnolia to him, staying with him despite the ankle injury.
"Coach knows what I bring to the table, not just on the floor, but as a teammate, and as a leader. I think he relies on that heavily from me and I respect him for that. If I make shots and I miss shots, I want to play hard and play for the team," said Travis.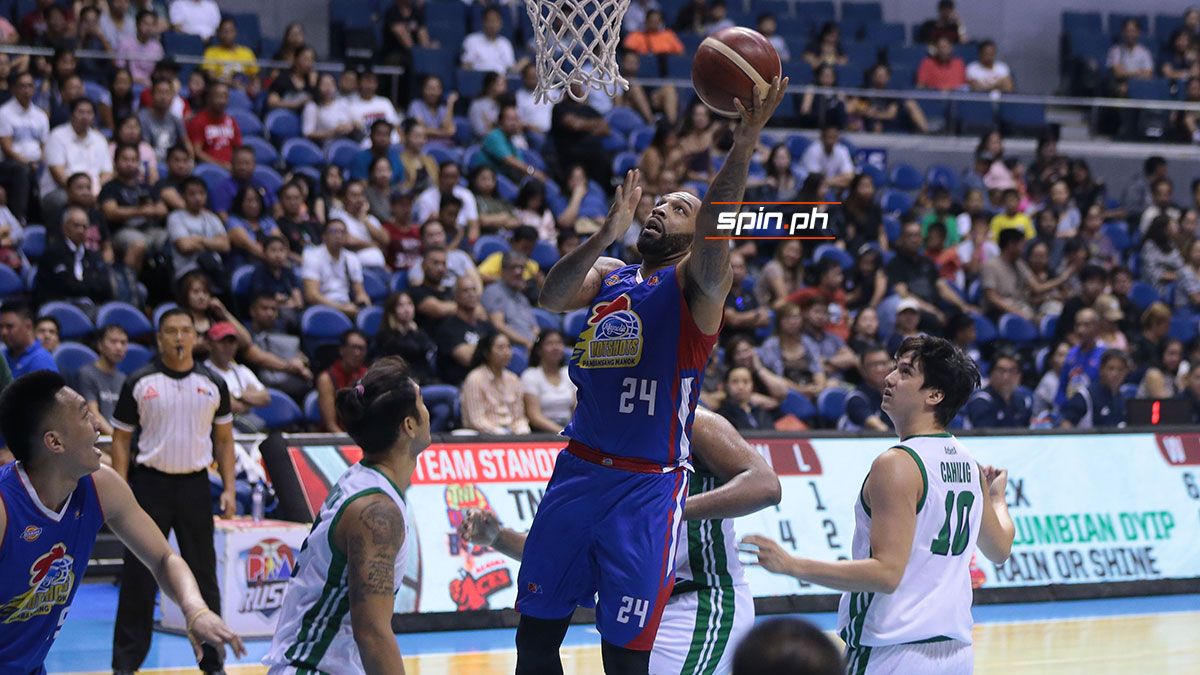 Travis is also glad to have a lengthy break as Magnolia doesn't see action until Nov. 6 against Phoenix.
"I need all the rest I can get. I'm not yet a hundred percent. Trying to get my ankle back right. The timing is really what I need to get that right," said Travis.