ROME Dela Rosa did what was expected from any player when put in such situation.
The 28-year-old wingman said he relied on instinct when he shot the ball as the clock was winding down, and fortunately converted the shot which turned out to be the biggest in Magnolia's 63-60 win over Rain or Shine in Game 7 of their PBA Philippine Cup finals.
It also turned out to be a controversial one.
The basket was counted even though the ball - as television replays clearly showed - was still in the hands of Dela Rosa when the shot clock expired. The three-pointer broke a 50-all standoff late in regulation.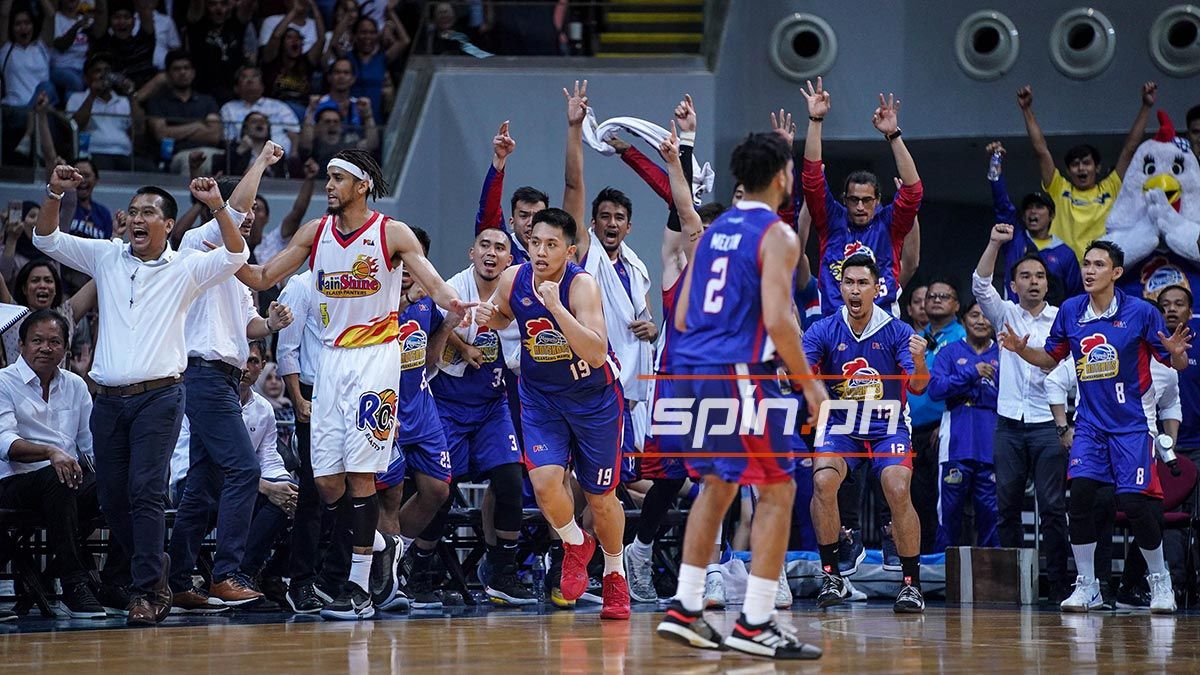 Dela Rosa said he had to put up the shot when Justin Melton passed the ball to him off a broken play as he can hear the Magnolia bench counting down the final seconds of the shot clock.
"I thought the referees would blow the whistle, but there was none. The play went on and I guess it still counts," he said.
ADVERTISEMENT - CONTINUE READING BELOW ↓
"I just threw it up and thankfully, I made it."
The PBA has since admitted upon review that the basket shouldn't have been counted.
Although the spotlight fell on him, Dela Rosa said credit should go to the entire Magnolia squad for earning another berth in the finals for the second consecutive conference.
"For me naman, it's a collective effort. Thankful we're in the finals now."
But definitely, the play was the biggest for Dela Rosa in terms of his pro career.
"It was a pretty big shot, I guess. It's up there (as a PBA player). It has to be," he said.
"To hit a shot like that in a Game 7, it's a great feeling."
Is it a dream come true for him?
"Yeah, something like that," a smiling Dela Rosa added.