RAIN or Shine coach Caloy Garcia is feeling a sense of regret that Richard Ross wasn't able to come in early enough for the team in the PBA Governors' Cup.
The Elastopainters' fourth import of the conference has proven to be a keeper, helping the team win back-to-back games and stay alive in the hunt for quarterfinal spots.
On Sunday, Ross had another impressive showing by scoring a conference-high 26 points and grabbing 12 rebounds in the Elastopainters' 83-81 win over Meralco.
"Sayang. Sana maaga siya dumating," said Garcia. "You can see he is a winner."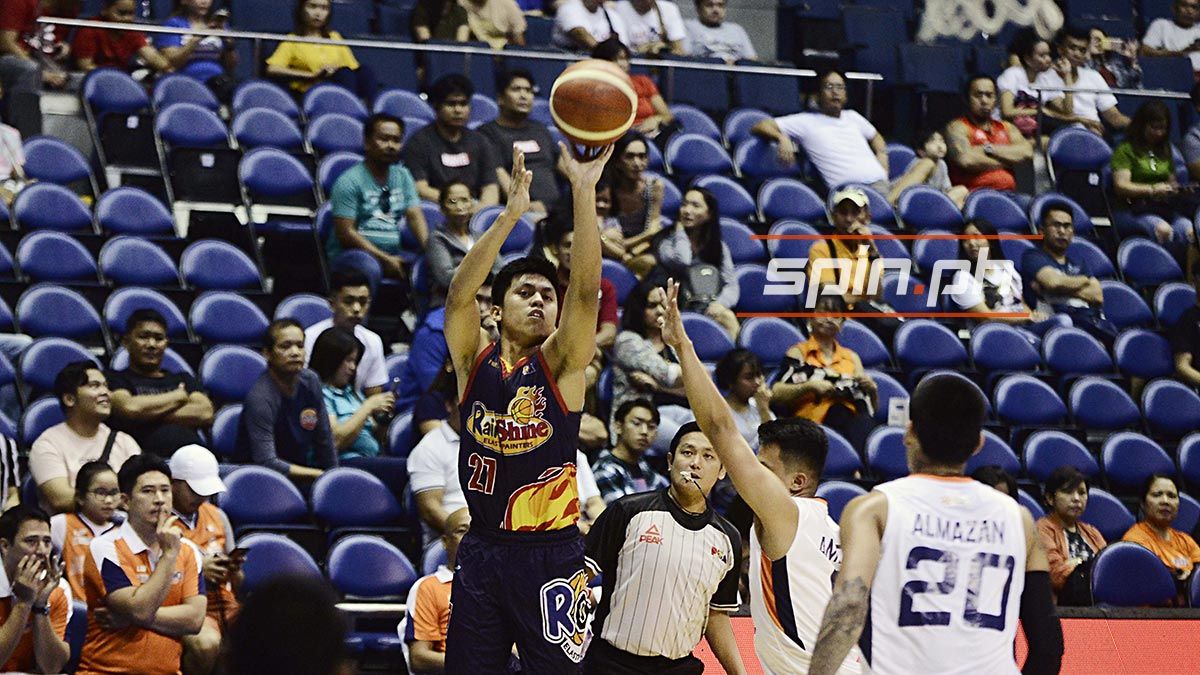 Garcia said Rain or Shine has always been in search of an import who can complement the play of local players, instead of putting a lot of weight on credentials.
Continue reading below ↓
Recommended Videos
"When you get imports, it's always a gamble. We never got imports who are NBA caliber but we try to look for imports who can really fit in the system, and, at the same time, give our locals the opportunity to shine. Rich gave us that," said Garcia.
Ross also feels he fits right in at Rain or Shine even though he came in late this conference.
"I definitely think I fit well on the team. From the moment I got here, I feel like I've been here forever. Easy to play with these guys, easy to be around with these guys," said Ross, who came in after Joel Wright, Kayel Locke, and Kwame Alexander.
The Old Dominion product paid tribute to the heart the Elastopainters showed after coming back from 13-points down.
"Honestly, we knew like as long as we came out, we played with heart, (it will) give us a chance. We did our part. We came out and got the win against a very good team. Went down-the-wire. That's what you expect against good teams. Fortunately, we pulled it off. Let's see what happens," said Ross.
Rain or Shine's season isn't over as the win opened the possibility of a playoff for No. 8 for the Elastopainters. This early though, Garcia is looking beyond this tournament as he hopes Ross will be available to play for the team in the future.
"Hopefully, whatever happens, next year, he would be available. Even in practice, he is always serious, he works hard, he wants to prove something," Garcia said. "I think it's just getting the right fit and we just got the right fit at the wrong time."