BOBBY Ray Parks Jr. took the blame for Friday's loss of TNT to Barangay Ginebra as the new KaTropa cager is still adjusting to the team's system following the trade from Blackwater.
Parks played major minutes on Friday, mostly in the point guard position, in his first game with TNT and with Jayson Castro still out with an injury on his leg. He finished with 17 points, two rebounds and two assists, while shooting 6 of 12 from the field including 4 of 8 from threes in 42 minutes of action.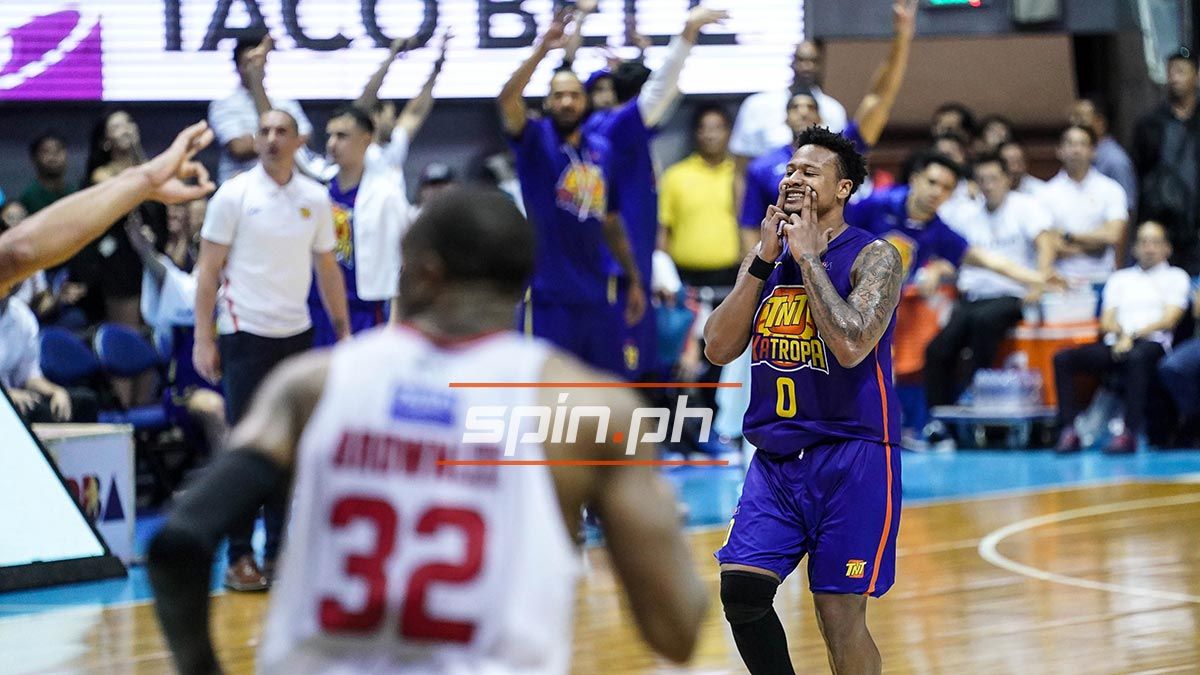 Still, the KaTropa suffered a 96-93 loss after trailing by as many as 14 points to the Gin Kings even with Parks also taking the lead in the fourth-period comeback by scoring eight points. Parks missed a desperation heave from three in the final possession of the match.
Continue reading below ↓
Recommended Videos
"It was definitely a great game. Just the breaks went the other way. I take full responsibility for the loss. Talk 'N Text is a great group and I'm still adjusting but the guys did a great job of taking me in. I have to step up to the plate and be better," said Parks.
Parks admitted practices are definitely different from games, and having played his first game with TNT will definitely help him get into the groove of how the KaTropa play their brand of basketball.
"There was a quick transition but my teammates and coaching staff did a great job of accepting me and trying to implement the system. Sometimes, it's different when it's lights on, showtime, and like I said, the game is different. Everything is quick and I got to get back into really knowing the system at the back of my head," said Parks.
With his first game in a new team behind him, Parks said his main focus is to learn the TNT system even more in the next few days.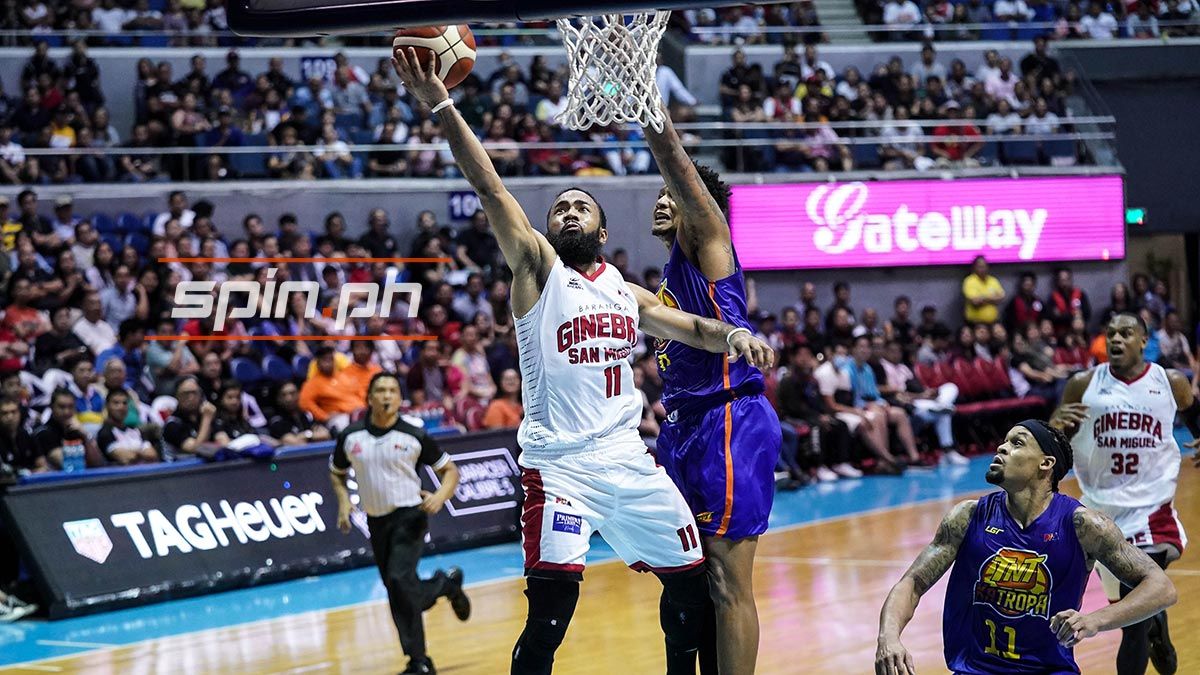 "Just getting to know the system more and when to get my shots, when not to, and like I said, it's more of a self-thing and trying to get everybody their shots, make their job easier for Roger, Troy and kuya Jayson when he comes back because this is their team. I just want to fit in and help them out," said Parks.
"Go back and just watch film, learn from that, learn from my mistakes, learn everybody else, learn the system more and more. It's just experience. The more you run it, the more you learn it, the more you learn with your teammates," Parks added.