RAKEEM Christmas is Magnolia's new import for the Commissioner's Cup, but PBA fans are just starting to learn about his ties with the GOAT.
The former NBA player is the boyfriend of Jasmine Jordan, daughter of former Chicago Bulls star and Charlotte Hornets owner Michael Jordan. Just last May, Jordan became a grandfather when Jasmine gave birth to his son with Christmas.
Christmas only had good things to say about Jordan.
"He is a great guy. He is very humble and down to earth," said Christmas on Wednesday after making his PBA debut in Magnolia's game against TNT KaTropa.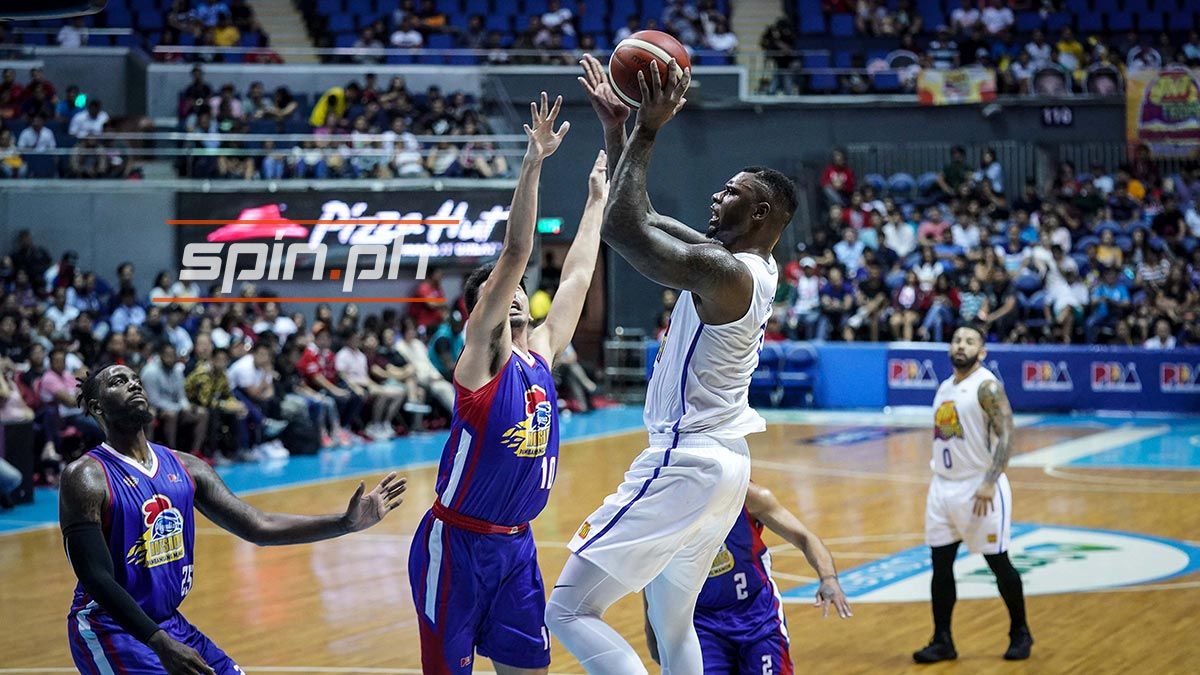 The 27-year-old Syracuse product played for two years with the Indiana Pacers in the NBA before taking his act to Turkey and New Zealand.
Continue reading below ↓
Recommended Videos
Christmas said he gets the chance to meet Jordan from time to time where he also gets words of advice from the world's greatest player.
"Just told me everytime to just give it my all and get ready," said Christmas.
Christmas needs all the motivation he can get after struggling with only eight points in the Hotshots' loss. He did grab a team-high 14 rebounds.
"I'm going to do what he said, put this game behind me and get ready for the next game," said the Magnolia import.