CHICAGO - Among the multiple offenders of the PBA's "ligang labas" rule, JR Quinahan received the harshest penalty after his contract was terminated.
One theory is that the league wanted to make an example out of Quinahan and use his punishment as a deterrent to others.
But one could also conjecture that NLEX, a franchise long rumored to be for sale, found an opportunity to lawfully emancipate itself from the financial liability of a guaranteed contract worth millions.
One has to wonder: What if Quinahan was in his prime, much younger than 38 years old and not "injured," would the Road Warriors have given him the pink slip?
Hell, no.
Whether JR Quinahan is a "fall guy" or simply the guy who fell the hardest is certainly up for debate.
The former NLEX forward was on his way to fly home to Cebu when I reached him via cellular phone last night. Upon the advice of his lawyer, though, he refused to be interviewed.
ADVERTISEMENT - CONTINUE READING BELOW ↓
Just like any other labor-related dispute, JR Quinahan has a legal remedy to contest his contract's termination.
LEGAL RECOURSE
Attorney Mickey Ingles, the Philippine's foremost authority when it comes to sports law who is currently in the US for a sports lawyers conference, sent me this text message.
"He can always question his termination, just like anyone can question the termination of any contract. But it'll depend on the UPC (Uniformed Players Contract) what the next step is or who he can appeal to, not sure if the PBA has a grievance procedure or an internal dispute mechanism for contract issues.
"If there is none, he can go to court or the labor arbiter (depending if he is considered an employee or not of his team, but I've always believed those pro players are considered employees of their teams, just like in the NBA) to question the termination."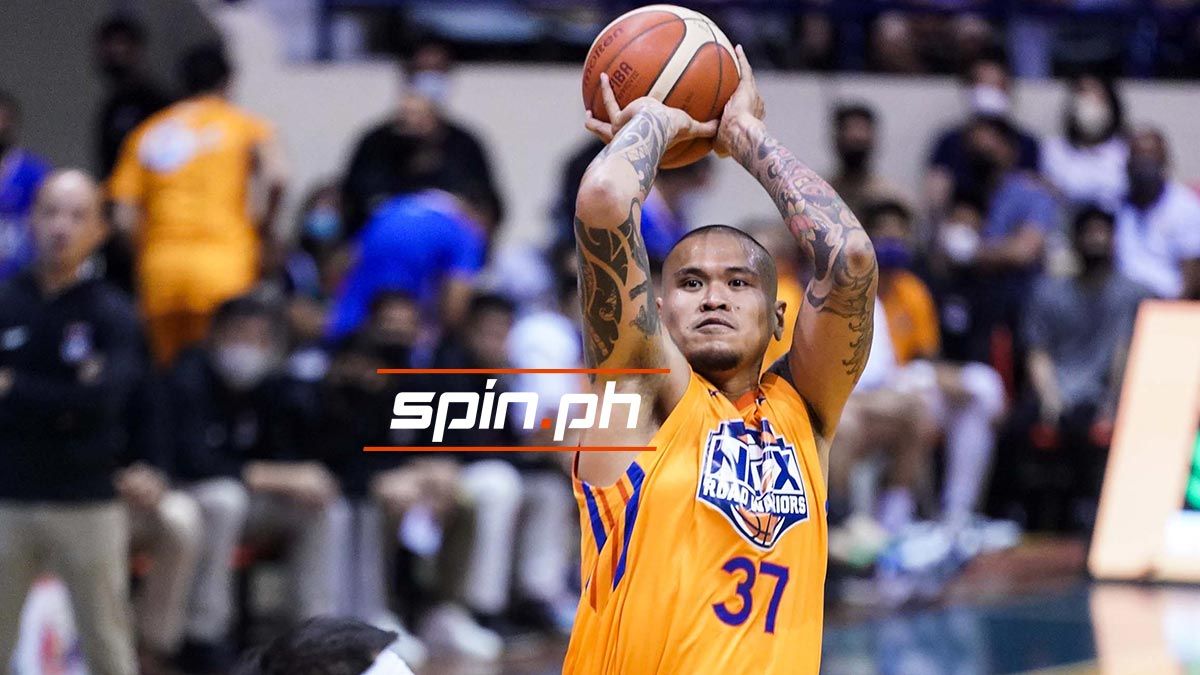 However, Quinahan's agent, the highly-respected Danny Espiritu, sent me a note via Facebook messenger saying, "We don't have any problems about the NLEX decision. Case closed."
Interesting. You'd think some effort will be made to retrieve a portion, if not all, of Quinahan's lost millions in income.
But it is easy to understand their position. Any attempt to litigate NLEX's decision can be viewed as an affront toward the PBA, a move that could possibly hinder Quinahan's potential signing with another team.
WHILE I FEEL SORRY FOR QUINAHAN, HE IS NOT BLAMELESS HERE.
I just couldn't fathom why he risked guaranteed millions for an out-of-town sortie that sources told me paid only P25,000 a game.
It's a sentiment shared by Rain Or Shine head coach Yeng Guiao who thinks fondly of his former player.
"Hindi ko rin talaga maintindihan. I also can't wrap my mind on the kind of decisions these guys make," said Guiao, one of the few remaining vestiges of honesty and righteousness in the PBA.
ADVERTISEMENT - CONTINUE READING BELOW ↓
"Nasasayangan lang talaga ako," added the seven-time PBA champion coach.
While the PBA deserves to be lauded for its quick action against "ligang labas" violators, the controversy shouldn't just die at the altar of retribution.
The league needs to take a deep dive into the symptoms that cause players to stray.
Is it because of low pay? Or are these erring ballers simply exploring for excitement they think they could no longer find in a league where only TNT, San Miguel and Ginebra routinely contend for titles?
Ball is in your court, Kume Marcial.
Get more of the latest sports news & updates on SPIN.ph