FINALLY it's done.
After more than a week and several revisions, the three-team trade that will have big man Poy Erram landing at TnT Katropa finally gained approval from the PBA almost a week before the start of the new season.
The deal was officially signed Thursday.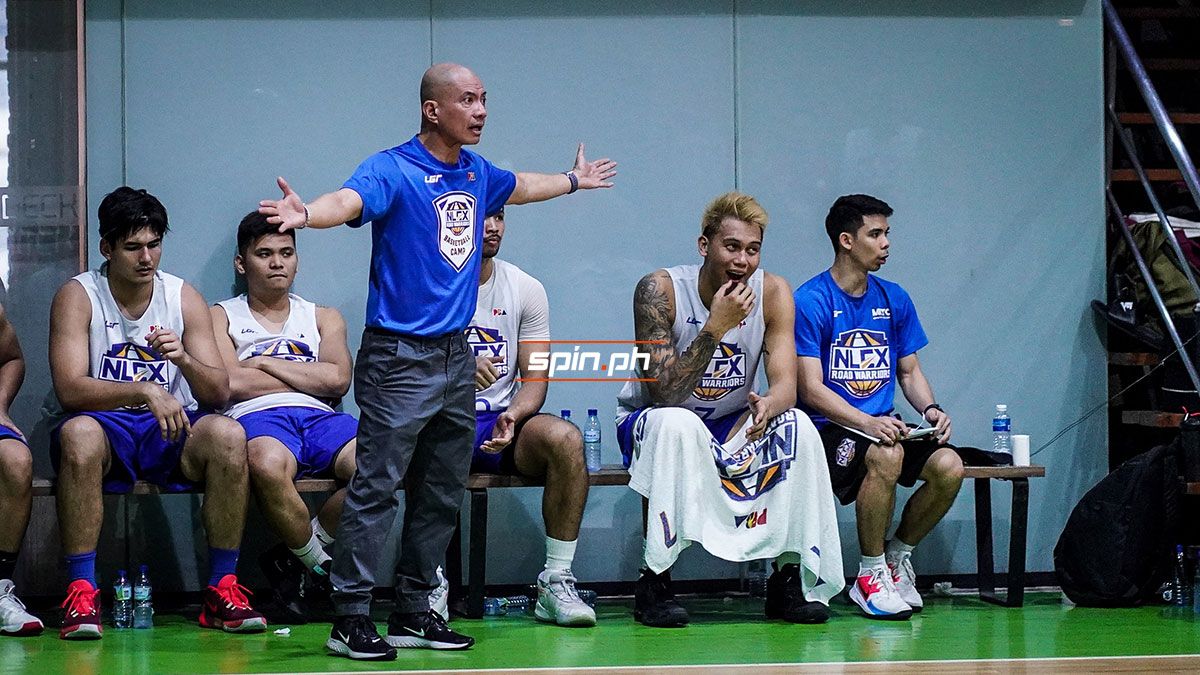 The latest version of the long-delayed transaction had Blackwater acquiring Erram from NLEX for Anthony Semerad, Rabeh Al Hussaini, the team's first-round pick for 2020 and a second-round pick for 2021.
The Elite then sent Erram to the Katropa for Ed Daquioag, Marion Magat, Yousef Taha, and two future first-round picks.
Continue reading below ↓
Recommended Videos
The trade approval finally put to rest one of the most intricate deals handled by the PBA trade committee after it went through several revisions for almost two weeks.
Under the original deal, TnT was supposed to receive Blackwater's first-round pick, which later ended up with NLEX.
Taha was likewise added to the mix in the early part of the revised deal.
Al Hussaini was then inserted in the final version of the trade that was submitted to the PBA Commissioner's Office on Wednesday.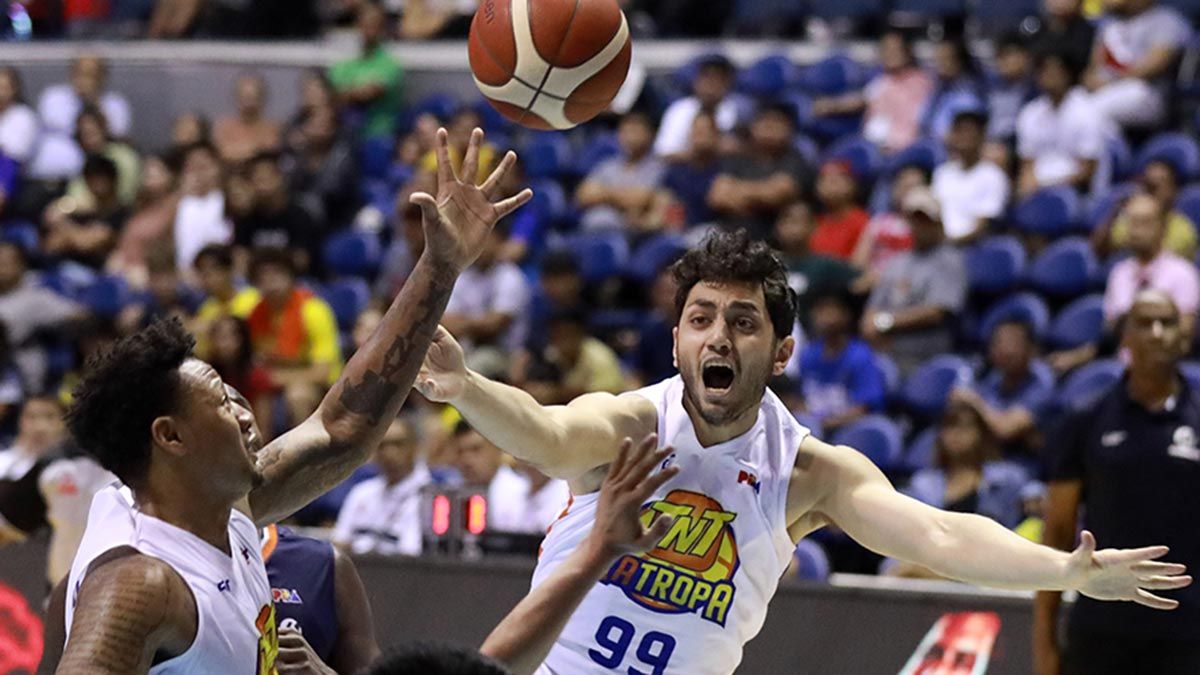 For all three ballclubs involved, it meant finally moving on with their final roster for the coming Philippine Cup, which kicks off next week.
"One of our biggest challenges at TnT is chemistry, building teamwork, and being on the same page," said PBA chairman and TnT board of governor Ricky Vargas.
"Poy coming to us finally means more time we have for him to integrate to the team."
Erram will make his comeback game for TnT, the team that picked him in the second round of the 2013 draft before leaving him unprotected in the dispersal draft the following season, on March 11 against Phoenix.