MATTHEW Wright scored a jumper with 5.1 seconds left for the game-winner and Phoenix Pulse arrested its shaky start to pick up its first win after beating Barangay Ginebra, 103-101, on Saturday in the PBA Governors' Cup at the Smart-Araneta Coliseum.
Wright saved the Fuel Masters in the endgame by hitting a jumper from the left corner over Greg Slaughter to break a 101-101 deadlock. Justin Brownlee missed a long three-pointer to end the game.
Phoenix Pulse survived a late run by the Gin Kings after leading by as many as 23 points to send the Fuel Masters to their first victory after two losses to start the conference.
"Talagang destined to win kami," said Phoenix Pulse coach Louie Alas. "Just have to give credit to the guys. Gustong gusto nilang manalo."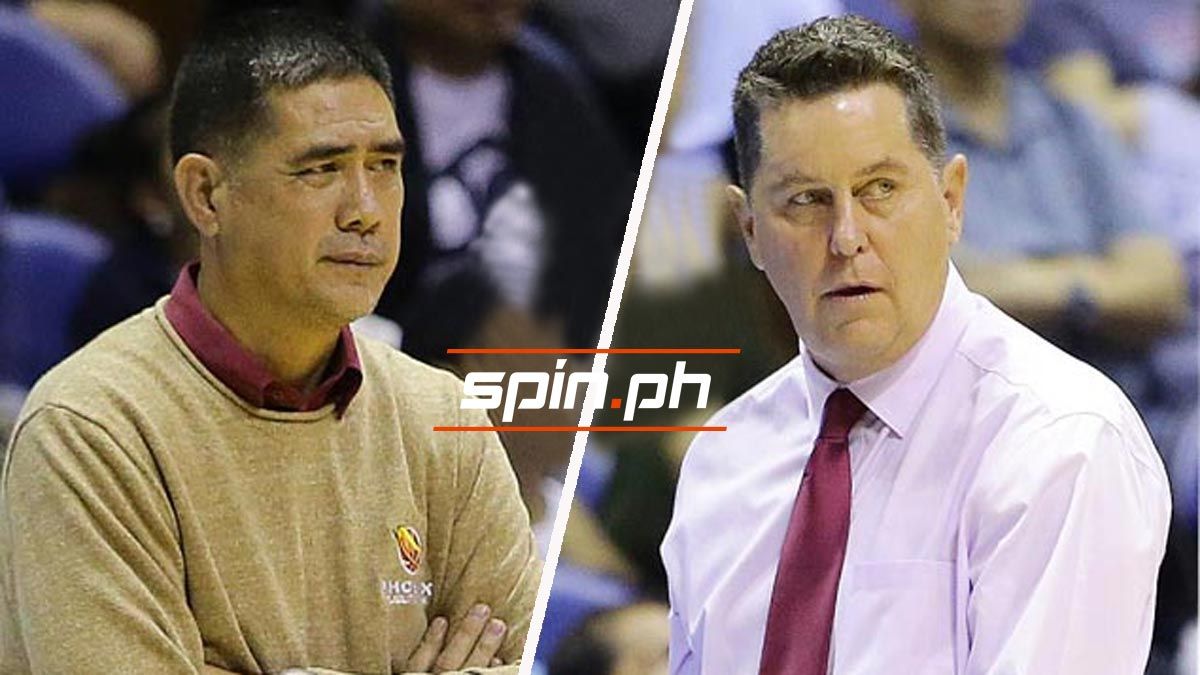 Continue reading below ↓
Recommended Videos
Brownlee converted on a game-tying lay-up after stealing the inbound from RJ Jazul, 101-101, with 12.8 seconds left in the game. With Phoenix out of time outs, the Fuel Masters turned to Wright, who scored the jumper to went ahead.
Wright ended up with 28 points for Phoenix Pulse on its way to the victory.
Eugene Phelps had a triple-double and came up with 27 points, 23 rebounds, and 11 assists for the Fuel Masters. Justin Chua had 17 points in the victory.
Brownlee also had a triple double after finishing with 25 points, 12 rebounds, and 12 assists, and LA Tenorio had 20 points including key baskets that decreased the deficit in the fourth.
The Fuel Masters raced through a big lead in the first quarter with Phelps scoring 11 in the quarter to give his team a 41-24 lead. Phoenix Pulse later led, 51-28, in the second quarter.
Alas was sent off for continuous complaining in the 9:09 mark of the fourth with Phoenix Pulse holding an 11-point lead, but his absence didn't cost the Fuel Masters.