A TOP official of Phoenix Pulse said the team has no plan to trade Calvin Abueva, dispelling talk that the PBA team plans to move its beleaguered star.
Phoenix team governor Raymond Zorilla denied the 'Beast' is on the trading block, saying the team is only waiting for the PBA's decision to lift the indefinite suspension slapped on him by PBA commissioner Willie Marcial.
"He is still under a contract and he is suspended by the PBA," said Zorilla on Thursday on the sidelines of the formal signing of the memorandum of agreement between Phoenix Petroleum and the Philippine Sports Commission for the firm's support of the Olympic bid of Hidilyn Diaz.
"Definitely, we are waiting for his reinstatement pending compliance of whatever the Commissioner's Office has given him," said Zorilla.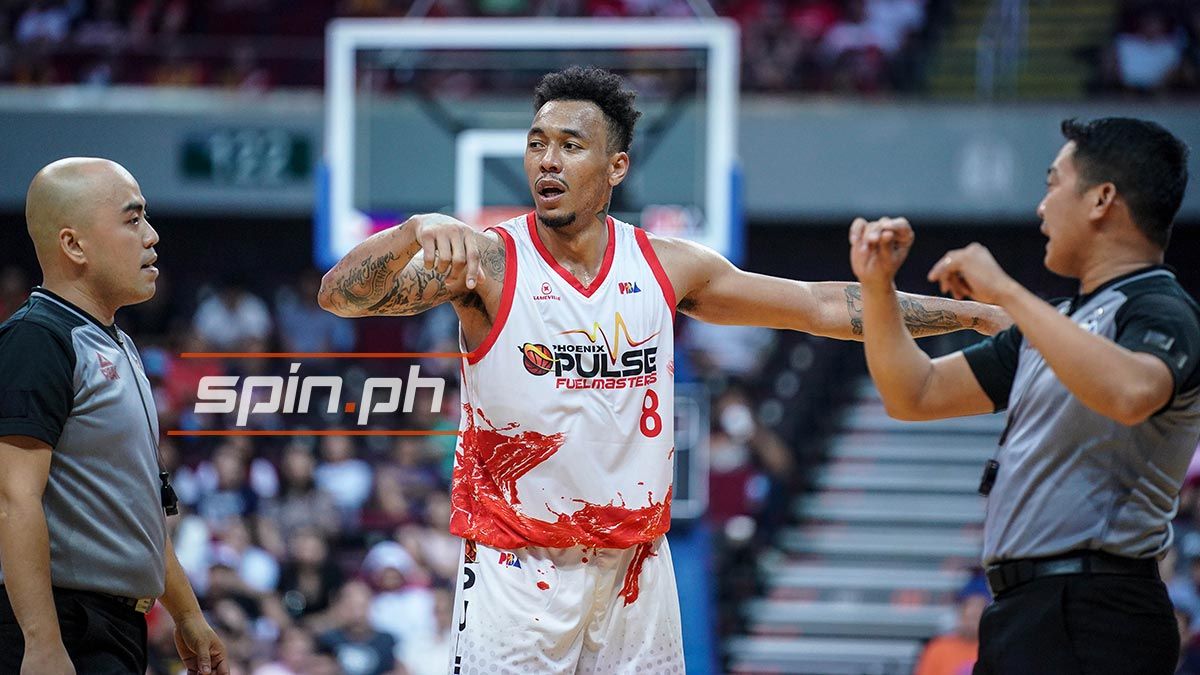 Zorilla said he has not spoken to Abueva recently nor read the reports about plans to trade the enigmatic forward on social media.
"I haven't spoken to him nor have I ever read that tweet. I'm not active on social media. Actually, I haven't seen that," said Zorilla.
Abueva was handed an indefinite suspension for a clothesline hit on TNT import Terrence Jones last June as well as a verbal feud with the girlfriend of Blackwater rookie Rayray Parks.
He was also hit with a fine by the team for playing in a 'ligang labas' game.
The Games and Amusements Board (GAB) has also threatened to revoke Abueva's license as a professional basketball player permanently for the multiple infractions.
Abueva is also embroiled in another controversy as he was accused by his wife of infidelity and physical abuse, allegations which the Phoenix star denied.
Recommended Videos